NowThis Editor Versha Sharma to Take Over at Teen Vogue After Controversy Over Previous Pick – NBC4 Washington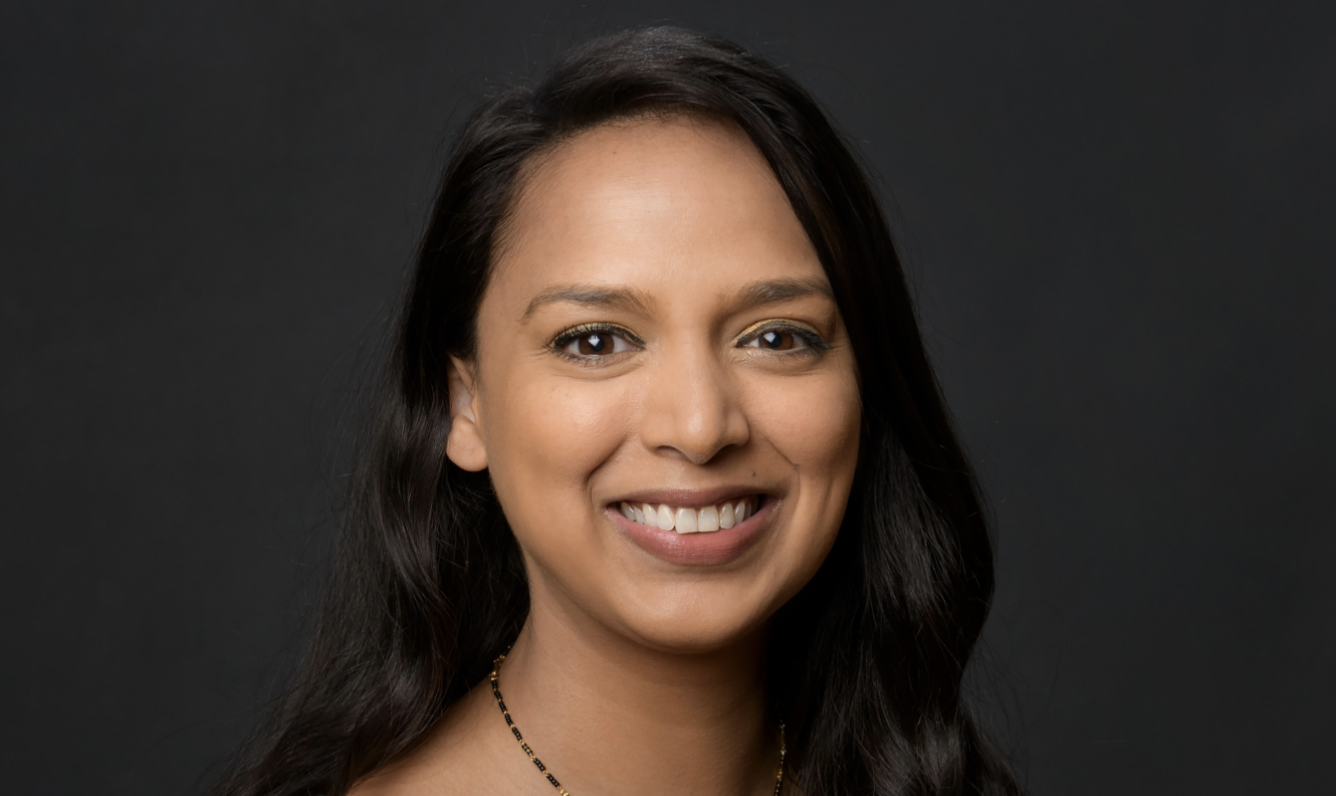 Teen Vogue has chosen Versha Sharma, a top editor at NowThis, to replace Alexi McCammond as editor-in-chief after a swirl of controversy over McCammond's past anti-Asian tweets.
Sharma takes over May 24 at the digital-only publication after McCammond and the Condé Nast title parted ways before her appointment took effect.
"I am incredibly excited and grateful for this awesome opportunity," Sharma tweeted of Monday's announcement.
Anna Wintour, the global editorial director of Vogue and chief content officer for Condé Nast, said in a statement that Sharma is a "natural leader" with a "global perspective and deep understanding of local trends and issues — from politics and activism to culture and fashion."
Sharma was named managing editor of NowThis, a digital news site, in 2015. In 2012, she covered the U.S. presidential election for MSNBC.com. She is the recipient of an Edward R. Murrow award with the NowThis Reports team for a short documentary about the aftermath of Hurricane Maria in Puerto Rico, and she's on the board of directors of the Online News Association.
The daughter of Indian immigrants, Sharma grew up in Louisiana and lives in New York.
McCammond, who is Black, was tapped in March at age 27 as the incoming editor in chief to replace Lindsay Peoples Wagner, but derogatory tweets from when she was a teenager and college student in 2011 caused a backlash after the appointment was announced.
Sharma said in the statement issued by Teen Vogue that she has long admired the magazine for "building and fostering a community of young people who want to change the world."
Family of James Brown Settles 15-Year Battle Over His Estate – NBC4 Washington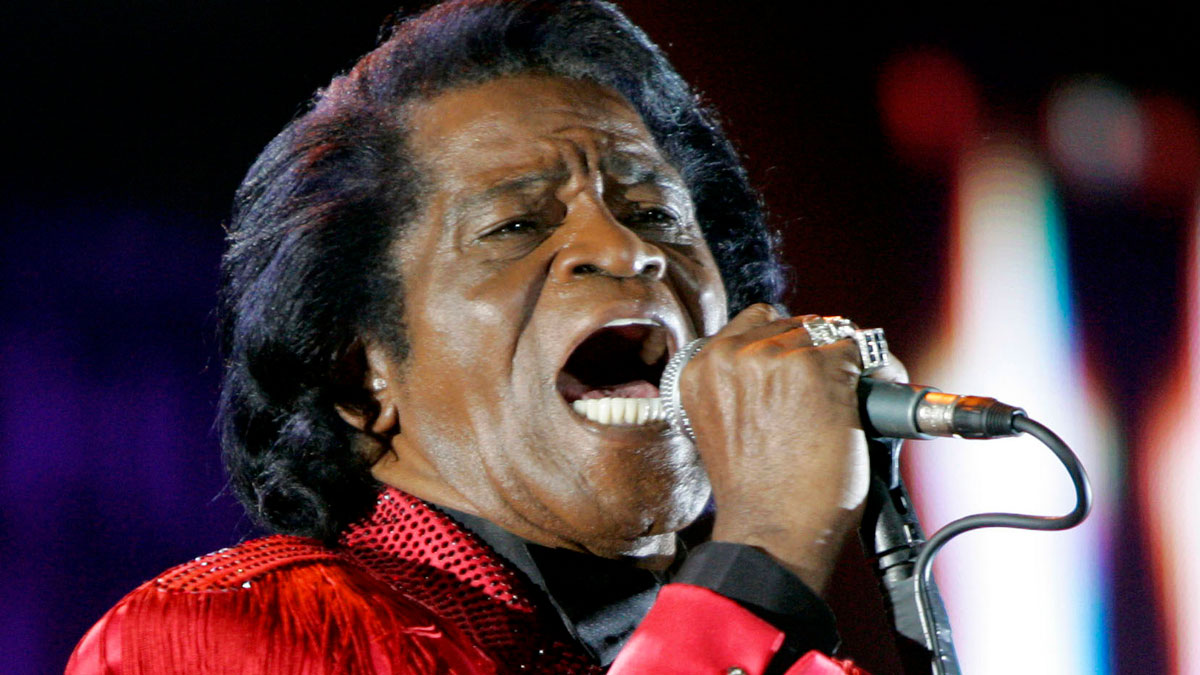 The family of entertainer James Brown has reached a settlement ending a 15-year battle over the late singer's estate, according to an attorney involved in the mediation.
David Black, an attorney representing Brown's estate, confirmed to The Associated Press on Friday that the agreement was reached July 9. Details of the settlement were not disclosed.
Legal wrangling over the Godfather of Soul's estate has been ongoing since his death at the age of 73 on Christmas Day 2006.
The performer's death touched off years of bizarre headlines, beginning with Tomi Rae Hynie — a former partner who claimed to be Brown's wife — being locked out of his 60-acre (24-hectare) estate, while photographers captured her sobbing and shaking its iron gates, begging to be let in.
More than a dozen lawsuits have been filed over the years by people trying to lay claim to what's left, which courts have estimated to be worth anything from $5 million to more than $100 million.
Brown was renowned for hundreds of iconic musical works including hits like "I Feel Good" and "A Man's World," and was known around the world for his flashy performances and dynamic stage presence. But years of drug problems and financial mismanagement caused his estate to dwindle.
Last year, the South Carolina Supreme Court ruled that Hynie had not been legally married to him and therefore did not have a right to his multimillion-dollar estate.
Justices also ordered a circuit court to "promptly proceed with the probate of Brown's estate in accordance with his estate plan," which outlined creation of a trust that would use his music royalties to fund educational expenses for children in South Carolina and Georgia.