Los Angeles Lakers Nine-Part Docuseries Coming to Hulu in 2022 – NBC4 Washington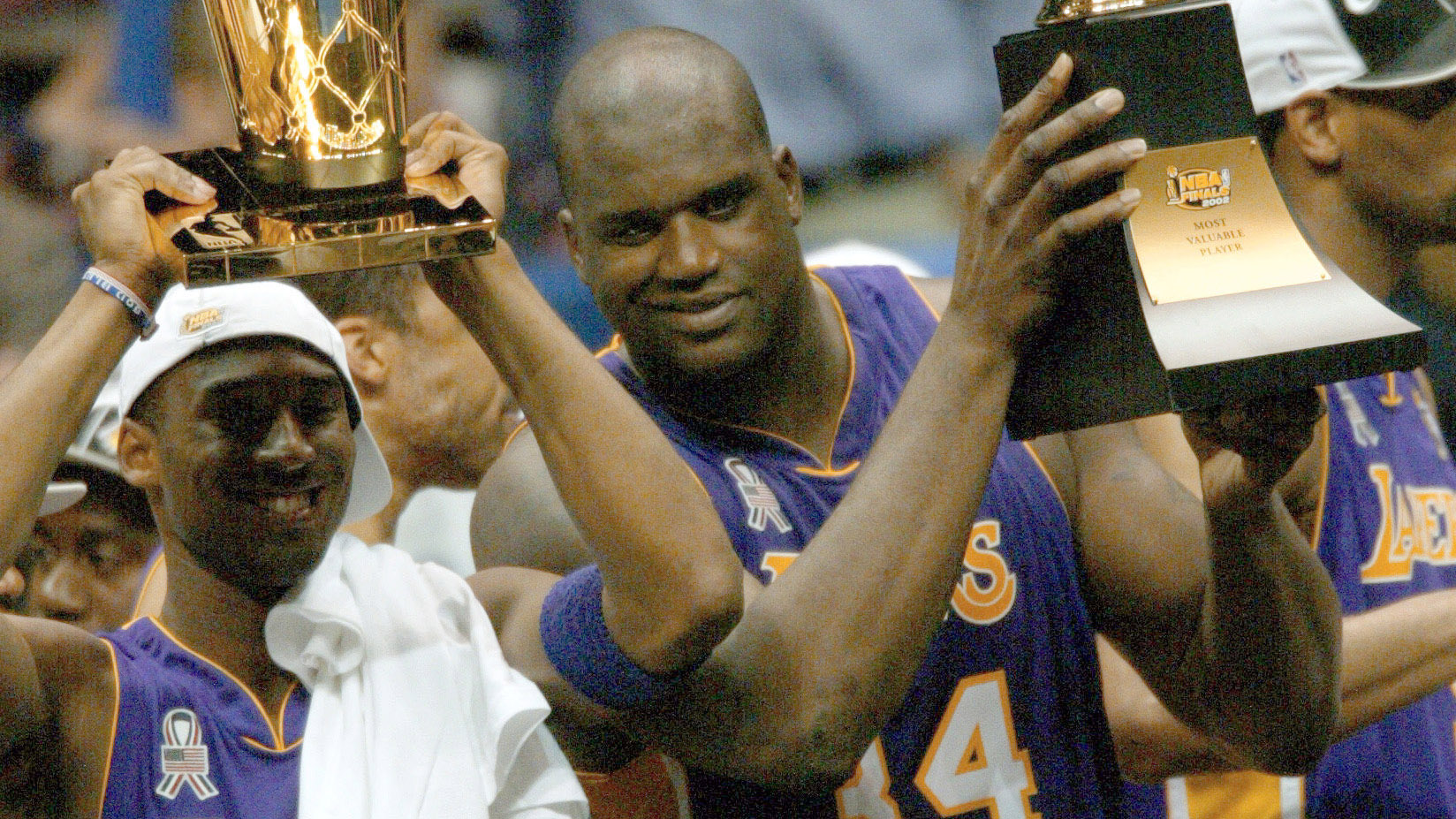 Los Angeles Lakers Nine-Part Docuseries Coming to Hulu in 2022 originally appeared on NBC Sports Washington
The Los Angeles Lakers are getting their own version of "The Last Dance."
A nine-part docuseries on the Lakers will be coming to Hulu in 2022, the team announced on Monday. Unlike ESPN's highly popular "The Last Dance" — which centered around Michael Jordan's final season with the Chicago Bulls — this series will detail the last four decades of the Lakers. That includes everything from Jerry Buss purchasing the organization, to Magic Johnson and the "Showtime" Lakers, to the Shaq-and-Kobe dynasty, to LeBron James and Anthony Davis leading the team to its latest championship last season.
Those are some rather compelling Hollywood storylines.
The series will include new interviews with more than 35 members of the Lakers organization, including Pat Riley, Phil Jackson, Magic Johnson, Kareem Abdul-Jabbar and Shaquille O'Neal, as well as never-before-seen interviews with the late Jerry Buss. It will be directed by Antoine Fuqua, whose Muhammad Ali documentary "What's My Name?" won a Sports Emmy for outstanding long documentary.  
"When Dr. Buss bought the Lakers in 1979, he sat alone at center court of the Forum and thought of all the possibilities," Lakers CEO Jeanie Buss said in a statement. "But even in his wildest dreams, my father could not have imagined what the next decades would bring for our organization, our league and our city of Los Angeles. I am thrilled that the true story of the Lakers will finally be shared with the world — and that we are in such capable hands with Hulu and Antoine, a director whose storytelling I've admired for years."
The 1980s Lakers will also be the subject of a drama series on HBO, with a cast that includes John C. Reilly as Jerry Buss, Adrien Brody as Pat Riley, Quincy Isaiah as Magic Johnson and Sally Field as Jessie Buss.
Mike Gavin contributed to this story
Family of James Brown Settles 15-Year Battle Over His Estate – NBC4 Washington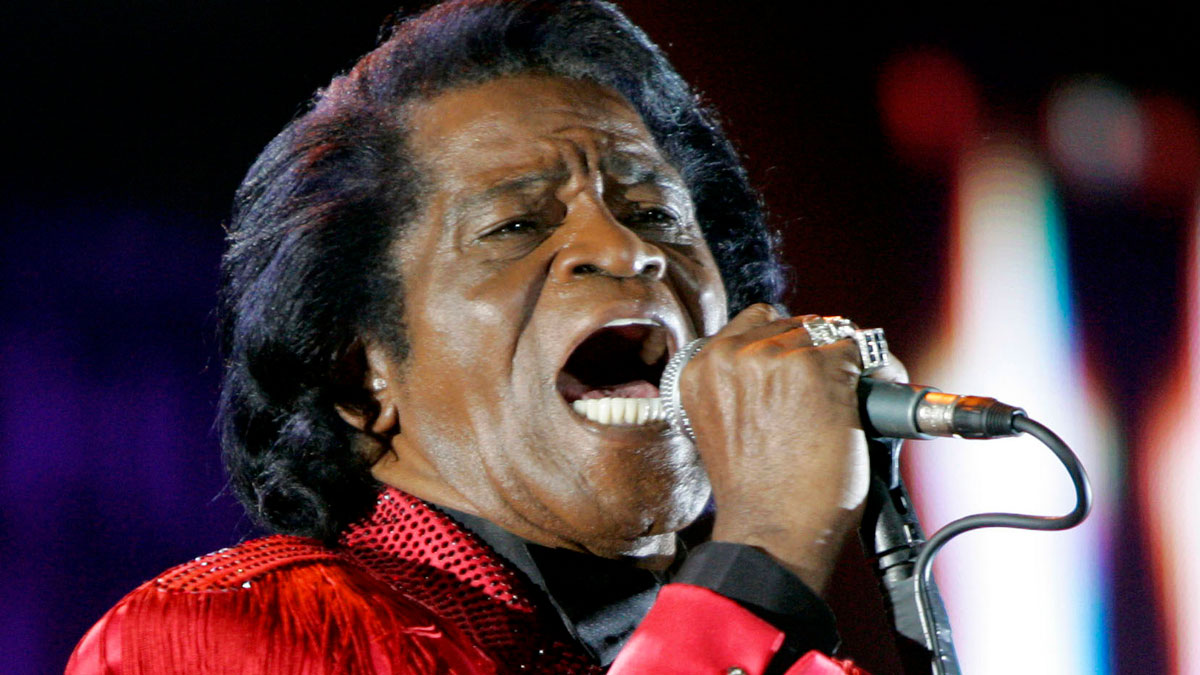 The family of entertainer James Brown has reached a settlement ending a 15-year battle over the late singer's estate, according to an attorney involved in the mediation.
David Black, an attorney representing Brown's estate, confirmed to The Associated Press on Friday that the agreement was reached July 9. Details of the settlement were not disclosed.
Legal wrangling over the Godfather of Soul's estate has been ongoing since his death at the age of 73 on Christmas Day 2006.
The performer's death touched off years of bizarre headlines, beginning with Tomi Rae Hynie — a former partner who claimed to be Brown's wife — being locked out of his 60-acre (24-hectare) estate, while photographers captured her sobbing and shaking its iron gates, begging to be let in.
More than a dozen lawsuits have been filed over the years by people trying to lay claim to what's left, which courts have estimated to be worth anything from $5 million to more than $100 million.
Brown was renowned for hundreds of iconic musical works including hits like "I Feel Good" and "A Man's World," and was known around the world for his flashy performances and dynamic stage presence. But years of drug problems and financial mismanagement caused his estate to dwindle.
Last year, the South Carolina Supreme Court ruled that Hynie had not been legally married to him and therefore did not have a right to his multimillion-dollar estate.
Justices also ordered a circuit court to "promptly proceed with the probate of Brown's estate in accordance with his estate plan," which outlined creation of a trust that would use his music royalties to fund educational expenses for children in South Carolina and Georgia.