Chris Rock Recalls Sad Story About the Last Time He Saw Chris Farley Alive – NBC4 Washington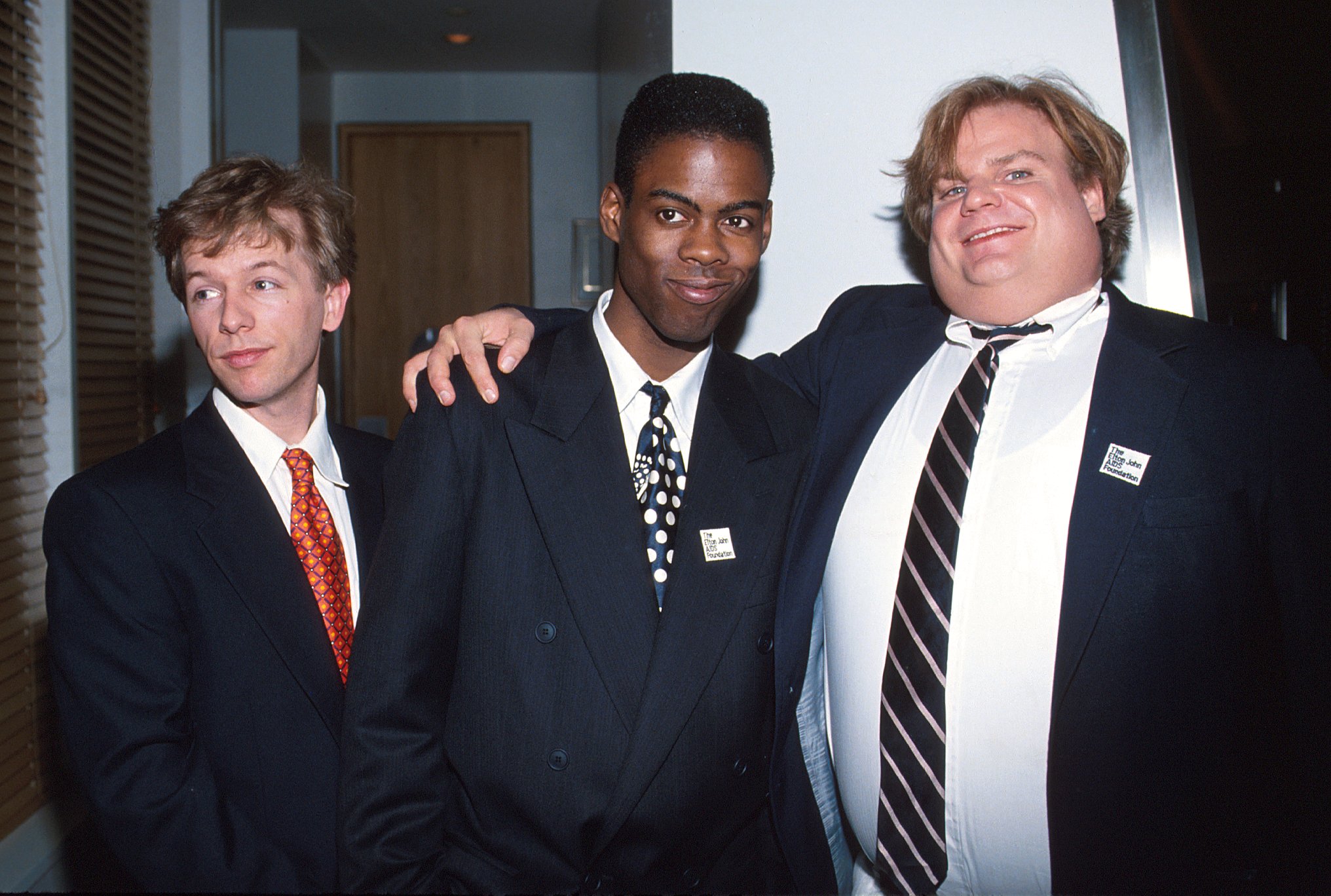 Chris Rock has shared a sad story about the last time he saw his "Saturday Night Live" buddy Chris Farley alive.
In an interview with Esquire, the comedian told the story behind a photo of him along with former "SNL" co-stars Farley, Adam Sandler and David Spade that was taken during a stop in Los Angeles on Rock's stand-up comedy tour in the late 1990s.
"This looks like one of the last times I saw Chris alive," Rock said. "I would see him one more time when I did a gig in Chicago. We tried to hang out afterwards, but, I don't know if you've ever really hung out with an addict towards the end. Anything that isn't the drug is a chore."
The Emmy winner then recalled meeting up Farley and having the sense he would never see him alive again.
"I remember I was at his apartment," he said. "He was showing me his apartment. I leave, I see him out the window, and I was like, 'That's probably the last time I'm going to see him.' Like, I knew. I knew."
Farley died of a drug overdose in 1997 at the age of 33. Nearly a quarter of a century has passed since then, but Rock, 56, fondly recalls his days spent working with Farley, Spade and Sandler.
"Me, Sandler, Spade, and Farley — we shared an office at 'Saturday Night Live,'" he said. "We called it a dorm. We're friends to this day. Yeah, I love those guys."
Farley continues to remain a presence in their lives. In 2018, Sandler performed a song about him on his Netflix special "Adam Sandler: 100% Fresh" that featured Farley's popular "SNL" characters on a screen behind him. He would perform it again when he hosted "Saturday Night Live" in 2019.
This story first appeared on TODAY.com. More from TODAY:
Family of James Brown Settles 15-Year Battle Over His Estate – NBC4 Washington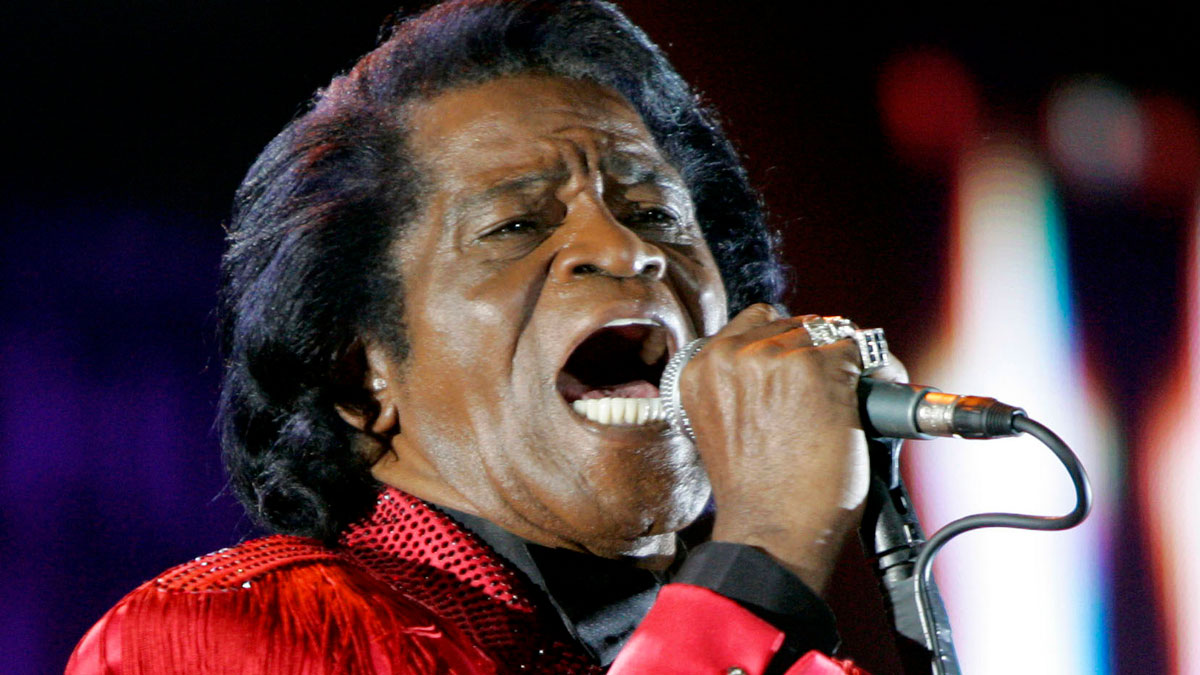 The family of entertainer James Brown has reached a settlement ending a 15-year battle over the late singer's estate, according to an attorney involved in the mediation.
David Black, an attorney representing Brown's estate, confirmed to The Associated Press on Friday that the agreement was reached July 9. Details of the settlement were not disclosed.
Legal wrangling over the Godfather of Soul's estate has been ongoing since his death at the age of 73 on Christmas Day 2006.
The performer's death touched off years of bizarre headlines, beginning with Tomi Rae Hynie — a former partner who claimed to be Brown's wife — being locked out of his 60-acre (24-hectare) estate, while photographers captured her sobbing and shaking its iron gates, begging to be let in.
More than a dozen lawsuits have been filed over the years by people trying to lay claim to what's left, which courts have estimated to be worth anything from $5 million to more than $100 million.
Brown was renowned for hundreds of iconic musical works including hits like "I Feel Good" and "A Man's World," and was known around the world for his flashy performances and dynamic stage presence. But years of drug problems and financial mismanagement caused his estate to dwindle.
Last year, the South Carolina Supreme Court ruled that Hynie had not been legally married to him and therefore did not have a right to his multimillion-dollar estate.
Justices also ordered a circuit court to "promptly proceed with the probate of Brown's estate in accordance with his estate plan," which outlined creation of a trust that would use his music royalties to fund educational expenses for children in South Carolina and Georgia.