Adam Sandler Reunites With IHOP Host Who Turned Him Away – NBC4 Washington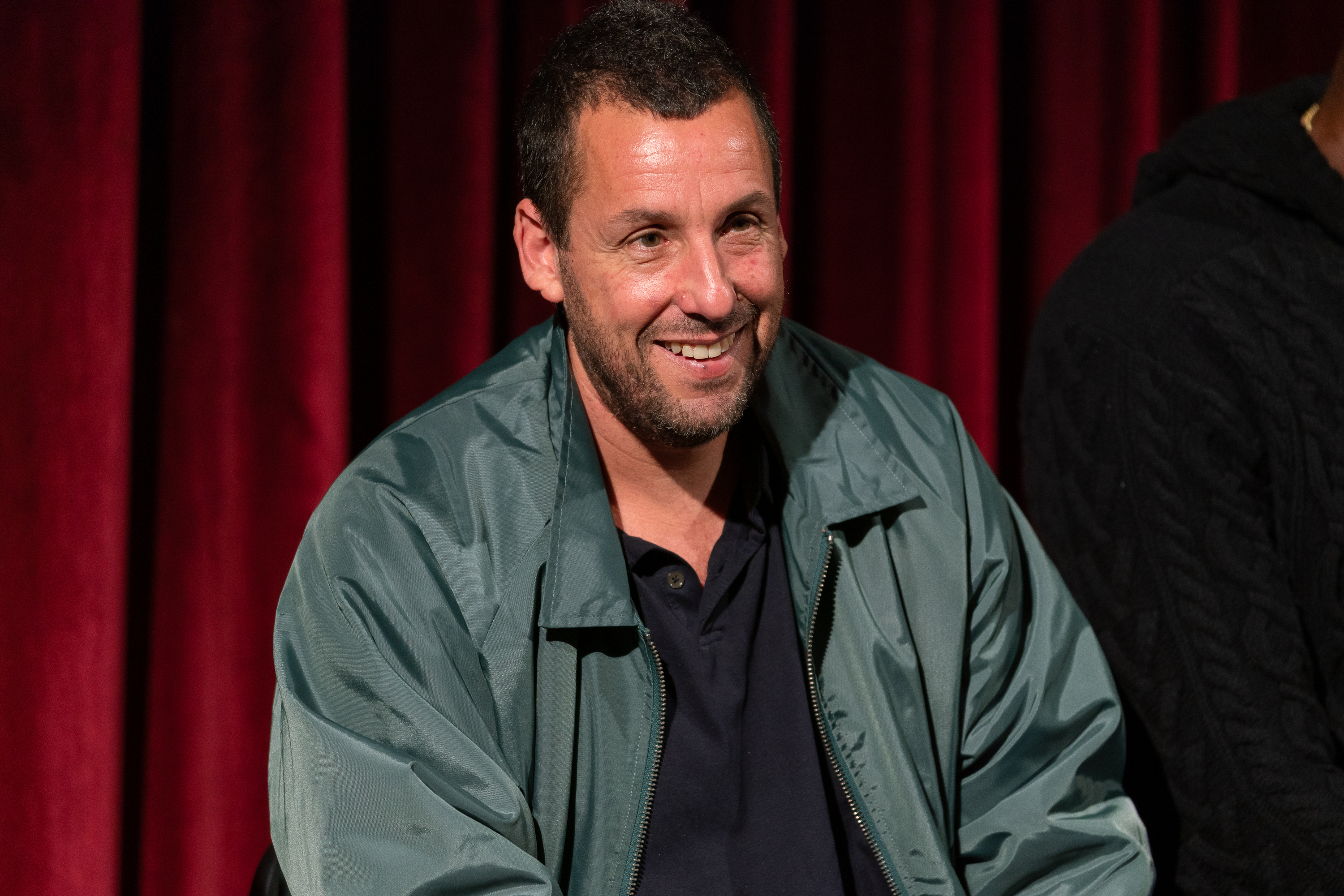 Looks like the Adam Sandler and IHOP saga has a pretty sweet ending.
Last month, a video of the actor went viral because it showed him politely leaving an IHOP after the host, who didn't recognize him, told him the wait was 30 minutes. On Monday, the 54-year-old made an epic return to the restaurant.
The host, Dayanna Rodas, recently posted another TikTok video that shows pictures of her and Sandler together, as well as other photos from Monday's event that IHOP hosted in Long Island, New York, in response to the Sandler debacle.
"Couldn't have been more excited!! Thank you Adam Sandler!" she captioned the post.
Sandler also took to Twitter to express his excitement, writing "Thank u IHOP for Milkshake Monday."
In Rodas' original post from late April, which showed security camera footage of Sandler walking out of the restaurant, she asked him to come back to the restaurant in her caption.
Sandler later addressed the situation with his signature sense of humor, tweeting, "For the record, I only left the IHOP because the nice woman told me the all-you-can-eat deal didn't apply to the milkshakes."
It turns out IHOP took Sandler's light-hearted reply pretty seriously and decided to entice the actor to come back. In a response to his tweet, the company wrote, "You know what, @AdamSandler, you may be onto something here. In your honor, we'd like to declare May 10th, 2021 #MilkshakeMonday at IHOP. More sweet details to follow."
The restaurant followed up with another tweet announcing that they'd be hosting a milkshake Monday event in Long Island on May 10, which is where he and Rodas got to hang out.
In addition to selling all-you-can-drink milkshakes at IHOP's 19 Long Island locations on Monday, the chain also said it would donate $1 (up to $50,000) to the organization Comedy Gives Back for every milkshake purchased across the country on May 10. Comedy Gives Back has been helping struggling comedians who have lost income during the pandemic. Sandler was a headliner at Comedy Gives Back's Laugh Aid livestream event in 2020.
Now that Sandler and Rodas have met in person, we bet she'll definitely recognize him the next time he stops in!
This story first appeared on TODAY.com. More from TODAY:
Family of James Brown Settles 15-Year Battle Over His Estate – NBC4 Washington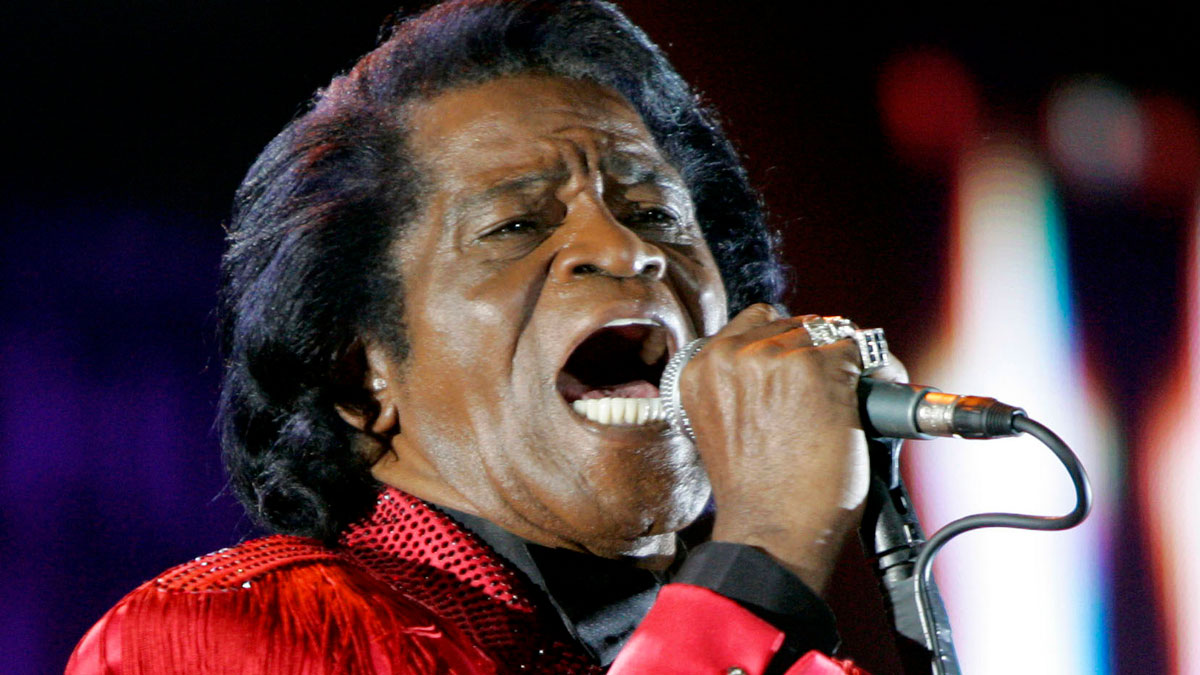 The family of entertainer James Brown has reached a settlement ending a 15-year battle over the late singer's estate, according to an attorney involved in the mediation.
David Black, an attorney representing Brown's estate, confirmed to The Associated Press on Friday that the agreement was reached July 9. Details of the settlement were not disclosed.
Legal wrangling over the Godfather of Soul's estate has been ongoing since his death at the age of 73 on Christmas Day 2006.
The performer's death touched off years of bizarre headlines, beginning with Tomi Rae Hynie — a former partner who claimed to be Brown's wife — being locked out of his 60-acre (24-hectare) estate, while photographers captured her sobbing and shaking its iron gates, begging to be let in.
More than a dozen lawsuits have been filed over the years by people trying to lay claim to what's left, which courts have estimated to be worth anything from $5 million to more than $100 million.
Brown was renowned for hundreds of iconic musical works including hits like "I Feel Good" and "A Man's World," and was known around the world for his flashy performances and dynamic stage presence. But years of drug problems and financial mismanagement caused his estate to dwindle.
Last year, the South Carolina Supreme Court ruled that Hynie had not been legally married to him and therefore did not have a right to his multimillion-dollar estate.
Justices also ordered a circuit court to "promptly proceed with the probate of Brown's estate in accordance with his estate plan," which outlined creation of a trust that would use his music royalties to fund educational expenses for children in South Carolina and Georgia.