Jenny McCarthy Pays Tribute to Husband Donnie Wahlberg's Mom Alma – NBC4 Washington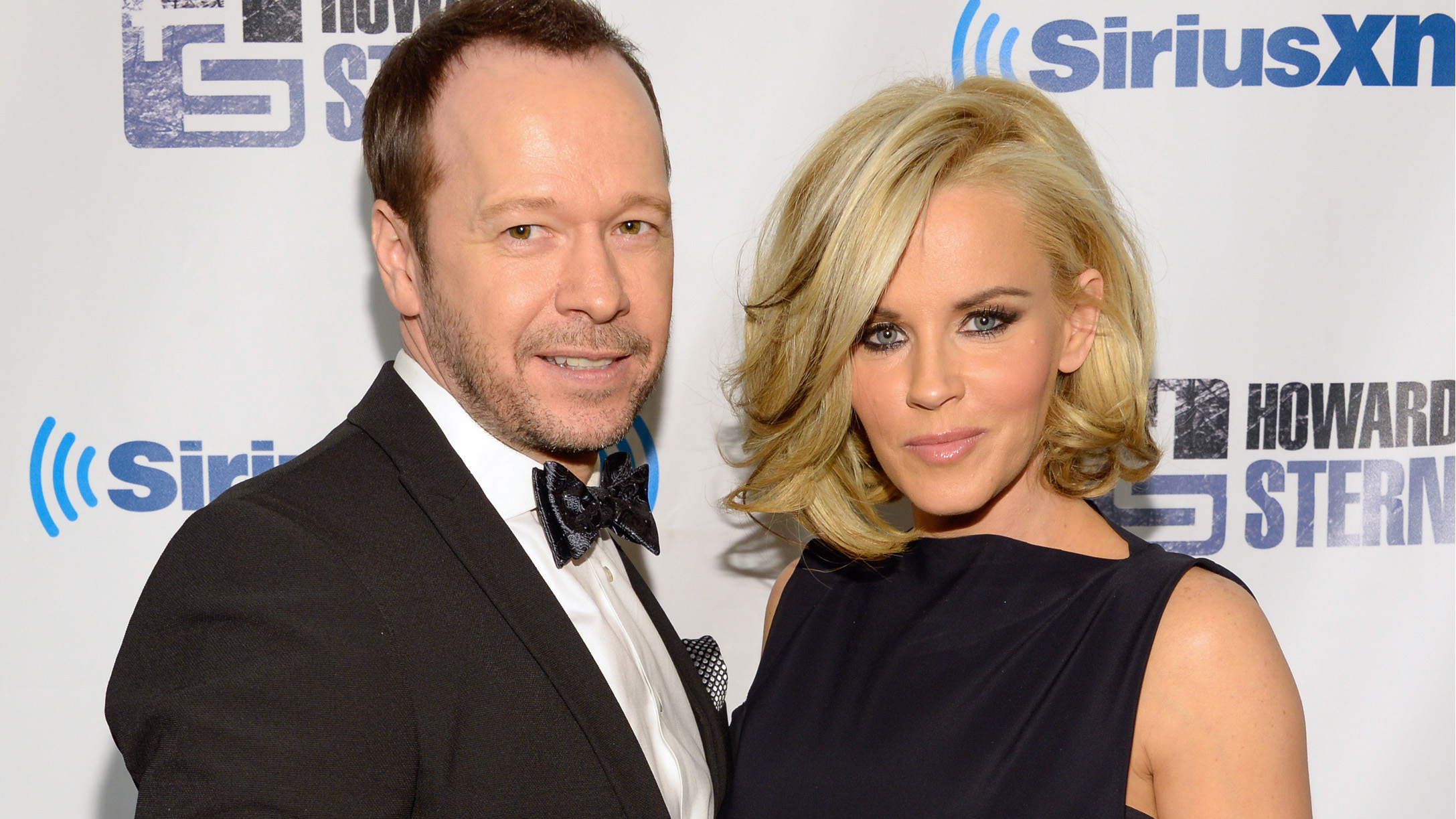 Jenny McCarthy sent love to her late mother-in-law Alma Wahlberg following her death after a long battle with dementia.
"The Masked Singer" star, who married Alma's son Donnie Wahlberg in 2014, shared a photo of herself (with blue hair!) and the matriarch in an April 18 Instagram post. Jenny wrote in the caption, "To my sweet Alma. I could not have asked for a better mother-in-law. Always kind, always made me feel loved and she will always be an inspiration to so many.. Love you so much Alma."
Alma, who has nine children and appeared on the A&E reality show "Wahlburgers" about the family's restaurant business, also received tributes from her sons. Actor Mark Wahlberg, her youngest child, shared a photo of his mom to Instagram along with the caption, "My Angel. Rest in peace."
Donnie shared a video of his late mother to Instagram, and echoed his wife's kind sentiments in a lengthy caption.
Celebrity Deaths: 2021's Fallen Stars
"My mom Alma's joy for life, love and people — combined with a pride in her humble beginnings and refusal to forget where she came from — undoubtedly shaped me into the man that I am," he shared. "I've often said, if you like anything about me, I got it from Alma. I say that, because it's true. She was, without a doubt, the most loving human being I've ever known."
Last year, Donnie updated fans on how his mother was doing, writing on Instagram, "I know that so many of you have asked how my mom Alma is doing. During my visit, she didn't remember much, and was often confused, but somehow she was still Alma. She still lights up a room. She still made me smile. She's still stubborn. And she still loves her baby Donnie. I thank you all, for your well wishes. Sending my heartfelt love, and sincerest wishes, to all those away from their loved ones. That you will be together again. Love you all so much. See you soon."
Mark Wahlberg and Donnie Wahlberg are mourning a devastating loss. The famous brothers announced the death of their beloved mother, Alma, on Sunday. She was 78. Both actors shared touching tributes to their mom on Instagram, with Mark posting a photo of Alma alongside a brief but meaningful caption, writing, "My angel. Rest in peace."
Family of James Brown Settles 15-Year Battle Over His Estate – NBC4 Washington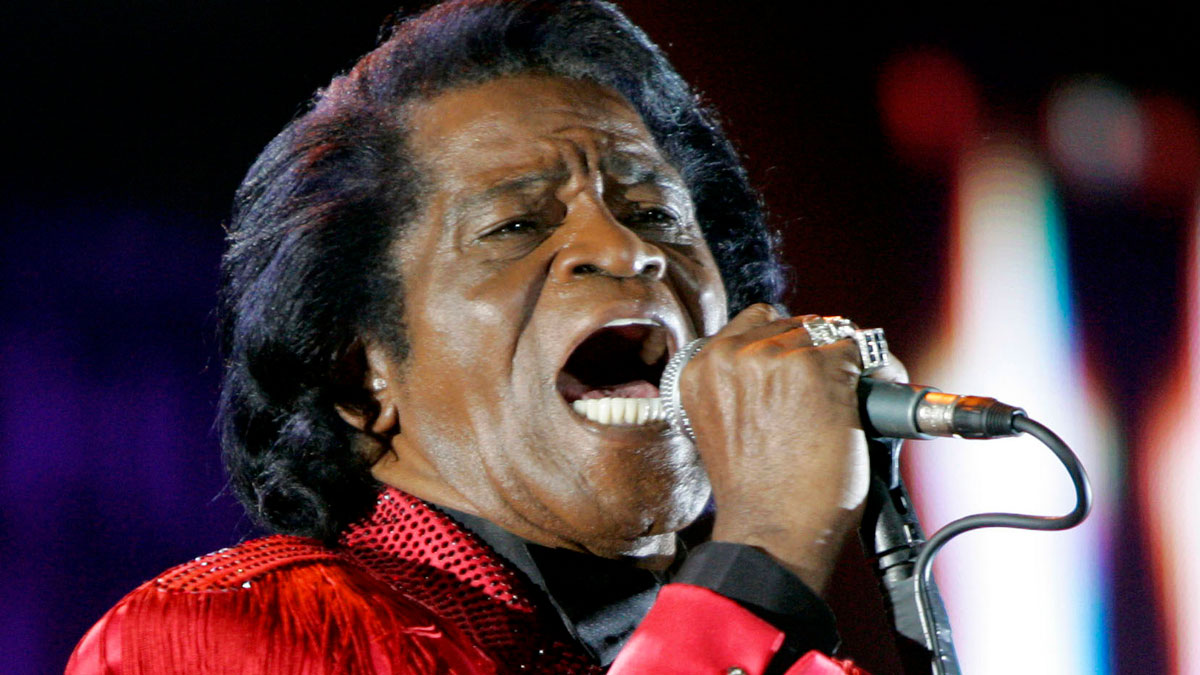 The family of entertainer James Brown has reached a settlement ending a 15-year battle over the late singer's estate, according to an attorney involved in the mediation.
David Black, an attorney representing Brown's estate, confirmed to The Associated Press on Friday that the agreement was reached July 9. Details of the settlement were not disclosed.
Legal wrangling over the Godfather of Soul's estate has been ongoing since his death at the age of 73 on Christmas Day 2006.
The performer's death touched off years of bizarre headlines, beginning with Tomi Rae Hynie — a former partner who claimed to be Brown's wife — being locked out of his 60-acre (24-hectare) estate, while photographers captured her sobbing and shaking its iron gates, begging to be let in.
More than a dozen lawsuits have been filed over the years by people trying to lay claim to what's left, which courts have estimated to be worth anything from $5 million to more than $100 million.
Brown was renowned for hundreds of iconic musical works including hits like "I Feel Good" and "A Man's World," and was known around the world for his flashy performances and dynamic stage presence. But years of drug problems and financial mismanagement caused his estate to dwindle.
Last year, the South Carolina Supreme Court ruled that Hynie had not been legally married to him and therefore did not have a right to his multimillion-dollar estate.
Justices also ordered a circuit court to "promptly proceed with the probate of Brown's estate in accordance with his estate plan," which outlined creation of a trust that would use his music royalties to fund educational expenses for children in South Carolina and Georgia.