Damian Lewis Mourns Wife Helen McCrory's Death in Touching Tribute – NBC4 Washington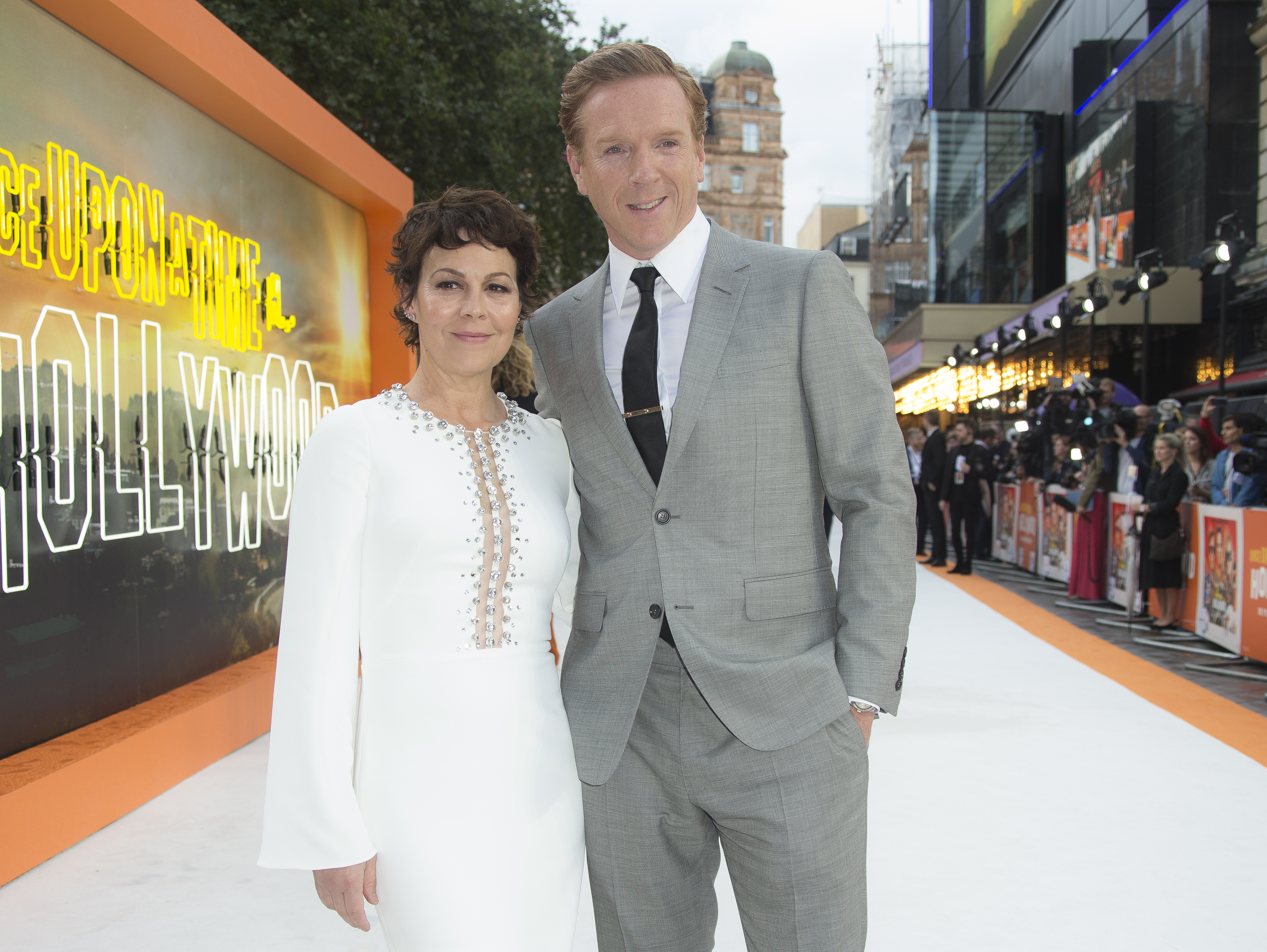 Damian Lewis has honored his late wife Helen McCrory with a touching tribute.
The "Homeland" alum, who currently stars on "Billions," penned a eulogy for the actress, known for roles in "Peaky Blinders" and the Harry Potter films, in The Sunday Times on Sunday. Two days earlier, Lewis announced on Twitter that McCrory, mother of their daughter Manon, 14, and son Gulliver, 13, had died at age 52 after battling cancer.
"Helen was an even more brilliant person than she was an actress," the 50-year-old actor wrote in The Sunday Times. "She was a people person, sure. 'I'm much more interested in who I'm with than where I am,' she would say, and innately wanted to share. But she also lived by the principle of kindness and generosity. That you put these things out into the world to make it better, to make people feel better."
Lewis, who wed McCrory in 2007, said he has "never known anyone so consciously spread happiness" and that even on her deathbed, she repeatedly thanked her caregivers. He said she always "over-tipped," especially taxi drivers and wait staff, a job she once had herself. The actor said McCrory always "made each person she met feel special, as though they were the only person in the room."
Celebrity Deaths: 2021's Fallen Stars
"I've never known anyone able to enjoy life as much," Lewis wrote. "Her ability to be in the present and enjoy the moment was inspirational. Nor was she interested in navel-gazing. No real interest in self- reflection; she believed in looking out, not in. Which is why she was able to turn her light so brightly on others."
Lewis said their children Manon and Gulliver "have in them the fearlessness, wit, curiosity, talent and beauty of their mother." He said McCrory told the kids repeatedly, "Don't be sad, because even though I'm about to snuff it, I've lived the life I wanted to."
The actress also encouraged her husband to move on after her death.
"Only a couple of weeks ago she said to us from her bed, 'I want Daddy to have girlfriends, lots of them, you must all love again, love isn't possessive, but you know, Damian, try at least to get though the funeral without snogging someone," Lewis wrote.
Harry Potter's Tom Felton and Jason Isaacs Pay Tribute to Co-Star Helen McCrory After Her Death
Lewis said McCrory's "greatest and most exquisite act of bravery and generosity has been to 'normalise' her death."
"She's shown no fear, no bitterness, no self-pity, only armed us with the courage to go on and insisted that no one be sad, because she is happy. I'm staggered by her. She's been a meteor in our life."
Family of James Brown Settles 15-Year Battle Over His Estate – NBC4 Washington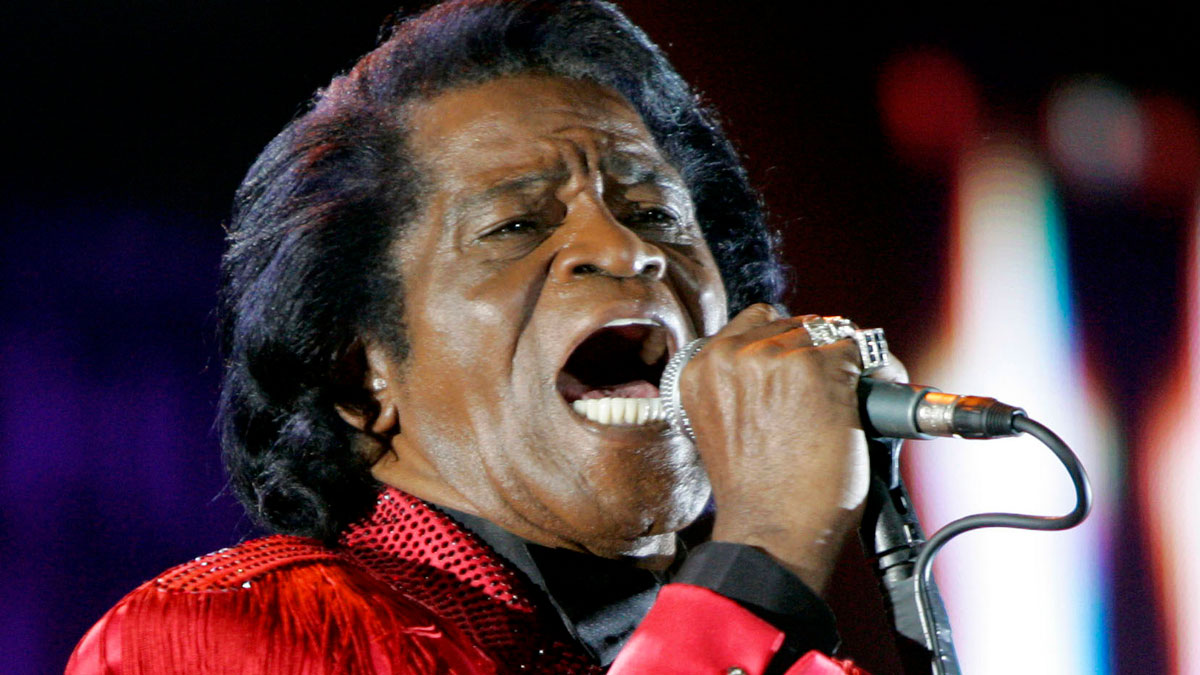 The family of entertainer James Brown has reached a settlement ending a 15-year battle over the late singer's estate, according to an attorney involved in the mediation.
David Black, an attorney representing Brown's estate, confirmed to The Associated Press on Friday that the agreement was reached July 9. Details of the settlement were not disclosed.
Legal wrangling over the Godfather of Soul's estate has been ongoing since his death at the age of 73 on Christmas Day 2006.
The performer's death touched off years of bizarre headlines, beginning with Tomi Rae Hynie — a former partner who claimed to be Brown's wife — being locked out of his 60-acre (24-hectare) estate, while photographers captured her sobbing and shaking its iron gates, begging to be let in.
More than a dozen lawsuits have been filed over the years by people trying to lay claim to what's left, which courts have estimated to be worth anything from $5 million to more than $100 million.
Brown was renowned for hundreds of iconic musical works including hits like "I Feel Good" and "A Man's World," and was known around the world for his flashy performances and dynamic stage presence. But years of drug problems and financial mismanagement caused his estate to dwindle.
Last year, the South Carolina Supreme Court ruled that Hynie had not been legally married to him and therefore did not have a right to his multimillion-dollar estate.
Justices also ordered a circuit court to "promptly proceed with the probate of Brown's estate in accordance with his estate plan," which outlined creation of a trust that would use his music royalties to fund educational expenses for children in South Carolina and Georgia.