Pregnant HGTV Star Erin Napier Shares Photo of Her 'Weird' Baby Bump – NBC4 Washington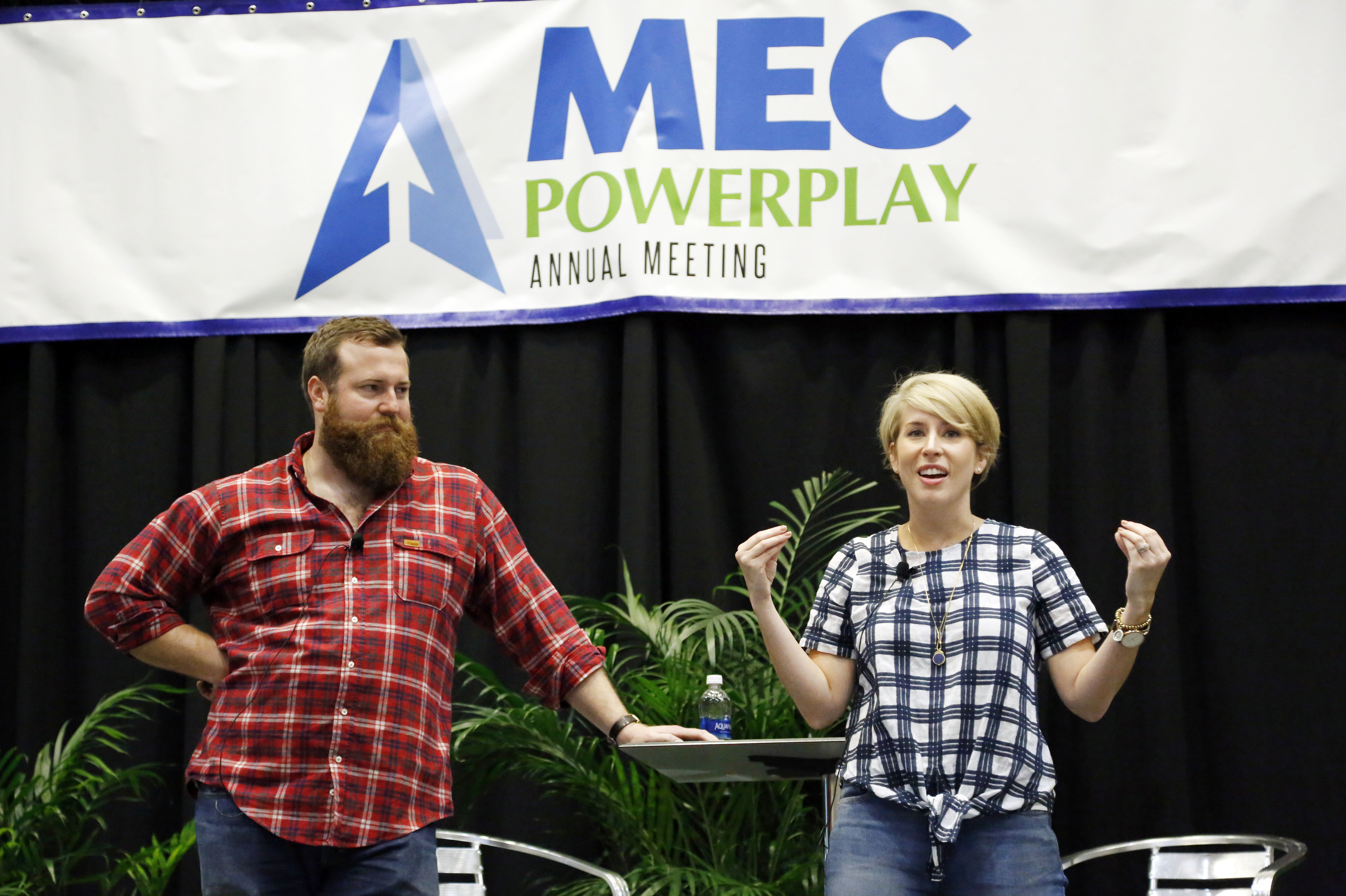 Erin Napier is here to remind us that baby bumps come in all shapes and sizes.
On Monday, the pregnant "Home Town" star, who is expecting her second child with husband Ben Napier, shared an Instagram photo where her belly is on full display.
"32 weeks. I know it's weird," Napier, 35, wrote, noting that her 3-year-old daughter, Helen, "hid the same way right up until the day she was born."
Dr. Christine Greves, an OB-GYN at Orlando Health Winnie Palmer Hospital for Women and Babies in Orlando, Florida, says it's important to remember that each woman is different.
"If the fundal measurement— the length from the bottom to the top of the uterus — is normal, there is usually nothing to worry about," Greves told TODAY Parents. "What matters is how the uterus measures."
Dr. Lisa Thiel, a maternal fetal medicine specialist at Spectrum Health Hospital in Grand Rapids, Michigan, explained that bumps vary in size for a variety of reasons.
"Patient height, weight, uterine size and anatomy all play a role," Thiel said. "Also the position of the baby and the position of the uterus itself can change how a pregnancy is carried. For example, a tall patient with a uterus that ties back towards the spine can carry a pregnancy for quite a long time before a bump appears or is noticeable."
Erin and Ben Napier announced on Sunday that they will be welcoming a baby girl in a few weeks.
"Last spring, I put away the changing table supplies because I no longer had an infant," Erin wrote on Instagram. "I put it away in the guest room closet and then I cried because I thought how lonesome Helen must feel up there in her crib beside an empty room every night."
Soon after, Erin watched her dad and his brother standing at their father's graveside.
"Two men with many differences strengthened each other," she shared. "Two men who knew her better than any of us ever could. Siblings do that, they know and remember and keep the stories of a family alive. And we wanted that for Helen. Someone to stand with her when we can't someday."
This story first appeared on TODAY.com. More from TODAY:
Family of James Brown Settles 15-Year Battle Over His Estate – NBC4 Washington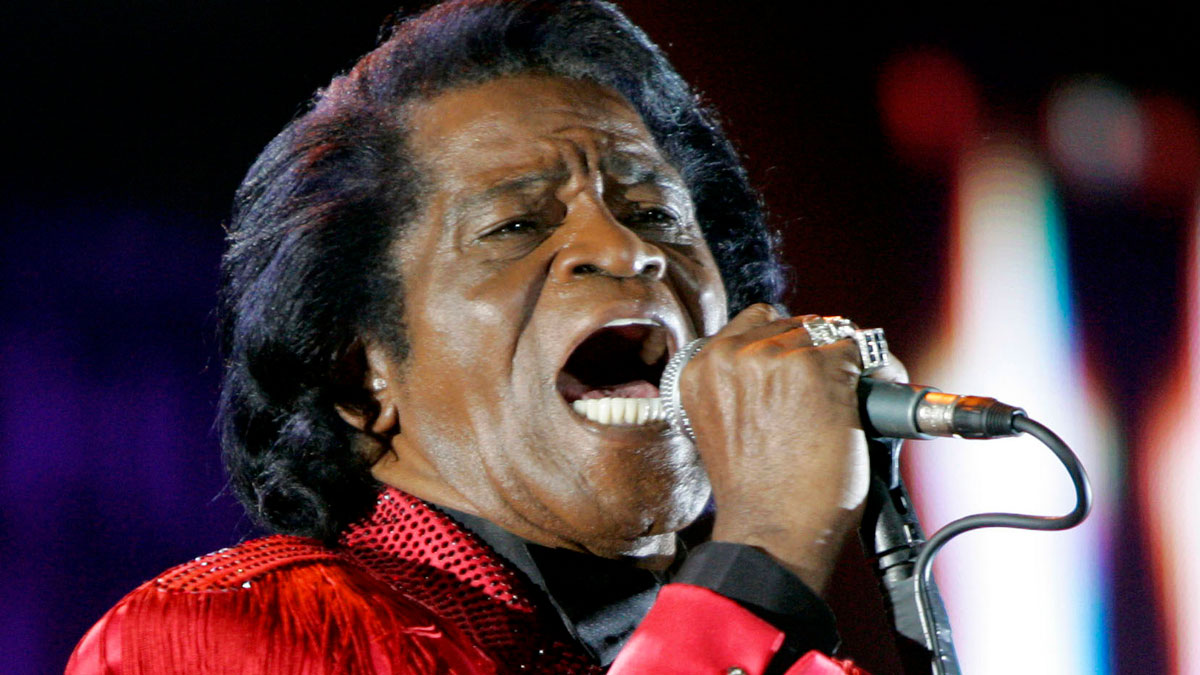 The family of entertainer James Brown has reached a settlement ending a 15-year battle over the late singer's estate, according to an attorney involved in the mediation.
David Black, an attorney representing Brown's estate, confirmed to The Associated Press on Friday that the agreement was reached July 9. Details of the settlement were not disclosed.
Legal wrangling over the Godfather of Soul's estate has been ongoing since his death at the age of 73 on Christmas Day 2006.
The performer's death touched off years of bizarre headlines, beginning with Tomi Rae Hynie — a former partner who claimed to be Brown's wife — being locked out of his 60-acre (24-hectare) estate, while photographers captured her sobbing and shaking its iron gates, begging to be let in.
More than a dozen lawsuits have been filed over the years by people trying to lay claim to what's left, which courts have estimated to be worth anything from $5 million to more than $100 million.
Brown was renowned for hundreds of iconic musical works including hits like "I Feel Good" and "A Man's World," and was known around the world for his flashy performances and dynamic stage presence. But years of drug problems and financial mismanagement caused his estate to dwindle.
Last year, the South Carolina Supreme Court ruled that Hynie had not been legally married to him and therefore did not have a right to his multimillion-dollar estate.
Justices also ordered a circuit court to "promptly proceed with the probate of Brown's estate in accordance with his estate plan," which outlined creation of a trust that would use his music royalties to fund educational expenses for children in South Carolina and Georgia.