Bobby Brown's Son Bobby Jr. Dead at 28 – NBC4 Washington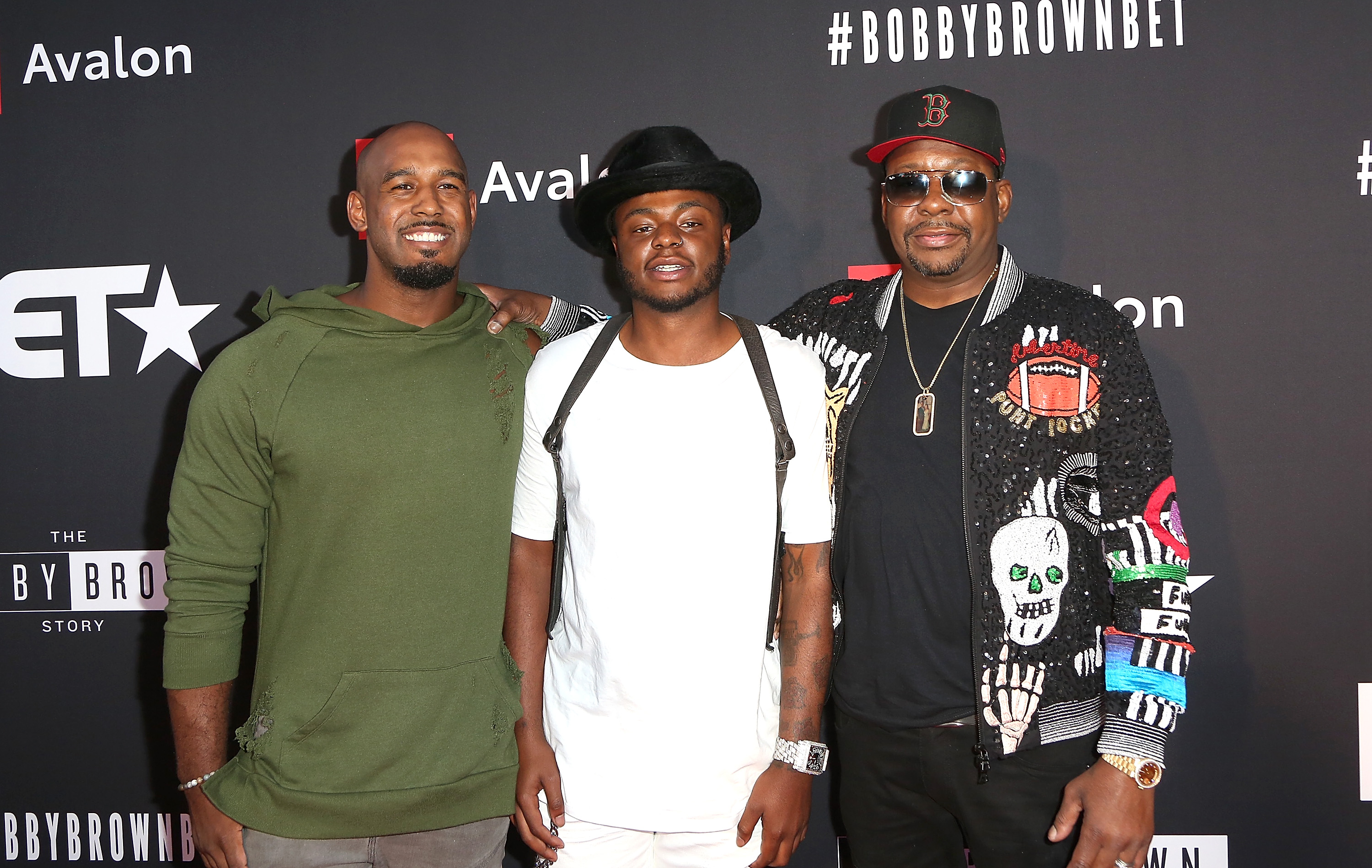 Bobby Brown is mourning the loss of another child.
Bobby Brown Jr. has died at the age of 28. Singer-songwriter Landon Brown, who is the eldest son of Bobby Sr., confirmed his brother's death in an Instagram post captioned, "I love you forever King."
A Los Angeles Police Department spokesperson tells E! News that authorities responded to a report of a medical emergency on Wednesday, Nov. 18. Upon arriving on the scene, they discovered a dead body, but were unable to disclose the identity of the deceased.
TMZ was first to report the news.
Bobby Jr.'s death comes five years after half-sibling Bobbi Kristina Brown died in 2015. The daughter of late singer Whitney Houston, who died in February 2012, succumbed to her injuries six months after she was found unconscious in a bathtub. She was 22 at the time.
Their father honored Bobbi Kristina's memory on the five-year anniversary of her drowning this July. Bobby Sr. wrote on Instagram, "There's no way to explain how I feel. I miss you so much little girl you stay in my heart on my mind every day daddy loves you."
Bobby fathered Bobby Jr. with ex-girlfriend Kim Ward, whom he dated off and on for nearly 11 years. At the time of their split in 1991, Kim was two months pregnant with Bobby Jr.  
According to Bobby Jr.'s Instagram, he was following in is father's footsteps by becoming a musician. He regularly promoted his music on the social media app, most recently sharing his song "Say Something."
Additionally, he and older sister La'Princia Brown appeared to be close. La'Princia shared numerous photos with the 28-year-old in recent months, including a picture taken at her birthday party this September. She wrote on Instagram, "Happy Birthdayyy to me! Lucky to celebrate my birthday with these men! Love you Uncle D & Bobby!"
Bobby Jr. is survived by sister La'Princia, in addition to half-siblings Landon, Cassius, Hendrix and Bodhi Brown.
Family of James Brown Settles 15-Year Battle Over His Estate – NBC4 Washington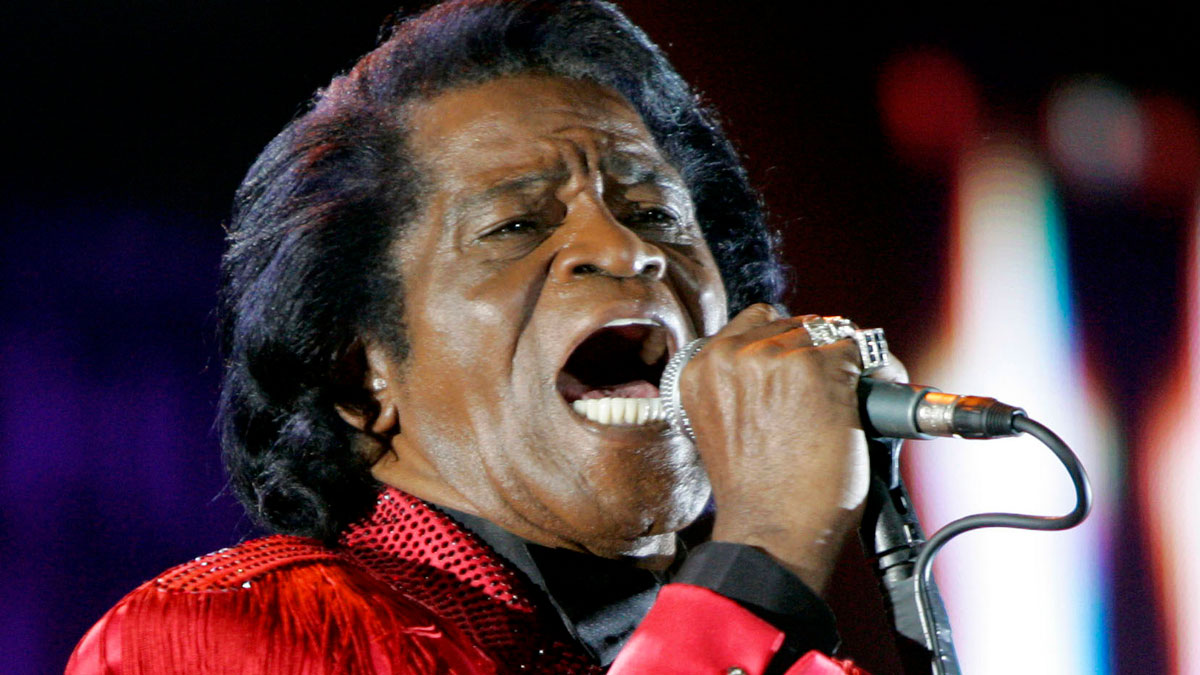 The family of entertainer James Brown has reached a settlement ending a 15-year battle over the late singer's estate, according to an attorney involved in the mediation.
David Black, an attorney representing Brown's estate, confirmed to The Associated Press on Friday that the agreement was reached July 9. Details of the settlement were not disclosed.
Legal wrangling over the Godfather of Soul's estate has been ongoing since his death at the age of 73 on Christmas Day 2006.
The performer's death touched off years of bizarre headlines, beginning with Tomi Rae Hynie — a former partner who claimed to be Brown's wife — being locked out of his 60-acre (24-hectare) estate, while photographers captured her sobbing and shaking its iron gates, begging to be let in.
More than a dozen lawsuits have been filed over the years by people trying to lay claim to what's left, which courts have estimated to be worth anything from $5 million to more than $100 million.
Brown was renowned for hundreds of iconic musical works including hits like "I Feel Good" and "A Man's World," and was known around the world for his flashy performances and dynamic stage presence. But years of drug problems and financial mismanagement caused his estate to dwindle.
Last year, the South Carolina Supreme Court ruled that Hynie had not been legally married to him and therefore did not have a right to his multimillion-dollar estate.
Justices also ordered a circuit court to "promptly proceed with the probate of Brown's estate in accordance with his estate plan," which outlined creation of a trust that would use his music royalties to fund educational expenses for children in South Carolina and Georgia.