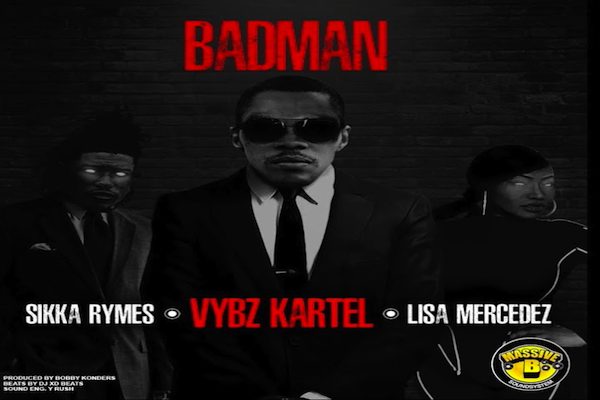 Massive B's Bobby Konders teams up yet again with Dancehall icon Vybz Kartel, accompanied by Lisa Mercedes and Sikka Rymes for "Badman". The record continues the Brooklyn drill sound that has taken the country by storm beginning in 2019. "Badman" is the first release following the recent partnership between Massive B and Ineffable Records, based out of Oakland, California.
"Badman" begins with a short monologue by Vybz Kartel paying his respects to the late Pop Smoke. Throughout the song Vybz Kartel and company reminds us of the reality of the streets alongside the trials and tribulations that come with living said lifestyle. With the tracks gliding bass, and raw grunge sound the trio takes listeners on a musical journey very reminiscent of Gotham City. Massive B's trusted history with Vybz Kartel ensures that "Badman" is another hit to be added to their extensive catalogues.
Vybz Kartel sports a new flow on the single you have to check it out playing it below.
Addi is supported on the projects by the lyrical powers of Gaza VP Sikka Rymes and new UK protege Lisa Mercedes framing the single.
Already available in all major music platforms, get Massive B Vybz Kartel Sikka Rymes and Lisa Mercedes "Bad Man" clicking on the links on this page.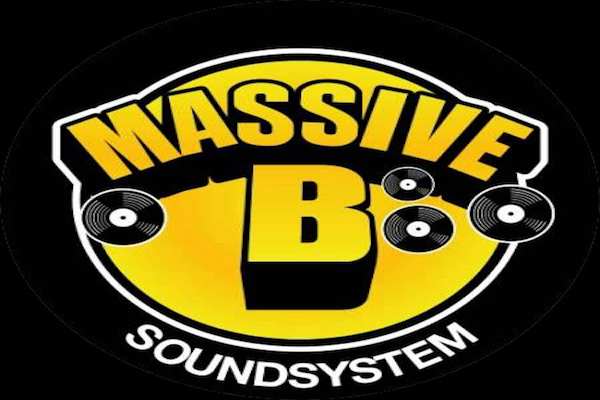 Led by DJ Bobby Konders and partner Jabba, Massive B describes themselves as "Music for the People". Founded in Brooklyn, NY, Massive B Sound System serves as an independent label and production outlet. Alongside Massive B's expansive history of productions, BobbyKonders and Jabba have maintained a legendary commercial radio tenure on New York City's Hot 97 fusing reggae and hip-hop together for millions to hear weekly.
Massive B, Bobby Konders and Jabba, popular radio hosts at Hot 97 radio station, have been always working and highlighting Vybz Kartel and his contribution to dancehall music, one of their more recent collaboration is the single "About Us", click here to watch the official music video.