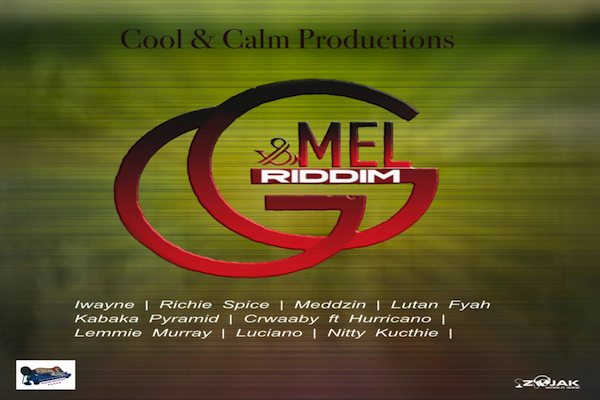 This is a new and magic reggae riddim with a star studded line up of top Jamaican reggae superstars like I-Wayne, Richie Spice, Lutan Fyah, Kabaka Pyramid, Luciano, Lymie Murray, and many more.
G&Mel Riddim sports a great line up and great tunes with so many legend you can be assure the production is fresh and pristine.
One of the artist featured on the riddim, legendary Richie Spice, just dopped the visuals for his single titled " I Can See Clearly" that is going quickly viral, watch it below.
Stream the full G&Mel Riddim, posted below, check the full track listing and get the full riddim or just your favorite song on it clicking on the links posted on this page
Kabaka Pyramid – Road To Walk
IWayne – Dem Nuh Genuine
Luciano – Bring The Family
Lutan Fyah – Guh Look A Wuk
Richie Spice – I Can See Clearly
Nitty Kutchie – Happiness
Medzin – All I've Been Through
Crwaaby & Hurricano – Cool & Calm
Lymie Murray – Keep Me Coming
Iceman – Just Believe
real deal