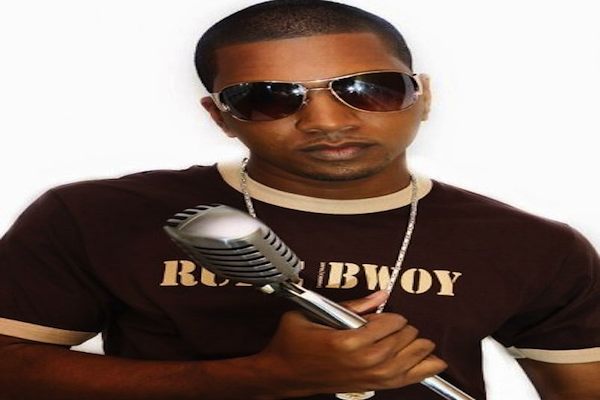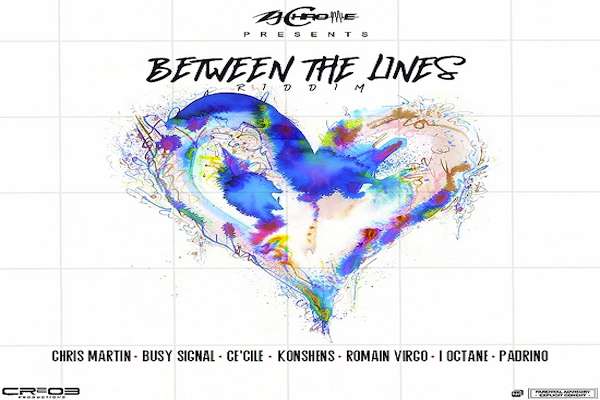 Check the latest "Between The Lines" Riddim produced by ZJ Chrome.
A star studded dancehall reggae riddim, fresh off the press, featuring top Jamaican dancehall reggae artists like Chris Martin, with the single the headlines the riddim, "Between The Lines" .
Busy Signal delivers "Watch Me", singer Ce'Cile voices "Break Up", Konshens voices two songs: "Bad Man Heart" and "Love Is Here", Romain Virgo brings you "Hero", I-Octane teams up with Chrome for "Someone To Love" and Padrino rounds up the riddim with "All For You".
'Between The Lines' is one of the biggest dancehall reggae riddims of this Summer 2020, each and every song on it it's a hit of his own. The production is super on point and all the artists delivered big hit songs on this  sweet reggae riddim that talks mainly about love breaks up.
Check the full track list and play the riddim  mixed by ZJ Chrome himself below. Available in all major music platforms you can get the whole "Between The Lines" Riddim or just your favorite song on it clicking on the iTunes banner on this page. Promo mix available for download scrolling down.
ZJ Chrome Between The Lines Riddim Mix FULL Chris Martin, Cecile, Busy Signal, Romain Virgo, Padrino, Konshens
DWNLD BETWEEN THE LINES RIDDIM PROMO MIX
BETWEEN THE LINES RIDDIM TRACK LIST
Chris Martin & ZJ Chrome – Between the Lines
Busy Signal – Watch Me
Ce'cile – Breakup
Konshens – Badman Heart
Konshens – Love is Here
Romain Virgo – Hero
I-Octane & ZJ Chrome – Someone to Love
Padrino – All for You
real deal