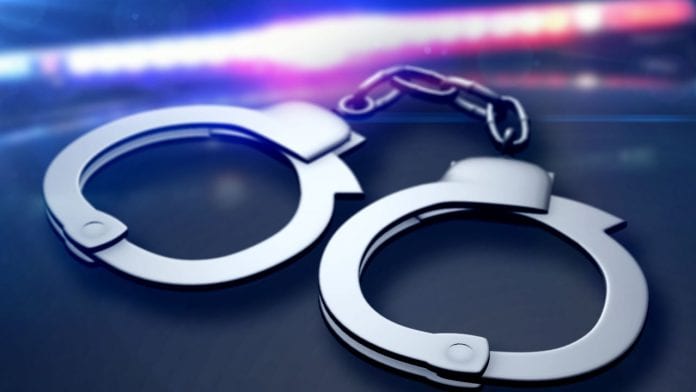 Haitian law enforcement officials say they foiled an attempt by Arnel Joseph, one of the country's most wanted criminal gang leaders, from escaping lawful custody on Thursday.
They said that Joseph, who was arrested on July 22, 2019, by units of the South National Police at a hospital where he had been seeking treatment, had earlier posted a video indicating that he would soon be free.
But the authorities said he was detained after he tried to escape from the prison of Croix-des-Bouquets, northeast of the capital and that Joseph had put his plan into action as the guards were busy overseeing inmates who were taking their daily showers.
They said he forced himself out of his cell and climbed the roof of the penitentiary center where he tried to hide. However, he was quickly detained by prison officials and police officers from the Commissariat de Croix-des-Bouquets.
Meanwhile, the National Police of Haiti has strenuously denied reports that Joseph had escaped, adding "indeed, there was an attempt to escape, but the detainee was returned to his cell."
Police said that Joseph was a central figure in the shootout between rival gangs in 2019 when at least eight people. Including six gang members were killed.
Joseph was wounded during the incident and was detained by police at a hospital where he sought treatment.
– CMC