Nick Cannon Says Tekashi 6ix9ine Likely Working With FBI From Start
Was Tekashi 6ix9ine working as an undercover agent for the FBI? Nick Cannon seems to think so.
The "Stoopid" rapper is currently sitting in a jail cell after being arrested on November 18th, 2018, due to his involvement with the Nine Trey Bloods gang. He faced nine charges of racketeering, firearms possession, and conspiracy to commit armed robbery and murder, which he has since pled guilty to in his arraignment in February last year. Initially facing life imprisonment, Tekashi 6ix9ine, whose birth name is Daniel Hernandez, decided to co-operate with the authorities and testified as a witness against his former gang members.
As a result, he copped a much-reduced sentence of only two years, 13 months of which he had already served.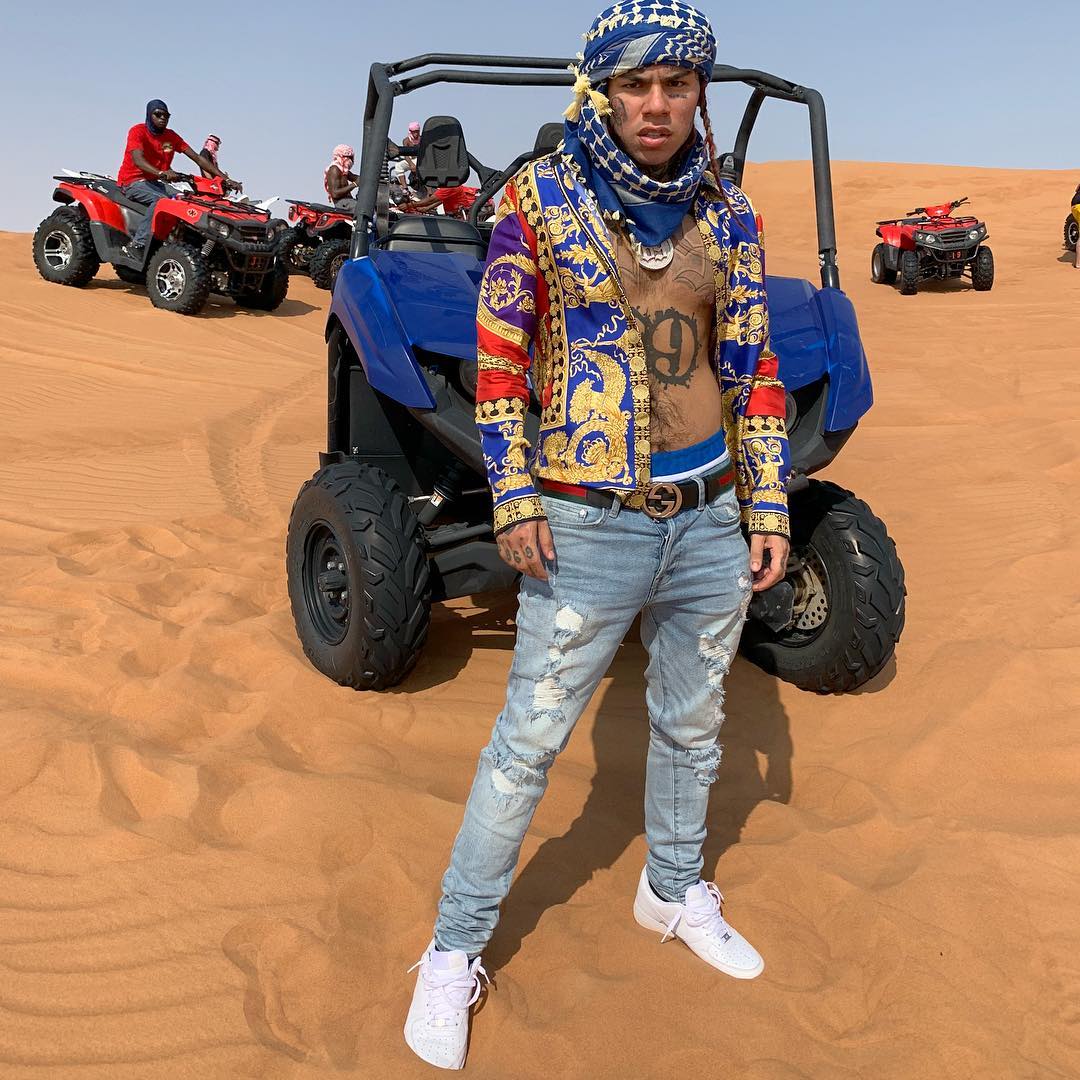 Nick Cannon is now making some wild claims that this was the rapper's plan all along. Sparking comparisons to infamous police informants like Donnie Brasco, who was actually an undercover FBI agent that took down the mafia from the inside, The Masked Singer host has alleged that Hernandez was working with the cops the whole time.
"I do believe there's being a message sent to America. First of all, when I joke and say 'Donnie Brasco' and Tekashi was probably the FBI the entire time, let's just talk about the FBI for a second," Cannon said during his interview with VladTV. "You wanna talk conspiracy, they got 'em all on conspiracy. Cause [they're] admitting stuff and it's all on video. This is prime example of how the Federal Bureau of Investigation can take out an entire neighbourhood, an entire community, an entire people, and put them all in cages. And they used young Daniel to do it. That's all they did. The FBI are the masterminds. The law enforcement. The police department who want to put black men in cages. If [Tekashi] wasn't an FBI agent, there was an FBI agent very close by."
We think maybe Nick Cannon has been watching too much of the Crime and Investigation channel.
Meek Mill Declares The Death Of Wack Music In 2020
Meek Mill has some great music plans for his fans this year.
Philadelphia rapper Meek Mill's Dream Chasers record label has been a success so far with talents like Yung Ro doing so well. Meek has also been working on his own music which he promises will have more substance. Just this month, Meek Mill released a new song with Justin Timberlake called "Believe." The inspiring new track is an uplifting anthem that comes from a genuine place rather than that of vanity which has become more frequent in hip-hop music.
Meek Mill himself has been guilty of talking about his foreign cars, icy jewelry and luxury bachelor pads himself but the rapper says he is done with music that has no meaning. Meek took to Twitter to proclaim the end of trash music for 2020. "This year wack music will perish," he tweeted.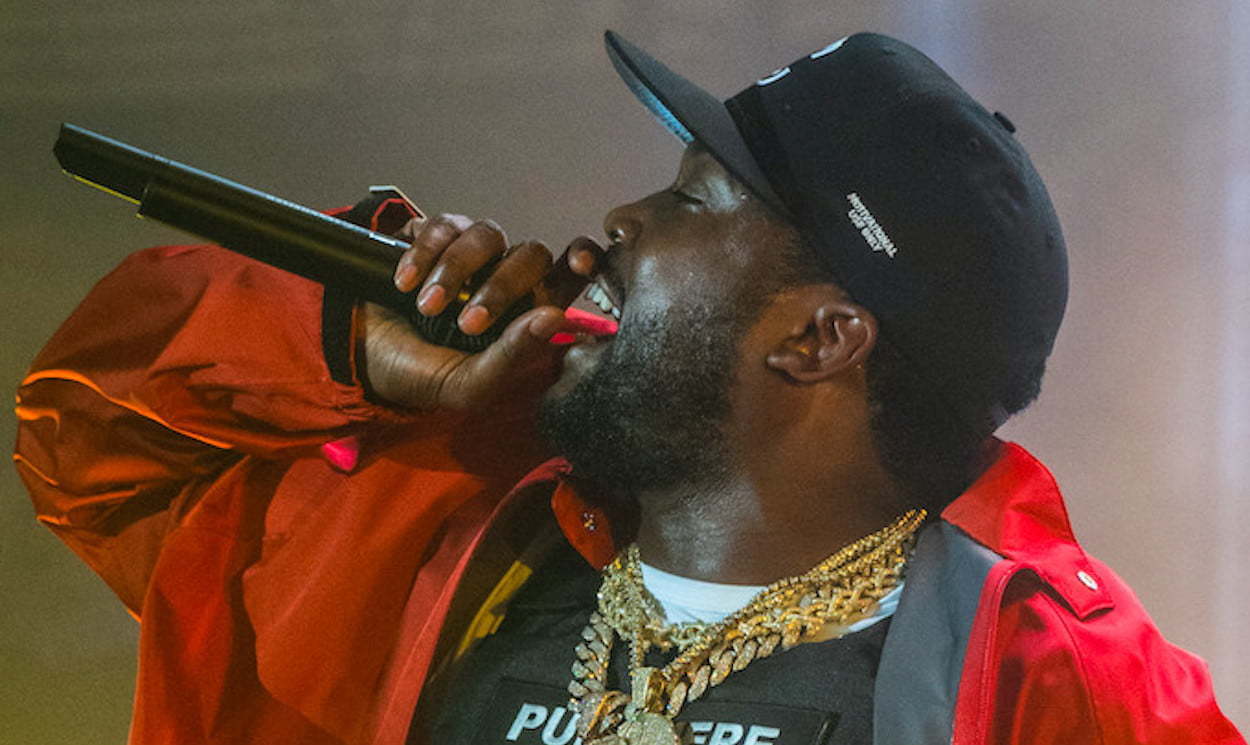 After a social media trolling feud with his ex-girlfriend Nicki Minaj, it seems Meek was headed down the wrong path for a minute there but it looks like rapper knows what he's about. Meek Mill has a lot to look forward to this year with his label producing some pretty great artists as he releases his own material as well. The Philly rapper also has a baby on the way with his partner Milano, CEO of Milano De Rouge and Philadelphia native as well.
The social media era has made music much more accessible for fans and much more marketable for artists. That being said, it's great that Meek Mill has found purpose to promoting the right messages through song. We can't wait to hear what else he has planned for 2020.
This year wack music will perish ??

— Meek Mill (@MeekMill) February 24, 2020