Megan Thee Stallion Speak On Her Viral Mugshot From 2015
Megan Thee Stallion is sharing the story behind her now-infamous mugshot.
A photo of Megan Thee Stallion getting booked in 2015 has been making the rounds online. The mugshot was subjected to a ton of assumptions, theories, and fan-fiction before the rapper finally fessed up. According to Megan, this was a lover's quarrel gone awry. Thee Stallion says she was 19-years-old at the time and was in a "beautiful" toxic relationship – a common profile.
While at a public event in 2015 with her then-boyfriend, Megan learned that he had fathered a child outside of their relationship that must have been kept secret from her for quite some time because the child was already born.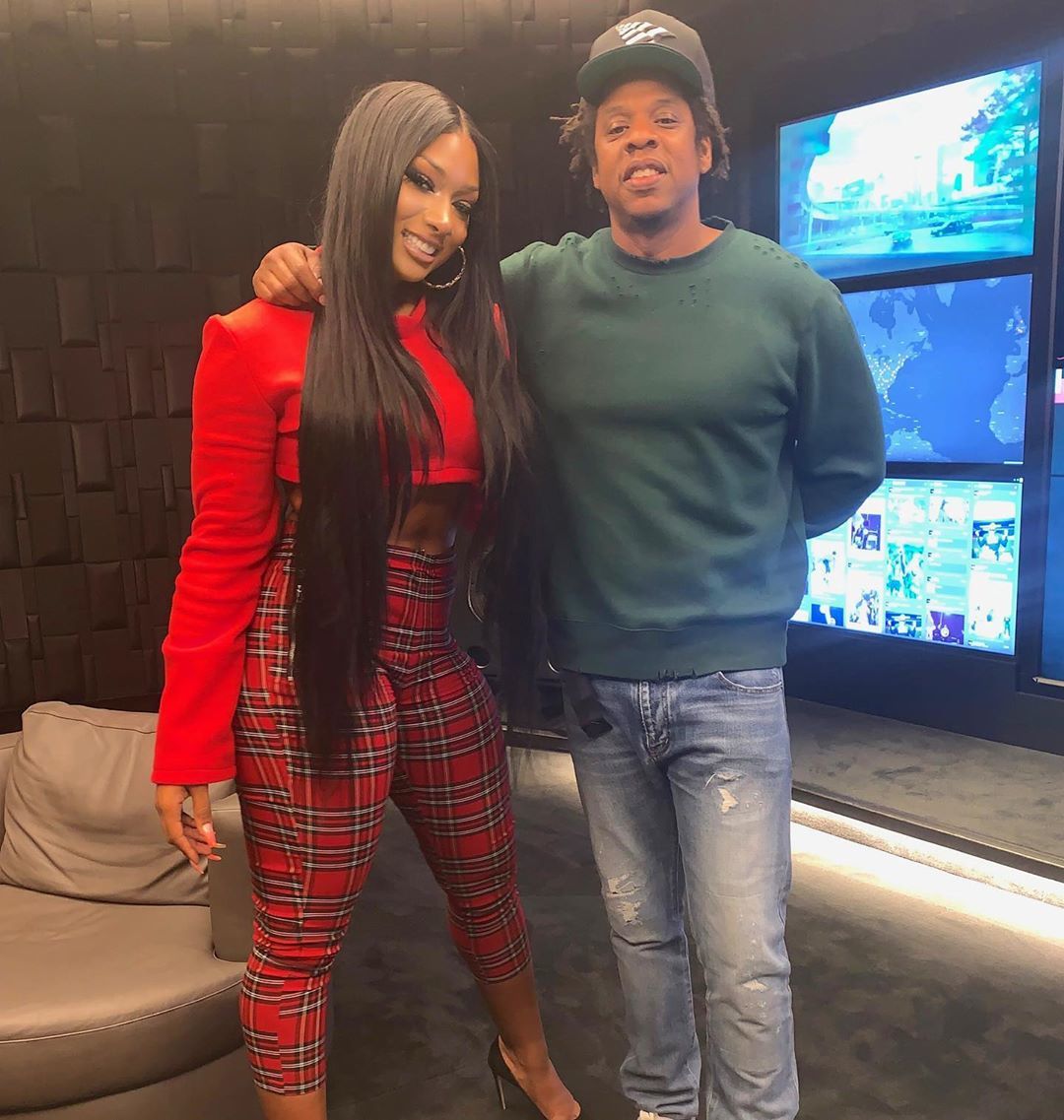 The "Hot Girl Summer" rapper was sure to make the disclaimer that she does not in any way support domestic violence before she proceeded with the rest of the story that entailed a small scuffle that ensued between her and her boyfriend at the time.
Megan Thee Stallion says it was nothing serious enough to get him arrested over, and she denied that he laid a hand on her when cops pulled up and questioned the incident. Meg's darling other half wasn't too inclined to return the favor, though. According to the rapper, her ex was really "gassing" up the situation, telling authorities that Megan hit him in the eye, among other assaults. I think we can all guess what happens next. Meg's mugshot is created and is instantly a moment in history without even knowing it.
The rapper who is clearly in a much better, much happier place now looked free of any resentment or regret as she told the story of her teenage arrest. I guess she's really not that different from most of us. The rapper is, after all, a current college student. It's always good to be reminded that some of these huge artists are just ordinary people like you and me if we were rich.
Chris Brown's Ex Says Their Daughter Royalty Will Be A Bigger Star Than Him
Royalty Brown is the real star of the family.
Chris Brown's oldest child, Royalty, showed off her singing voice in a recent video posted by her mom, Nia Guzman. The clip shows the sweet 5-year-old passionately singing the lyrics to the country pop hit "10,000 Hours", before remixing the song to sing a bit about doing the dishes and how much she loves her mom. Chris' ex posted the video to her Instagram feed with the caption, "I LOVE YOU MY BABY…MY ROYALTY!", quickly receiving many messages of adoration and support for the performance.
Followers commented to compliment Royalty's voice and encourage her to keep pursuing a career in music. One comment referred to Royalty's famous father, saying, "She is going to be just like her daddy! Royalty is going to be an amazing singer, artists, and dancer." Nia responded to the comment to say, "She is going to be everything he is and MORE!"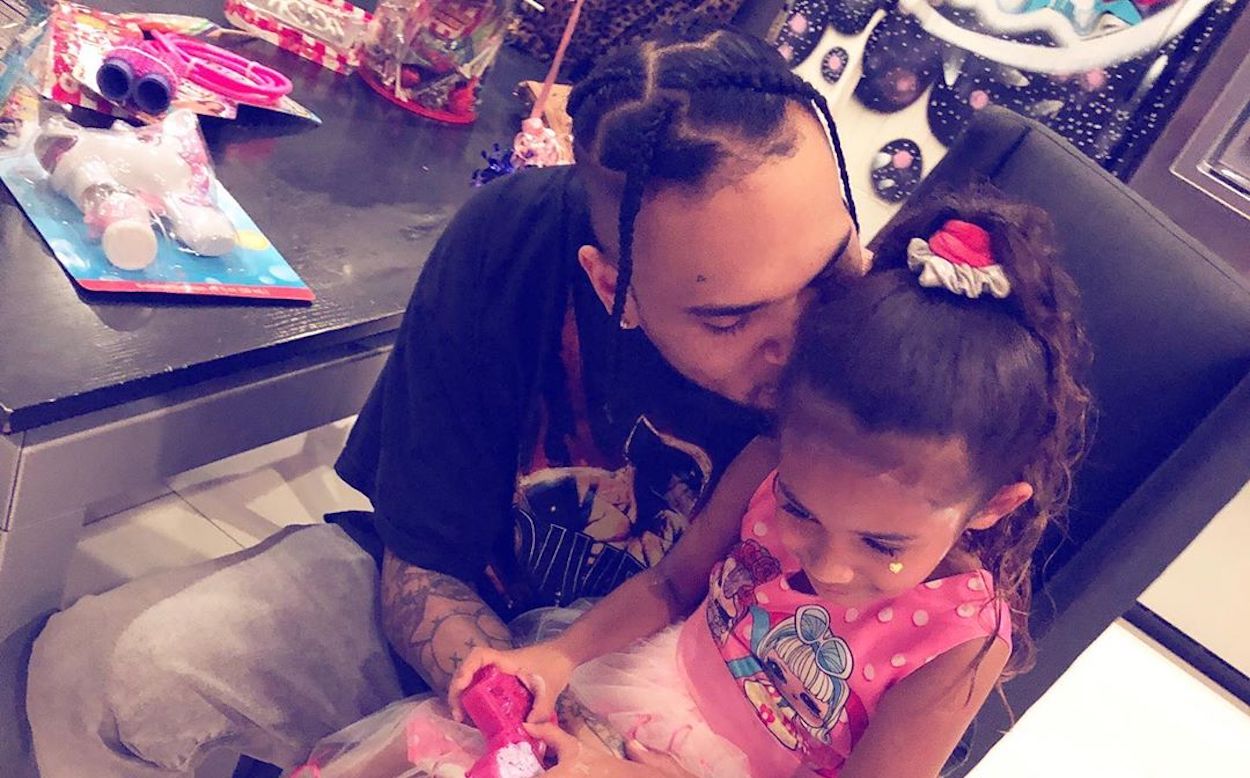 Royalty has been appearing more often in the public eye over the last couple of years, most notably for her artistic leanings. She has been seen singing and dancing, even suffering a minor head injury after trying to master her dad's famous "spin" move. While she might not be on her father's level quite yet when it comes to stage presence and performance skills, she is showing great promise for someone so young. Chris recently shared a video of his daughter dancing to his song "Gimme That" while drawing on some of the crump-style moves that helped make Chris famous.
Royalty Brown was born to Chris and Nia in 2014, although the two were not in a relationship at the time that the pregnancy was announced. Last year, Chris welcomed his second child with ex-girlfriend Ammika Harris. The two announced the birth of a little boy named Aeko Catori in December 2019. Only time will tell if both children have what it takes to be stars.