Usain Bolt Foundation Donates Computers To Schools In Trelawny
Usain St.Leo Bolt is widely known for his sprinting abilities and his savvy business practices. However, Jamaica's most decorated athlete also likes to sport his massive philanthropic hat, and that's exactly what he did yesterday.
If you are to take a look at Bolt's Instagram account, you will see the phrase, "Anything is possible I don't think limits." This is exactly the message he preached as he, along with his Usain Bolt Foundation, did their part to break down learning barriers for hundreds of young minds. They started by refurbishing the Granville Primary School ground and followed up by donating computers to the Albert Town Primary, Spring Garden Primary, Duanvale Primary, Waldensia Primary, Bellevue Primary, Falmouth All-Age, and the Granville Primary & Infant School.
The foundation partnered with Microsoft UK to acquire all the computer devices, meanwhile Digicel Jamaica hopped on board to provide the modems. Usain Bolt addressed the young audience at the award ceremony, and during his speech, the track star mentioned his humble background. "For me growing up wasn't easy, it wasn't perfect, it was hard for us. Sports really helped me to get where I am today but not everybody will be able to be a sports star," mentioned Bolt.
Along with the devices, he offered the young audience something that is worth so much more than any device and that is the inspiration to dream big, "One thing you have to learn is that younger kids are not yet exposed to the world and they don't know what's out there and how big they can dream. A lot of people they don't dream of big things because they don't know the limits that are out there so for me this is one of the main reasons I started."
While all the schools listed are from Bolt's home parish of Trelawny, the sprinter did pledge to use his foundation to the benefit of other primary schools in other parishes.
His foundation has previously partnered with JN Foundation to assist the elderly in Trelawny. He also donated $1 million through his foundation to help victims of the fire that destroyed the Walker's Place of Safety children's home approximately two years ago.
What are your thoughts on Bolt's speech?
Bow Wow Thinks He Had A Better Acting Career Than Nick Cannon
Bow Wow claims his movies had a bigger impact than any thing Nick Cannon did on the big screen.
Nick Cannon and Bow Wow both had impressive acting careers back in the day, with roles that inspired fashion trends and certified them both as teen heart-throbs of the early 2000s. Millennials still love the nostalgia of films like Drumline, Like Mike, Love Don't Cost a Thing, and Roll Bounce. However, when a fan page dared to compare the two actor/rappers, saying, "@nickcannon hands down drumline alone beats everything #bowwow has," Shad Moss had to speak up.
Replying to the judgement he'd been handed, the rapper commented, "Bro whatever u smoked this am pass it. Nick my boy but nba players and kids everywhere rock the like mike jersey. I don't see kids wearing band gear as outfits. Sorry dawg. But everyone has their opinion. But the movies I put out hold a lot of weight… ALOT."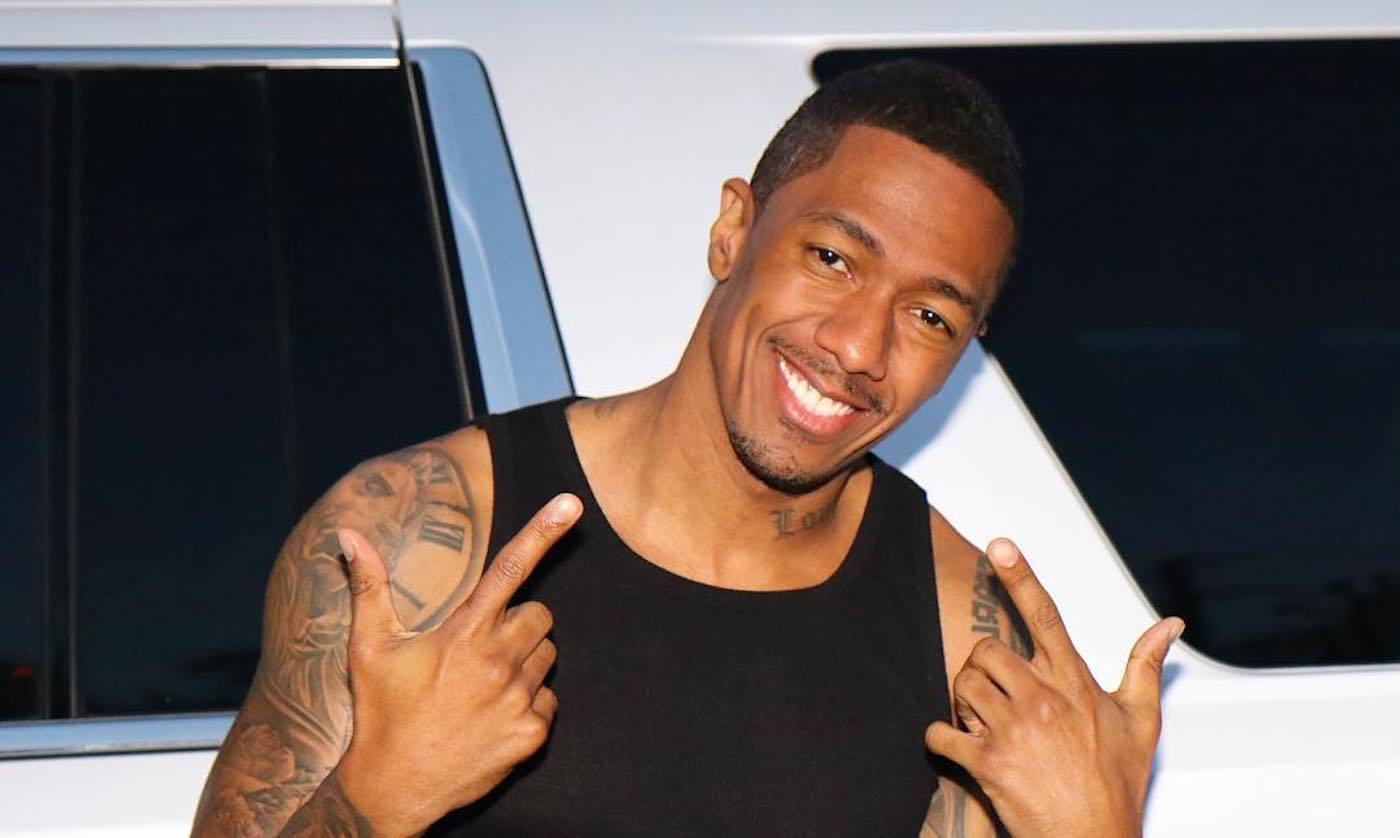 Shad has a point. The Like Mike jersey featuring Bow Wow's character's name and number and the Knights team name stitched on the front is still widely available for purchase online, and is often rocked as a throwback pop culture reference. Like Mike was released in 2002 when Bow Wow was still Lil' Bow Wow. The actor/rapper had already released two albums by the age of 14 and went on to star in several other memorable roles such as in Johnson Family Vacation and The Fast and the Furious: Tokyo Drift.
Despite Bow Wow's impressive rise to fame, there's no denying that Nick Cannon has managed to stay more relevant in popular culture through several hosting gigs and regular television appearances. Drumline, staring Cannon and released the same year as Like Mike, has also become somewhat of a cultural phenomenon, still getting regular airtime on movie channels today.
But at the end of the day, Bow Wow deserves his credit for creating a cultural artifact that can still be spotted on the streets. Only the fans can decide who has the better movies overall.