YG Arrested For Robbery Days Before Nipsey Hussle Grammy Tribute
YG is currently in custody on suspicion of robbery just days before he is scheduled to perform at the Grammy Awards.
While some rappers are dropping new music and getting prep for tour at the top of the year, YG is kicking off his new year with some fresh legal troubles. The Compton rapper was arrested early Friday morning after the Los Angeles police department conducted a raid at his home. TMZ reported that law enforcement officials from the L.A. County Sheriff office turned up at YG's doorstep just before sunrise armed with a search warrant. Police officers conducted an extensive search of the property and removed a number of unknown items.
The rap star, whose real name is Keenon Jackson, was taken into custody and charged with robbery. YG has been tied up in another legal case since last year after police reported that his SUV was connected to a murder incident. While he has not been charged for murder, it's unclear if this robbery incident is somehow connected to that case.
This arrest couldn't come at a worst time for YG, who is billed to perform at the 2020 Grammys as part of a planned tribute to the late Nipsey Hussle.
Jackson's bail was set at $250,000, but at the time of this publication, the rapper was yet to make bond. He is currently being held at the Men's Central Jail in Los Angeles, where he was processed early this morning. Let's hope that YG will be bonded out of jail in time for this weekend's performance at the Grammys.
Bow Wow Thinks He Had A Better Acting Career Than Nick Cannon
Bow Wow claims his movies had a bigger impact than any thing Nick Cannon did on the big screen.
Nick Cannon and Bow Wow both had impressive acting careers back in the day, with roles that inspired fashion trends and certified them both as teen heart-throbs of the early 2000s. Millennials still love the nostalgia of films like Drumline, Like Mike, Love Don't Cost a Thing, and Roll Bounce. However, when a fan page dared to compare the two actor/rappers, saying, "@nickcannon hands down drumline alone beats everything #bowwow has," Shad Moss had to speak up.
Replying to the judgement he'd been handed, the rapper commented, "Bro whatever u smoked this am pass it. Nick my boy but nba players and kids everywhere rock the like mike jersey. I don't see kids wearing band gear as outfits. Sorry dawg. But everyone has their opinion. But the movies I put out hold a lot of weight… ALOT."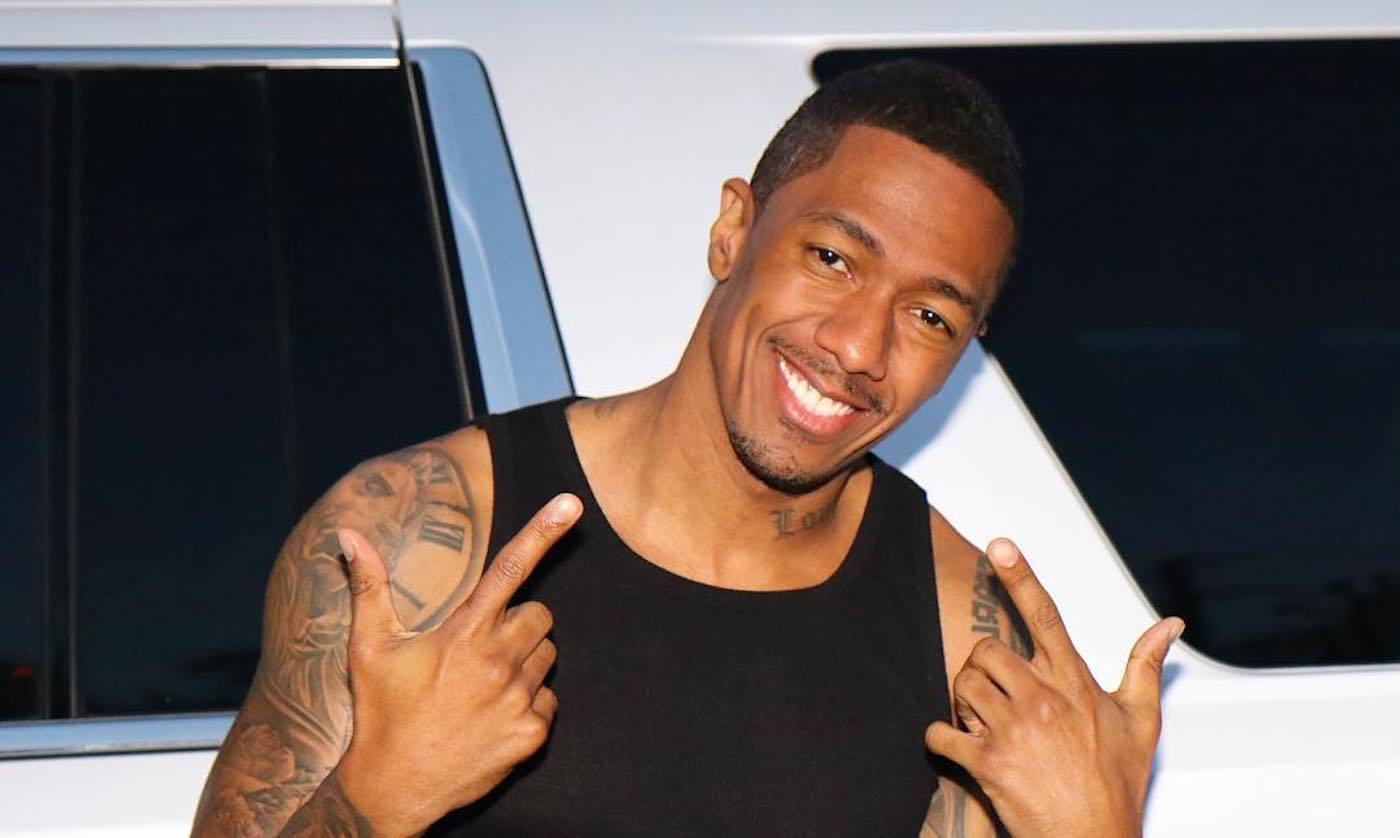 Shad has a point. The Like Mike jersey featuring Bow Wow's character's name and number and the Knights team name stitched on the front is still widely available for purchase online, and is often rocked as a throwback pop culture reference. Like Mike was released in 2002 when Bow Wow was still Lil' Bow Wow. The actor/rapper had already released two albums by the age of 14 and went on to star in several other memorable roles such as in Johnson Family Vacation and The Fast and the Furious: Tokyo Drift.
Despite Bow Wow's impressive rise to fame, there's no denying that Nick Cannon has managed to stay more relevant in popular culture through several hosting gigs and regular television appearances. Drumline, staring Cannon and released the same year as Like Mike, has also become somewhat of a cultural phenomenon, still getting regular airtime on movie channels today.
But at the end of the day, Bow Wow deserves his credit for creating a cultural artifact that can still be spotted on the streets. Only the fans can decide who has the better movies overall.