Kodak Black Transferred To New Prison, Release Date Set 2022
Kodak Black gets his wish and was transferred to a new prison. His release date was also made public.
Lawyers for Kodak Black and his mother called a news conference on Wednesday outside of a Miami federal prison, during which they intended to talk about Kodak's alleged mistreatment while being housed there. Instead, it seems Black, whose real name is Bill Kapri, had been put on a bus to FTC Oklahoma City just an hour before his defense team arrived. One of Kapri's attorney's, Devon Jacob, claimed he had given the Miami institution advance notice of their arrival, and that moving Kapri at the last minute was an intentional decision made to deprive the rapper of his constitutional rights.
Kodak Black has been in prison since May when he was arrested on weapons charges and eventually sentenced to three years, with a release date in August of 2022. In December, Kodak spoke out on Instagram about an incident during which he claims to have endured abuse after being drugged.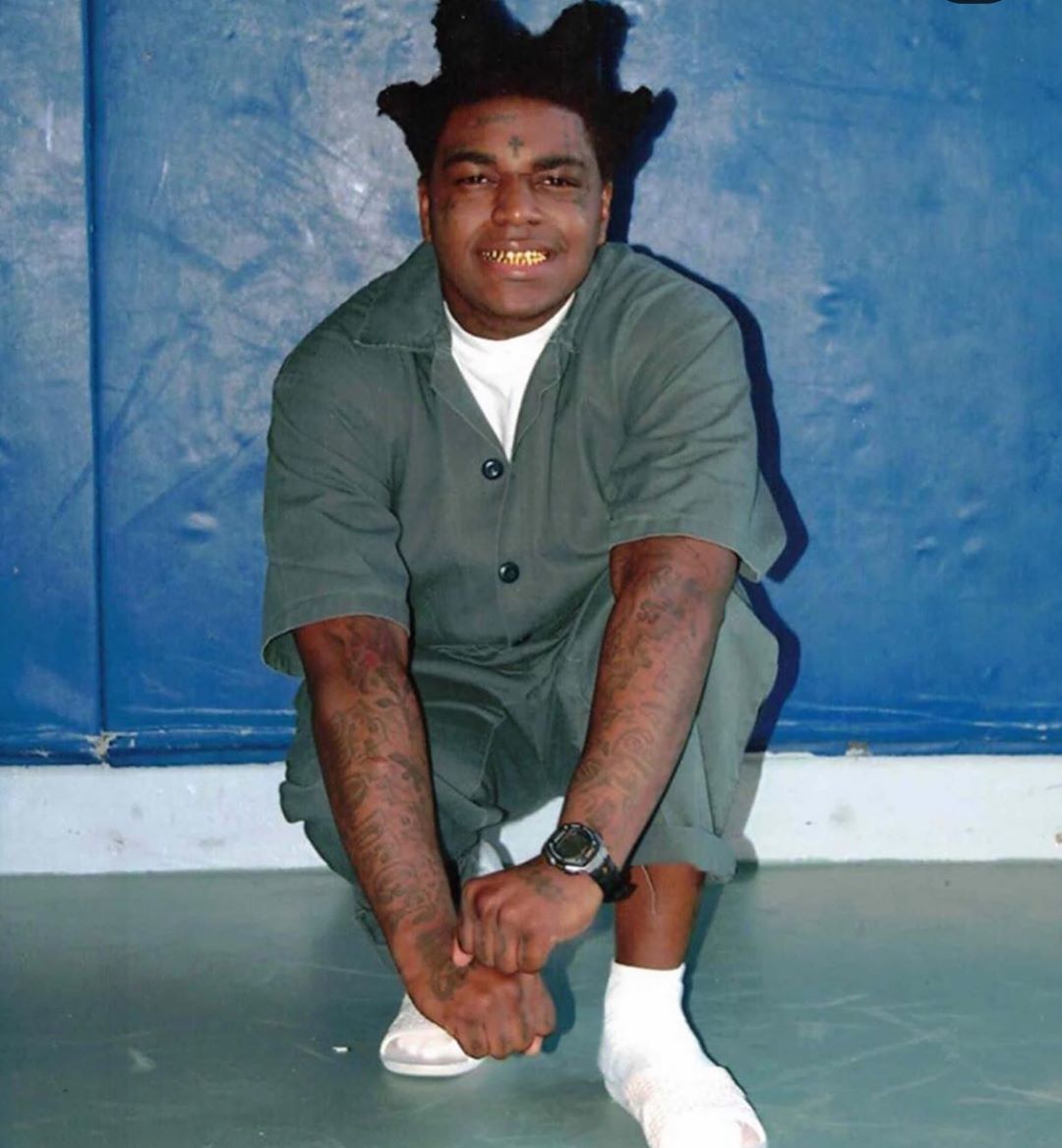 Black wrote on Instagram, "…I was laced with an unknown substance here in Miami, FDC. That substance gave me an out of body experience and had me feeling like I was possessed and dying." Black claims he was then denied medical attention, at which point he got into an altercation with another inmate before the rapper was pepper-sprayed by a correctional officer. He wrote, "Even after I was on the floor they continued to strike me and deploy more people."
An assistant U.S. attorney, as well as an FBI agent, claims the CO involved was seriously injured, but Kodak believes the entire incident was planned and that the CO is using his fame to garner attention and possibly sue Kodak for his injuries. Kodak's mother, Marcelene Simmons, issued a desperate plea for her son's safety, saying, "I want to make sure my son is okay! I don't want my son to die. If they kill my son, I'll kill myself, too. Please someone help me."
According to the Miami Herald, Kodak Black's new attorney and his mother say they haven't seen the rapper in weeks and were surprised to learn that he was put on a bus and sent to a prison in another state.
Bow Wow Thinks He Had A Better Acting Career Than Nick Cannon
Bow Wow claims his movies had a bigger impact than any thing Nick Cannon did on the big screen.
Nick Cannon and Bow Wow both had impressive acting careers back in the day, with roles that inspired fashion trends and certified them both as teen heart-throbs of the early 2000s. Millennials still love the nostalgia of films like Drumline, Like Mike, Love Don't Cost a Thing, and Roll Bounce. However, when a fan page dared to compare the two actor/rappers, saying, "@nickcannon hands down drumline alone beats everything #bowwow has," Shad Moss had to speak up.
Replying to the judgement he'd been handed, the rapper commented, "Bro whatever u smoked this am pass it. Nick my boy but nba players and kids everywhere rock the like mike jersey. I don't see kids wearing band gear as outfits. Sorry dawg. But everyone has their opinion. But the movies I put out hold a lot of weight… ALOT."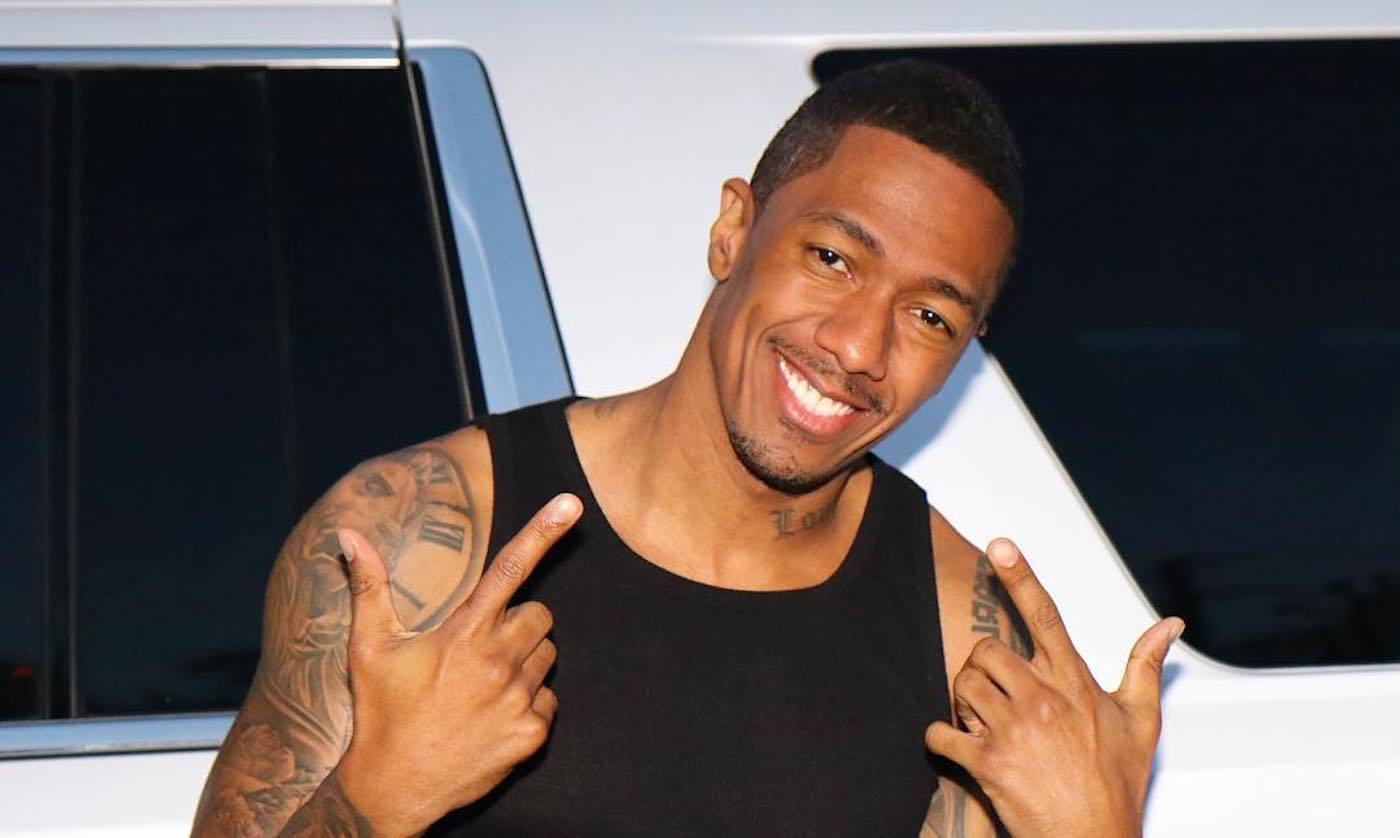 Shad has a point. The Like Mike jersey featuring Bow Wow's character's name and number and the Knights team name stitched on the front is still widely available for purchase online, and is often rocked as a throwback pop culture reference. Like Mike was released in 2002 when Bow Wow was still Lil' Bow Wow. The actor/rapper had already released two albums by the age of 14 and went on to star in several other memorable roles such as in Johnson Family Vacation and The Fast and the Furious: Tokyo Drift.
Despite Bow Wow's impressive rise to fame, there's no denying that Nick Cannon has managed to stay more relevant in popular culture through several hosting gigs and regular television appearances. Drumline, staring Cannon and released the same year as Like Mike, has also become somewhat of a cultural phenomenon, still getting regular airtime on movie channels today.
But at the end of the day, Bow Wow deserves his credit for creating a cultural artifact that can still be spotted on the streets. Only the fans can decide who has the better movies overall.