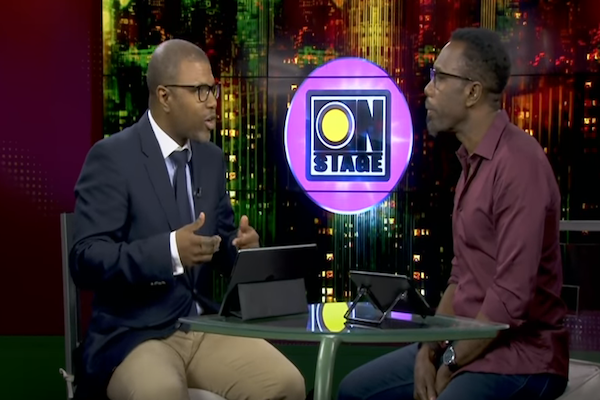 While Vybz Kartel's music reign supreme and his title of King of the dancehall remains untouched, Vybz Kartel had been behind bars for almost 10 years already.
He was found NOT GUILTY for the alleged murder case of Burrington Bossie Bryan and has been later on sentenced to 35 years behind bars without parole with 3 other co -accused, one of them Sean Campbell, better known as Shanw Sivva Storm, to 25 years before parole.
Vybz Kartel, real name Adidja Azim Palmer, and co-accused appealled the latest verdict overall because of proved

tampering with evidence

while in the hands of police, including voicemails and other sensitive things to the case.
Vybz Kartel'

s and co accused appeal started last summer and lasted a week and since then, more than a year later, the case is still ongoing with no Appeal Verdict yet.
As fans of Vybz Kartel wait with bated breath for the outcome of the World Boss's appeal case, Attorney Roderick Gordon is back Onstage TV this week to answer a number of pressing questions from Wilson Williams surrounding the longest case in Jamaican history.
If you are wondering what's going on with Kartel's appeal play the video below and hold on tight since the three judges have to read 10000 pages of transcripts each and so there could be more waiting time for the appeal verdict, as far as next Easter, based on the speculations of Gordon to Williams.
The name Vybz Kartel is also all over this episode Onstage show as it was again World Boss who gave Stylo G his all important career break. Stylo G now appears to find unmatched favor with the Jamaican streets. And is more Vybz Kartel when First lady of Gaza. Lisa Hyper goes in to drop a new project. and is more Gaza, with former member producer Notnice and his new breakout artist, Jafrass, who both 'seh gaza', talk about their new music.
VYBZ KARTEL APPEAL LATEST NEWS ONSTAGE TV WITH WINFORD WILLIAMS
real deal