Massive congratulations are in order for young reggae sensation Koffee, whose debut EP Rapture was nominated for a Grammy award.
Its been a monumental year for young reggae sensation Koffee who got her first Grammy nomination. Just a year ago, Koffee was not yet a household name, but she was well on her way to taking over the reggae genre on a scale we haven't seen in many years. Upon the release of her first single off her Rapture EP, "Toast," a new star was born, and the rest of the world recognized it quickly. The reggae/dancehall star's debut single is arguably one of the longest-running hits in a year in the dancehall space for a very long time. As we know, the genre frequently refreshes with a new sound, and what was hot last month isn't necessarily even warm anymore today. However, "Toast" was fire all year round.
The nominees for the 62nd Annual Grammy Awards was announced, and Koffee's debut EP Rapture was nominated among four other bodies of work for "Best Reggae Album." This makes the 19-year-old singer the youngest ever to be nominated in this category.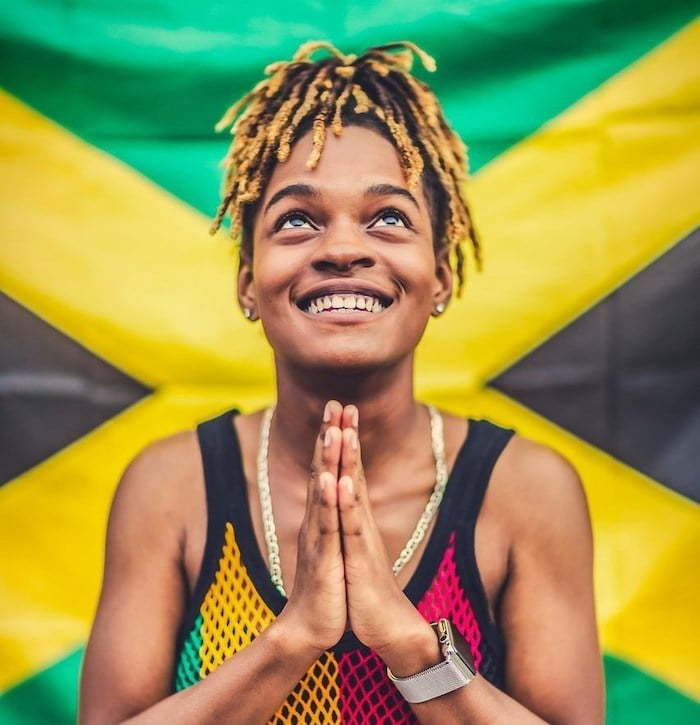 Other nominees up for the title of best reggae album this year are Julian Marley with "As I Am," Sly & Robbie & Roots Radics with "The Final Battle" and "More Work To Be Done" by Third World which was produced by Damian Marley.
The first project, first number 1 record, first Grammy nomination, this was the ultimate year for young Koffee in her early career. The "Burning" songstress is still basking in the success of her Rapture EP, which continues to yield more prestigious accomplishments. Just to be nominated for a Grammy is a win in itself, but Koffee is looking to break even more records should she be a victor.
Currently, every Jamaican wish they could just vote for the youngest candidate to ensure her win, but unfortunately, this prestigious award is not just anyone's say. We will have to wait and see. The 62nd Annual Grammy Awards will take place at the Staples Center in Los Angeles on Sunday, January 26, 2020. Will you be watching? Congratulations Koffee!
Best Reggae Album
Rapture — Koffee
As I Am — Julian Marley
The Final Battle: Sly & Robbie Vs. Roots Radics — Sly & Robbie & Roots Radics
Mass Manipulation — Steel Pulse
More Work To Be Done — Third World
Beyoncé Checks Fabolous For Disrespectful Solange Lyrics
Fabolous stopped by the Breakfast Club this week for an interview, and he recalled a time Beyoncé wanted to "holler at" him after he rapped some lyrics about her and her sister.
Remember that old Fabolous song where he mentioned Beyoncé and Solange Knowles? It turns out Beyoncé actually had a word with him about the lyrics. The year was 2010, and the song was "For The Money" featuring Nicki Minaj – a track from Fabolous's "There Is No Competition 2" EP. "I swear on a stack of holy Bibles and Qur'ans/We could be the Dream team baby, Kobe and LeBron/Only if you gold, I never do the bronze/'Cause if you could have Beyonce would you take Solange?" Fabolous raps on the record.
During his interview on the Breakfast Club, Fabolous said sometime after that song came out, he ran into Beyoncé, and she said, "Let me holler at you." While he did not disclose the full conversation, he admitted that Bey told him that they "rock with" him and enlightened him on the fact that the celebrity sisters he made his punchline are real people whose feelings could be affected by his statements. Fabolous said he completely understood where Queen Bey was coming from and later apologized to Solange.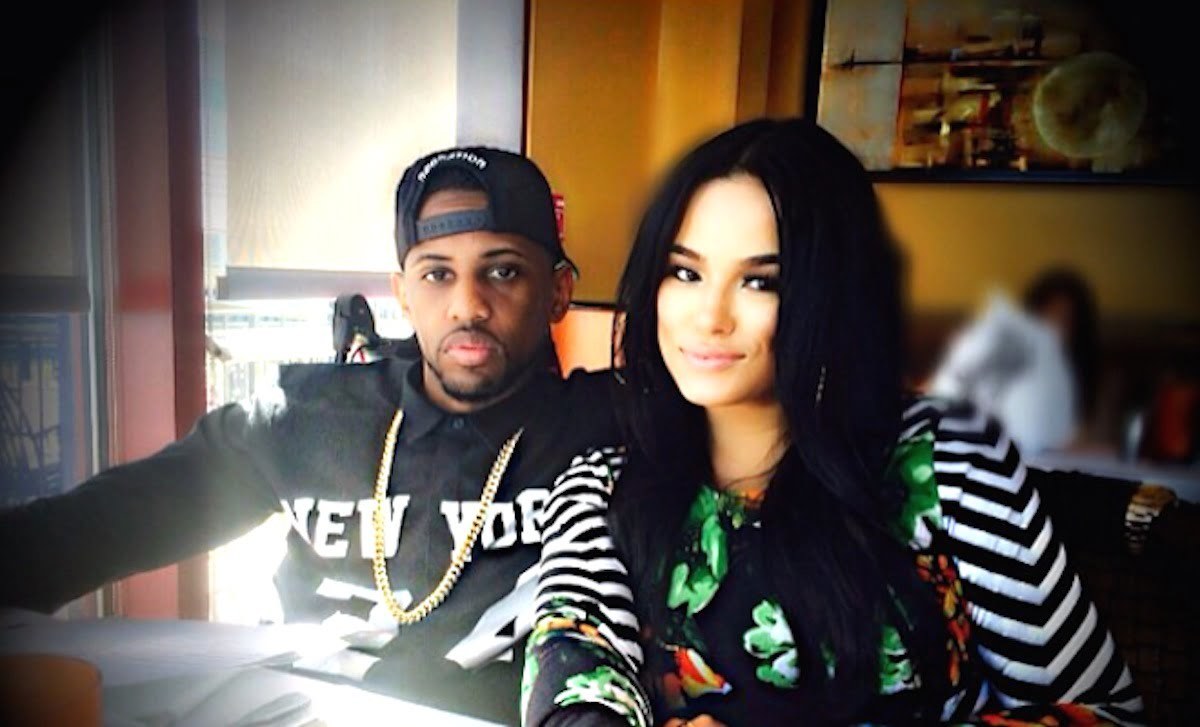 Fabolous recalled that Solange was understandably a bit less warm than her sister was when he approached her sometime later at Soho House. "Solange, she was stiff. I'm like 'Hey, what's up?' and she was like 'What up?'" the rapper said in the interview. "But I was like 'I didn't mean any malice but I do take responsibility for saying that and I apologize,'" the rapper said.
Fabolous says as a writer, when penning the rhymes, he used to think about making his music catchy and metaphoric but he "didn't see the deeper side of it" until Beyoncé confronted him about "For The Money." Who doesn't respect a man who can admit to his wrongs and show positive changes in light of that enlightenment? That's why Fabolous is still one of the most respected rappers in the game.