Chris Brown says he would love to work with Summer Walker.
Breakout R&B singer Summer Walker is having an amazing last half of the year after her debut album Over It broke the streaming record for any female in the genre. She's gotten nothing but praise from fans and celebrities alike since the project dropped and even got major props from the likes of Drake, who said she inspired him to make new music. Summer Walker and Drake have already collaborated on the "Girls Need Love" remix, and now another major star wants to do a song together as well.
Chris Brown must be just now getting around to hearing Summer's record because, on Thursday, he took to Instagram to express his admiration. "Me and Summer Walker," he said on his IG Story using the "looking eyes" emoji. "Just saying. Sanging," he wrote. Fans immediately chimed in, saying that is definitely a collaboration they would want to jam out to.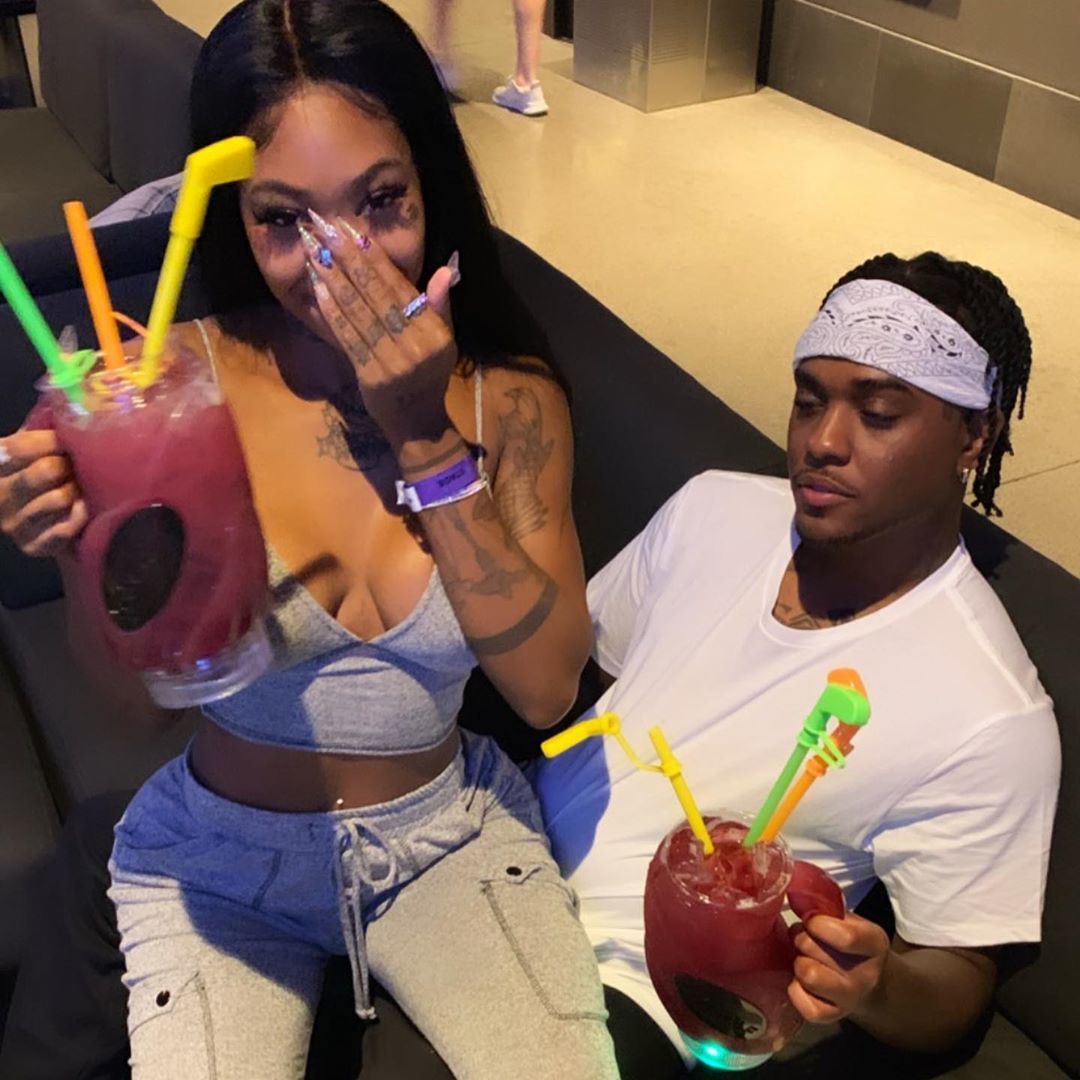 Summer has already had some huge names grant her features, as artists like Usher, Bryson Tiller, 6Lack, Jhene Aiko, PARTYNEXTDOOR, and A Boogie Wit Da Hoodie all made an appearance on Over It. The album was executive produced by the songstress' boyfriend, London On Da Track, who reposted Chris Brown's request to get more fan feedback. Summer herself also posted the statement to her story, so she definitely got the message loud and clear.
The "Fun Girl" singer is currently on tour, so there is no telling when she will have time to hop in the studio and make that collab happen. But we all know Chris Brown's work ethic is out of this world, so that may be a song we get sooner rather than later.
Beyoncé Checks Fabolous For Disrespectful Solange Lyrics
Fabolous stopped by the Breakfast Club this week for an interview, and he recalled a time Beyoncé wanted to "holler at" him after he rapped some lyrics about her and her sister.
Remember that old Fabolous song where he mentioned Beyoncé and Solange Knowles? It turns out Beyoncé actually had a word with him about the lyrics. The year was 2010, and the song was "For The Money" featuring Nicki Minaj – a track from Fabolous's "There Is No Competition 2" EP. "I swear on a stack of holy Bibles and Qur'ans/We could be the Dream team baby, Kobe and LeBron/Only if you gold, I never do the bronze/'Cause if you could have Beyonce would you take Solange?" Fabolous raps on the record.
During his interview on the Breakfast Club, Fabolous said sometime after that song came out, he ran into Beyoncé, and she said, "Let me holler at you." While he did not disclose the full conversation, he admitted that Bey told him that they "rock with" him and enlightened him on the fact that the celebrity sisters he made his punchline are real people whose feelings could be affected by his statements. Fabolous said he completely understood where Queen Bey was coming from and later apologized to Solange.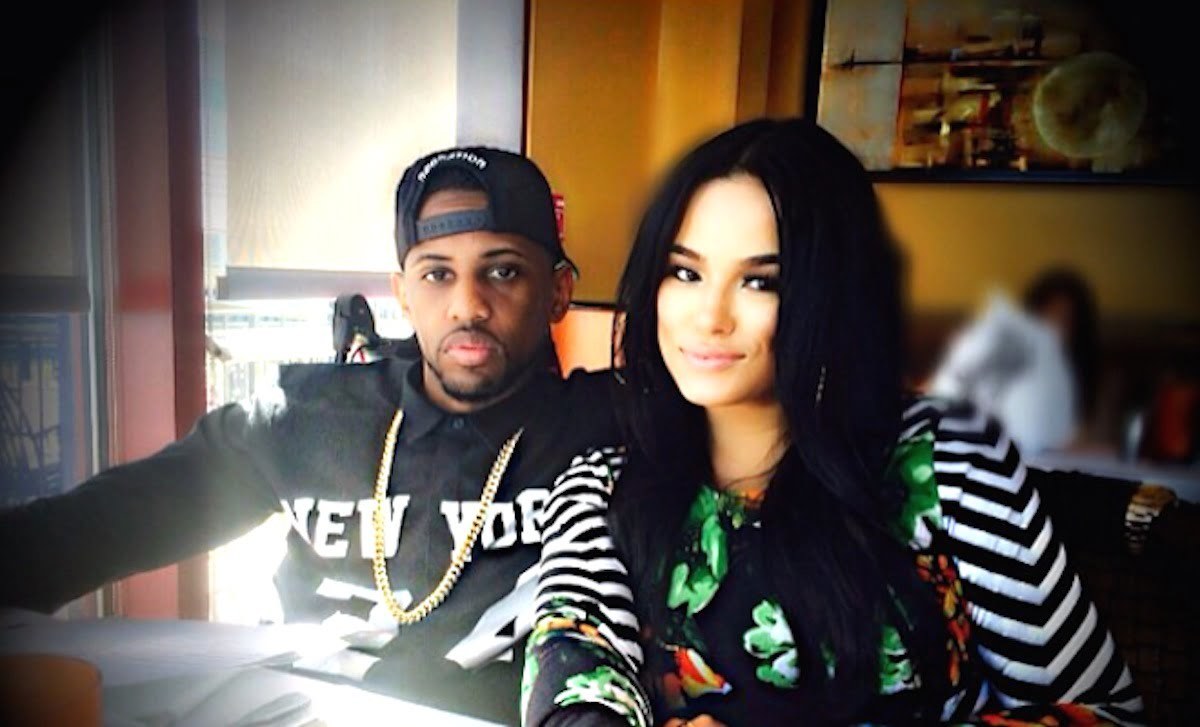 Fabolous recalled that Solange was understandably a bit less warm than her sister was when he approached her sometime later at Soho House. "Solange, she was stiff. I'm like 'Hey, what's up?' and she was like 'What up?'" the rapper said in the interview. "But I was like 'I didn't mean any malice but I do take responsibility for saying that and I apologize,'" the rapper said.
Fabolous says as a writer, when penning the rhymes, he used to think about making his music catchy and metaphoric but he "didn't see the deeper side of it" until Beyoncé confronted him about "For The Money." Who doesn't respect a man who can admit to his wrongs and show positive changes in light of that enlightenment? That's why Fabolous is still one of the most respected rappers in the game.