London On Da Track knows how to win his girl back.
Summer Walker is all of us when we are mad at our significant others. In true angry girlfriend fashion, the R&B star impulsively took to social media to declare herself single Monday night, calling it quits with her boyfriend and producer London On Da Track. Summer and London had been dating for a few months and took their chemistry to the studio as he executive produced her record-breaking debut album Over It. But somehow things went left, and Summer said her alpha-female tendencies got in the way of their relationship.
But 24 hours later all of that went out the window. The "Playing Games" singer coincidentally had a performance in London, England, when London On Da Track popped up and surprised her with gifts on stage. Video from a fan quickly made its rounds on social media, and you can see the two kiss and hug, a clear indication that she has forgiven him, and they are most likely back together.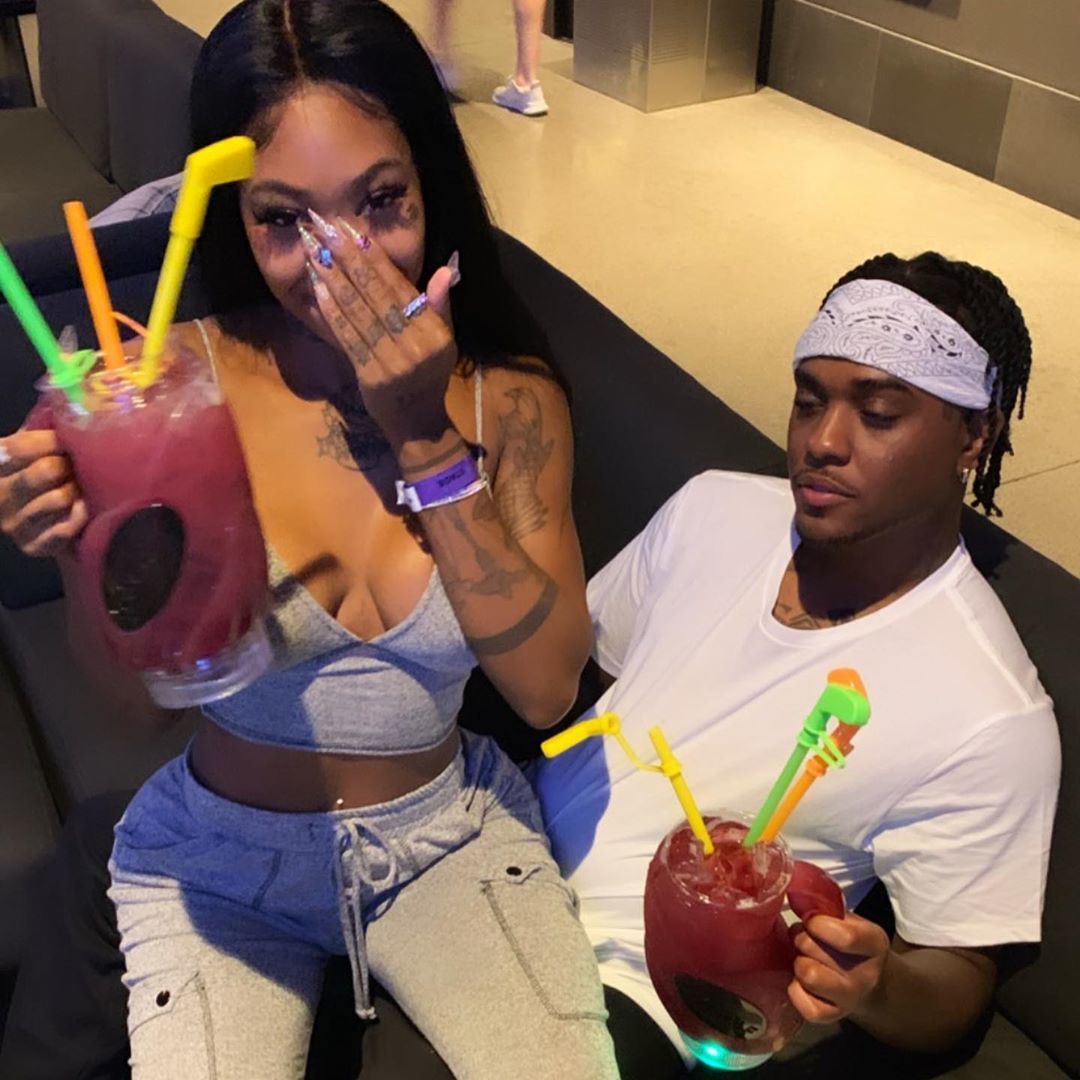 Summer herself posted the footage of her boo handing her a huge teddy bear and flowers before kissing her hand. "@LondonOnDaTrack always surprising my a*s," she wrote. The gesture was cute, and she did say a day prior that the Atlanta beatmaker was a "sweet man deep down inside," something he definitely lived up to Tuesday night.
London may have taken a page out of Offset's playbook as the Migos rapper tried to pull the same stunt on Cardi B last year when it was revealed that he was cheating on her. Offset's apology, however, didn't go quite as well, and fans called the move controlling and manipulative. Some fans echoed similar sentiments to London's move, but it looks as though Summer was won over by the gesture. Only time will tell how long their relationship will last this time.
????? @LondonOnDaTrack always surprising my ass pic.twitter.com/J0v5MBJ1NT

— SUMMER WALKER (@IAMSUMMERWALKER) October 23, 2019
Beyoncé Checks Fabolous For Disrespectful Solange Lyrics
Fabolous stopped by the Breakfast Club this week for an interview, and he recalled a time Beyoncé wanted to "holler at" him after he rapped some lyrics about her and her sister.
Remember that old Fabolous song where he mentioned Beyoncé and Solange Knowles? It turns out Beyoncé actually had a word with him about the lyrics. The year was 2010, and the song was "For The Money" featuring Nicki Minaj – a track from Fabolous's "There Is No Competition 2" EP. "I swear on a stack of holy Bibles and Qur'ans/We could be the Dream team baby, Kobe and LeBron/Only if you gold, I never do the bronze/'Cause if you could have Beyonce would you take Solange?" Fabolous raps on the record.
During his interview on the Breakfast Club, Fabolous said sometime after that song came out, he ran into Beyoncé, and she said, "Let me holler at you." While he did not disclose the full conversation, he admitted that Bey told him that they "rock with" him and enlightened him on the fact that the celebrity sisters he made his punchline are real people whose feelings could be affected by his statements. Fabolous said he completely understood where Queen Bey was coming from and later apologized to Solange.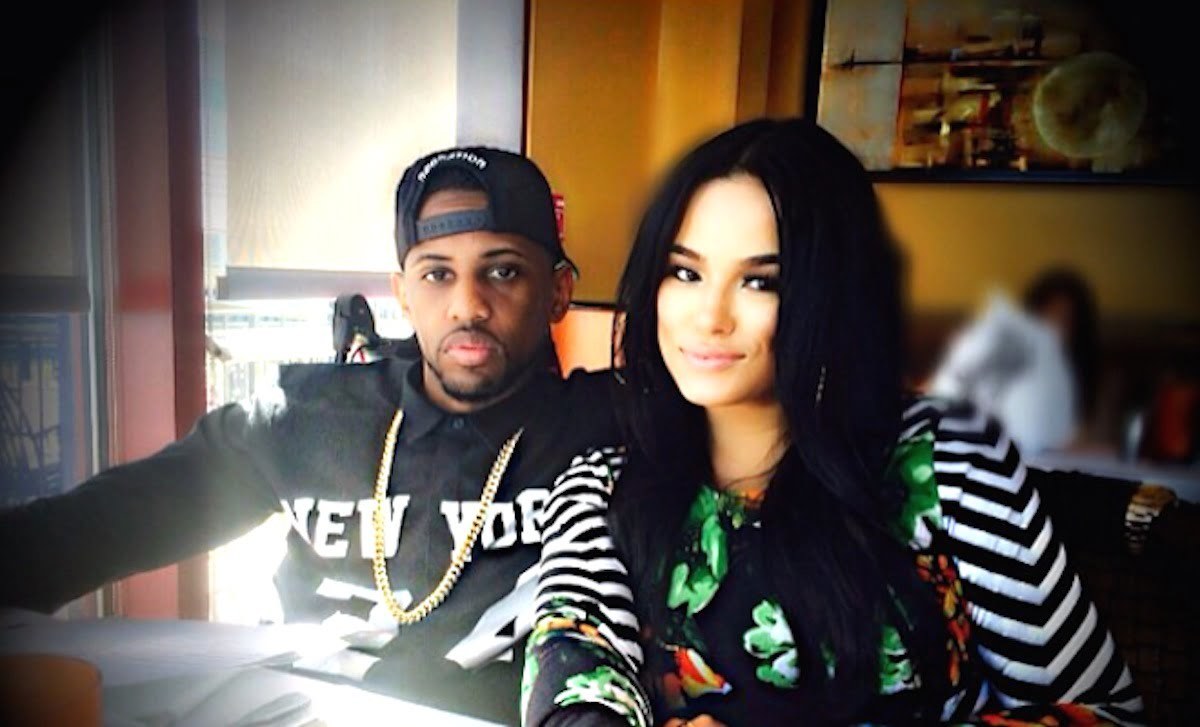 Fabolous recalled that Solange was understandably a bit less warm than her sister was when he approached her sometime later at Soho House. "Solange, she was stiff. I'm like 'Hey, what's up?' and she was like 'What up?'" the rapper said in the interview. "But I was like 'I didn't mean any malice but I do take responsibility for saying that and I apologize,'" the rapper said.
Fabolous says as a writer, when penning the rhymes, he used to think about making his music catchy and metaphoric but he "didn't see the deeper side of it" until Beyoncé confronted him about "For The Money." Who doesn't respect a man who can admit to his wrongs and show positive changes in light of that enlightenment? That's why Fabolous is still one of the most respected rappers in the game.