50 Cent has pounced upon Jim Jones for allegedly being a federal informant in the ongoing Tekashi 6ix9ine racketeering case.
As you're aware, Tekashi 6ix9ine testified for three days last week where he made a number of serious allegations on the witness stand including tying Cardi B and Jim Jones to the notorious Nine Trey Bloods gang in New York. Cardi B has since denied the allegation saying that she has never been a member of Nine Trey, even though she doesn't dispute being a member of a gang. That's another story for another day because the focus now is on rapper Jim Jones.
Since Tekashi69 ratted out the Love and Hip Hop star in court last week, there are rumors floating around claiming that Jim Jones is a federal informant in the case listed in court docs as an unnamed key informant. 50 Cent, who is a longtime foe of the Dipset rapper, used the opportunity to troll him over it, and now it's picking up steam.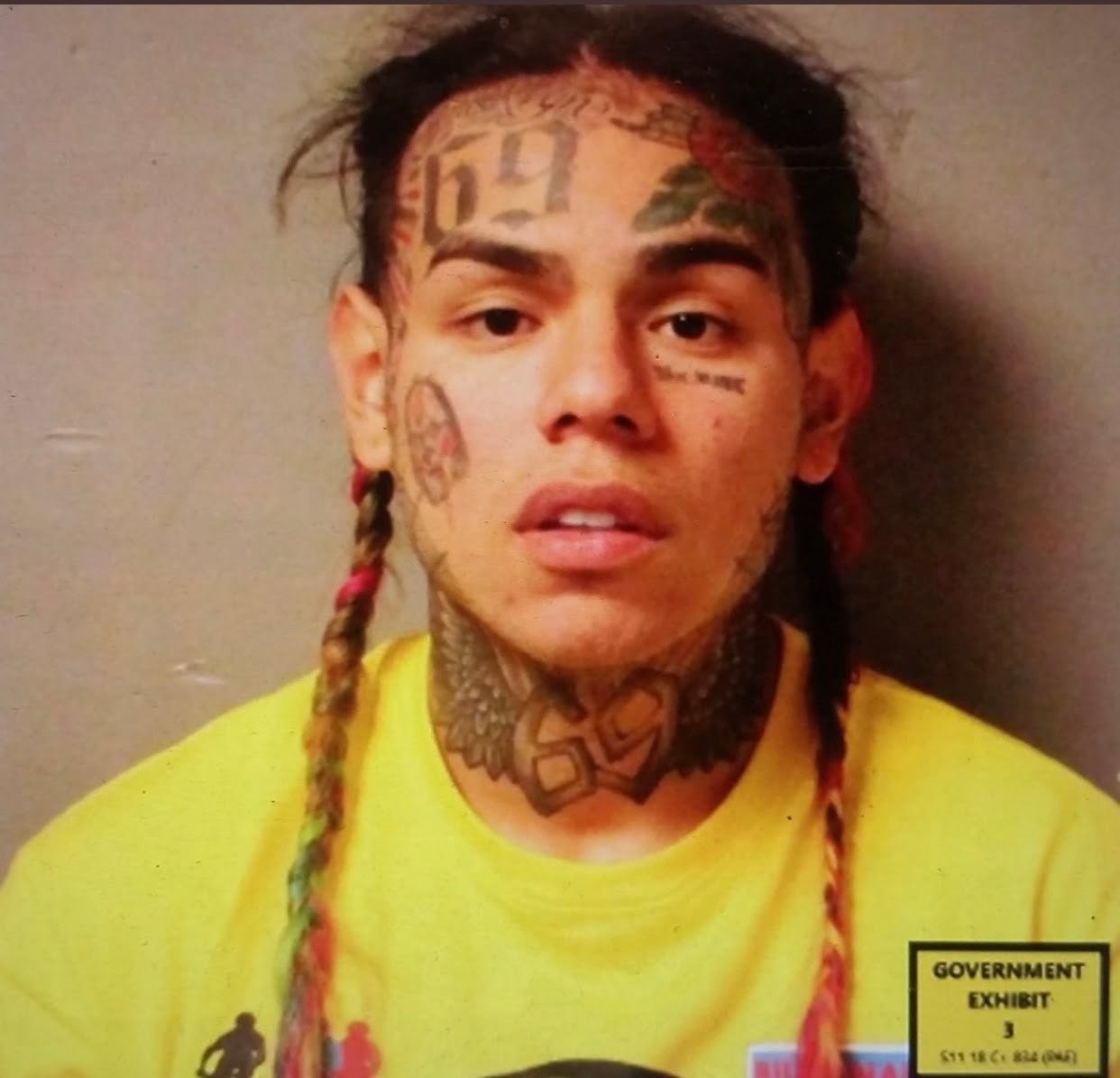 50 Cent posted a message that reads, "Rapper Jim Jones is listed as a federal informant in court documents in the case against Tekashi. In the original court transcripts that were previously released online. The conversation between individual 1 (Jim Jones) is listed as cooperating with federal agents in a conversation with Jamel' Mel Murda' Jones. Which would explain why Jim Jones has been able to have such a lengthy criminal record and avoid prison time In the past. if you recall earlier this year Jim Jones dodged jail time in a drug and gun case."
50 Cent added in the caption of that post, "Hun oh sh*t, so that's why they ain't pull him in. Say it ain't so Jimmy."
So far, Jim Jones has remained silent on the issue since Tekashi 6ix9ine told the court that he is a member of the Nine Trey Bloods gang. A leaked audio recording also alleges to be the voice of the Dipset rapper telling another man, presumably to be 69's former manager Kiffano "Shotti" Jordan, to "violate" the rainbow-haired rapper.
Two members of Nine Trey, Aljermiah "Nuke" Mack and Anthony "Harv" Ellison, are currently on trial facing years in prison, and 6ix9ine is the star witness the government has on their side.
50 Cent has since deleted the post from his Instagram account, but of course the internet already grabbed a screenshot of it. He now raised the question, why was Jim Jones not arrested and charged along with other Nine Trey Bloods gang members in the raid last November?
Former Queen Of Dancehall Lady Saw Delivers On Bahamas Relief Pledge
Minister Marion Hall, formerly Lady Saw, has followed through with her planned fundraising concert for the hurricane-ravaged islands of The Bahamas, which is now set for Friday, November 15 to Sunday, November 17, in its capital city Nassau.
She had first broached the idea in early September following the passage of the Category Five hurricane and had sought the assistance of her compatriots in the secular Reggae and Dancehall fraternity, as well as other gospel artistes in an Instagram post back then.
A few days ago, the now Minister of the Gospel gave an IG update, which included a poster of the event which reads: "Restoration for Bahamas; Cross Caribbean Hurricane Dorian Relief Effort; three days of celebration featuring 30+ artistes."
The event is dedicated to Soca on Friday, Reggae and Dancehall on Saturday night and will close with the gospel concert on Sunday.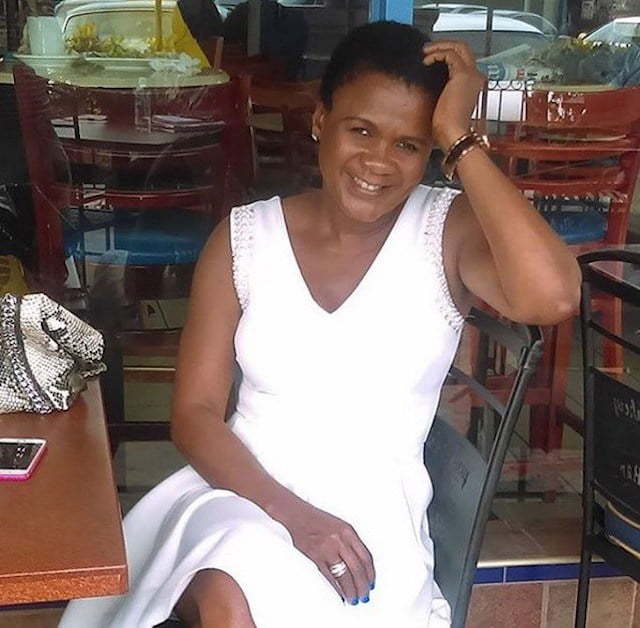 "The Caribbean Music Industry comes together to support Restoration For Bahamas; a benefit weekend of events to aid in the relief efforts from the damaged parts of the island sustained and the survivors of Hurricane Dorian," Hall noted in the posts.
"'Restoration For Bahamas' is a collective focused on continuous support by Artists, Musicians, DJs, Media Houses & Personalities, Promoters, Government Ministries, and Private Citizens from cross the Caribbean and International Caribbean Communities/Caribbean Diaspora and the Bahamas," she added.
While the poster did not state which artistes would be performing, it is expected that several Reggae and Dancehall entertainers will give of their time and energy, as when she first revealed her intentions to undertake the concert on September 5, she also tagged 29 other artistes in the post, some of whom readily responded in the affirmative.
Beenie Man, Bounty Killer, Jesse Royal, and songstress Alaine Laughton had said they were on board.
Beres Hammond, Shaggy, Romain Virgo, Christoper Martin, Capleton, Sizzla, Spragga Benz, Agent Sasco, Ding Dong, Chronixx, Protoje, Kabaka Pyramid, Jah9 and Koffee were among the Reggae/Dancehall artistes tagged in the post as well as her gospel counterparts Kevin Downswell, Jermaine Edwards and Carlene Davis and Soca artiste Machel Montano of Trinidad and Tobago.
She had also called upon Caribbean Airlines, Sandals Resorts International, and other Caribbean-based companies to assist with the event.
Hall had said The Bahamas has a special place in her heart and was like a second home, as she has spent a lot of time there, made memories on the various islands, and formed friendships there.
Vybz Kartel Pours His Heart Out In New Song "Then You And Me"
Vybz Kartel toned down the vibe in his newest release to produce a memorable track that captures authentic sentiments.
Since Vybz Kartel separated from his decade-long girlfriend and mother of a fraction of his children in 2017, we haven't heard many emotionally inspired songs from the dancehall deejay. Who could forget when the "Don't Come Back" artiste released the breakup track that showcased a resentful Kartel disavowing the love of his life that he had put on a pedestal for so many years?
Vybz Kartel has now released a new track called "Then You and Me," and its emotional perspective is something we haven't heard from the deejay in a while. The slow, melancholic instrumental tugs at every heartstring and the heartfelt lyrics are painfully relatable. Kartel sounds inspired in this song where he talks about the toxic cycle of two people hurting each other in love, and heartbreak.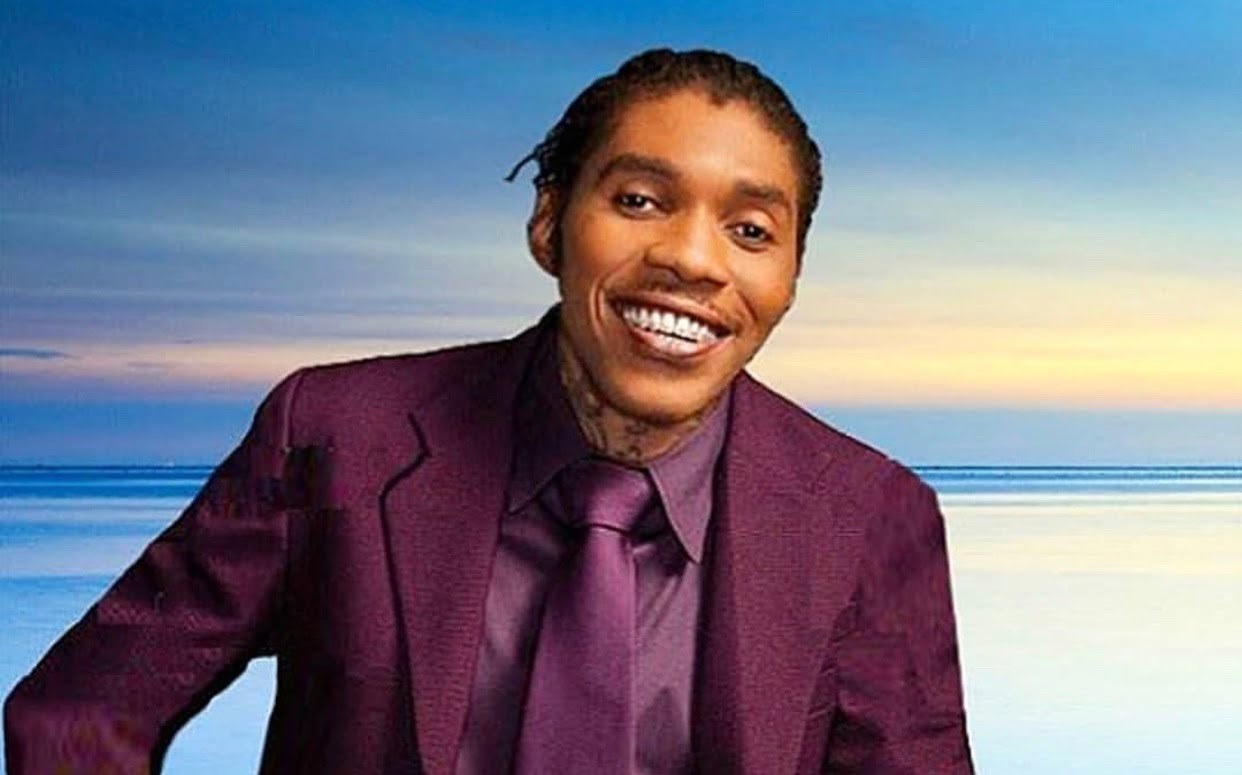 "Yuh guh out a yuh way fi hurt mi / An mi guh out a mi way fi hurt yuh / We keep going roun ina circle / No dis a cya love, dis a surgery," Kartel sings.
Though his wholehearted tone on this Short Boss Muzik production is not enough to conclude that he drew from personal experience to create such a magnificent R&B-type song, it is very likely that his words are sincere as most songwriters tend to use their music as an outlet for their genuine feelings. While we can easily imagine a heartbroken young girl wrapped up in bed bawling her eyes out to the tune of this song, one fan in the comment section of the song's official audio on Youtube said, "Every Gyallis can relate to this song" as well. Other fans agreed that the song was "deep," while one listener who admitted that he wasn't a Gaza fan could not deny that "this the realest track in 2019." Clearly, we can all empathize with the deejay and have an idea where it is coming from.
"Mi scared fi lose yuh / Mi nuh know what's outside yeah / But mi know mi certain / If mi stay mi a go die from heartbreak yeah," The Gaza boss croons. We've all been there, and we've all agreed that Vybz Kartel puts it into words perfectly. Dancehall fans most definitely have an appetite for more songs like this that we can really connect with.
DaBaby Helped This Homeless Fan Sleeping In Car In A Huge Way
DaBaby brought tears to a fan's eyes after helping her out in a big way.
DaBaby is more known for knocking fans out than helping them, but it seems as though he is trying to change that reputation. The Charlotte rapper has been in a very giving mood and is showing tons of love to his fanbase, making random pop-up meet and greets throughout the country. After the success of his sophomore album Kirk that went No. 1 on the Billboard 200 charts, the rapper has been putting out nothing but positivity.
That energy spills over to his day-to-day, and he showed he is willing to help a fan when they are down, a gesture a lot of artists won't do. In a video posted to DaBaby's Instagram page Thursday, the rapper is seen helping out a homeless woman who lives in the car with her son. The fan named Amanda waited three hours to meet DaBaby at a pop-up in Atlanta, and she said she just wanted to try and sell him homemade hats that she uses to try and feed her son. DaBaby instead handed Amanda $1,000 out of his pocket and tells her to keep the hats to sell to someone else.
The special moment immediately brought her to tears. "Put it away don't even let nobody see what you got there. Don't worry about it. Keep these too, sell them to somebody else," DaBaby said before offering to take a picture with her and her baby boy. "I'm so f*cked up like this my son. We sleeping wild bro," the fan said while crying. "Thank you so much." The "Suge" MC was even nice enough to give her a shout out and tag her beanie line at the end of the video.
The gesture was similar to one he made earlier this week when a group of young kids tried to sell him boxes of cookies. DaBaby had them throw every last box that they had into a bin, before handing them more money than the cookies were worth and telling them to keep the change and the goods, so they too could continue to sell them and make a profit.
As DaBaby blows up to become one of the most talked about artists this year, it is great to see this side of him, and have the world talking about him for reasons other than controversy.