NBA YoungBoy and his crew are facing a mountain of legal troubles.
Another one of YoungBoy Never Broke Again associates was taken into police custody this week for his alleged involvement in a 2016 drive-by shooting in Baton Rouge. There is a sense of heightened tension inside the Never Broke Again (NBA) rap group as police pick them off one by one. Last week, Urban Islandz reported that YoungBoy's close associate Deandre Fields, 24, aka NBA Lil Pap, was arrested for the 2017 killing of rival rapper Gee Money. Now we're learning that another of his associates, Turlondrick Norman, 21, was arrested for a separate shooting.
Police believed that the feud between the NBA rap group and a rival rap group in Baton Rouge might have led to the recent shooting incident in Miami involving NBA YoungBoy. The rapper's girlfriend was shot and injured, and a 42-year-old man, who cops say was an innocent bystander, was shot dead.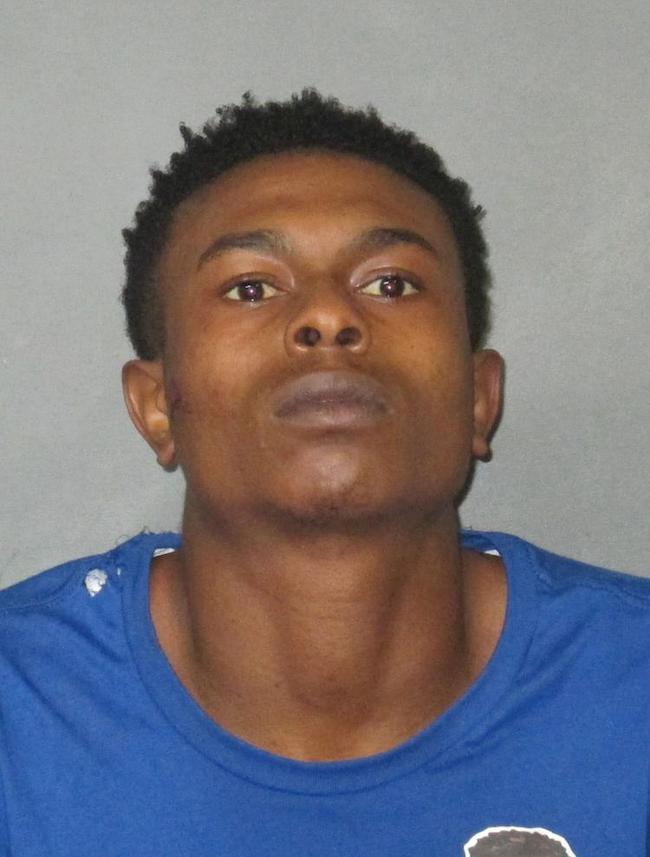 NBA YoungBoy was arrested in Baton Rouge two weeks later on suspicions of parole violation. According to The Advocate, Norman is linked to the 2016 drive-by shooting which YoungBoy is currently on probation. Cops say that Norman was the trigger man who shot at two people who were standing in a yard at a house in the 2000 block of Kentucky Street on Nov. 2, 2016.
NBA YoungBoy, whose real name is Kentrell Gaulden, was the first suspect to be arrested for the shooting and charged. He pleaded guilty to aggravated assault with a firearm and was given probation. According to the police report, Gaulden and Norman were accompanied by two of their associates as they drove to the house on Kentucky Street to find out who had killed an 18-year-old high school student name, Keondrae Ricks. The 18-year-old, who was Gaulden's cousin, was shot and killed two streets over earlier that day.
Cops say they are still investing the incident, and more arrests could be forthcoming.