Teairra Mari launched a savage attack on 50 Cent on his favorite payday, Monday.
The beef between Teairra Mari and 50 Cent is far from over even though she claims to have his money ready to pay. It's unclear if the two parties made contact yet, but the rap titan has been doing the most of his battles in the courts, and so far he has been winning. Last month, the R&B singer was forced to hand over her financial documents to Fif and then within days she announced on Instagram that she has his money ready to pay.
On Monday, the Love and Hip Hop: Hollywood star posted a very unflattering image of 50 Cent on her Instagram that portrays him as a gay man. "They said you want it on a Monday… Hit me now or forever hold your peace #IgotitTODAY," she wrote.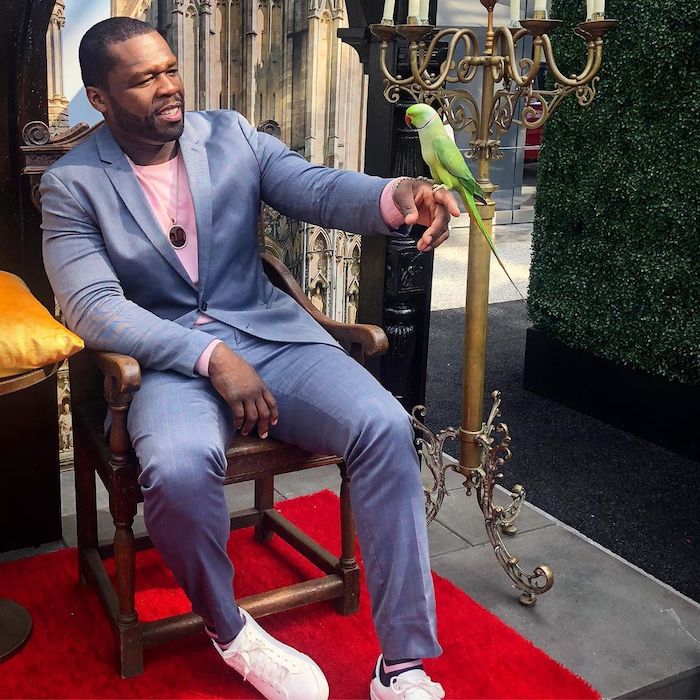 Teairra Mari used the opportunity to promote her new music, a technique that 50 has been successfully using since the inception of his Instagram account. The only difference is that he has 23 plus million followers while she has a cool 1.5 million.
Mari still overs FOFTY over $30,000 after losing a lawsuit that she filed against him. She has been holding out for close to a year, but the legal walls are closing in on her so she will likely pony up the dough sometime soon. Perhaps 50 Cent is avoiding collecting the money because he wants her to get arrested. Whatever happens, let's hope these two work out their differences sometime soon.