Rihanna says that her relationship with Billionaire businessman Hassan Jameel matters to her.
It's already old news that Rihanna is on the cover of the summer issue of Interview Magazine and one of the topics of discussion is her personal life. The Bajan pop star has a lot more pep in her steps these days after being crowned the queen of music, aka the richest female entertainer, with an estimated fortune of $600 million. The vast majority of her wealth comes from her business ventures like lipstick, makeup, fashion, and her recent Fenty fashion line with LVMH.
Because of her many different business ventures, Rihanna says she has to juggle life as a businesswoman, an artist, and being a girlfriend. Living a busy life has helped her to amass a massive amount of wealth, but it also has its disadvantages. She isn't able to put out more frequent music as her fans would like.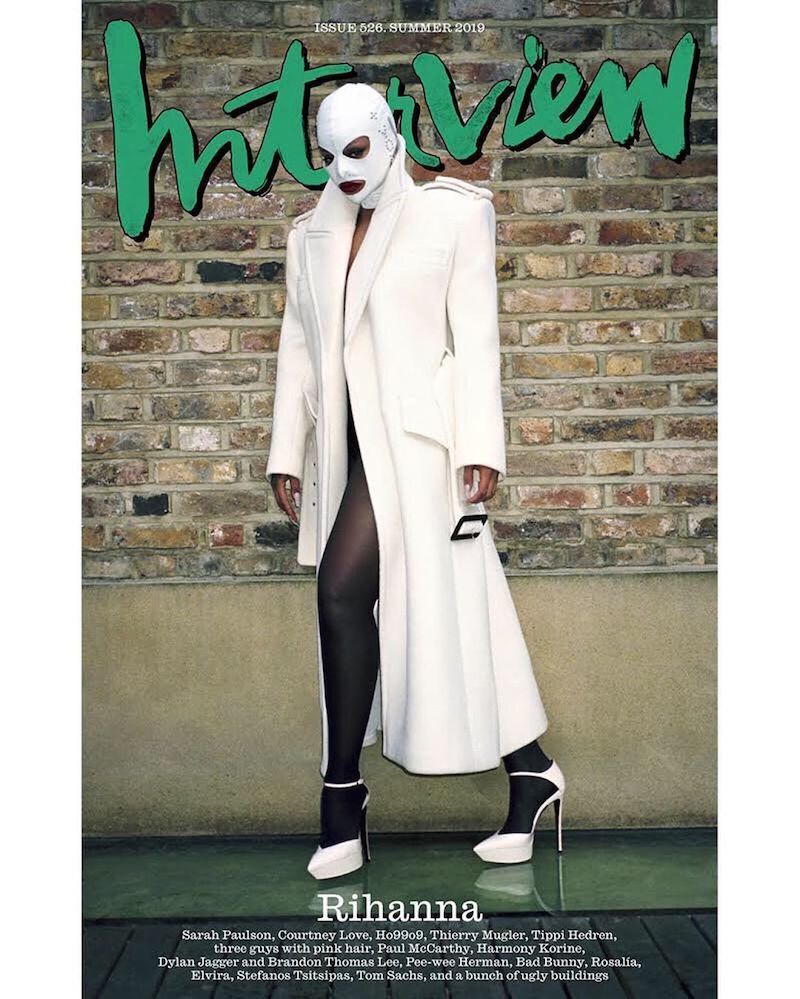 Rihanna rarely speaks on her personal life, and she has yet to reveal the name of her boyfriend even though that's already public knowledge. "I got into a new relationship, and it matters to me," the pop star said. "It was like, 'I need to make time for this.' Just like I nurture my businesses, I need to nurture this as well. I'll shut things down for two days, three days at a time. On my calendar we now have the infamous 'P,' which means personal days. This is a new thing."
While she confirmed that she is in a relationship, marriage is not yet officially on the decks. She left that step to God.
Last week, the love birds were spotted vacationing with Hassan's family in Cabo. As for Rihanna's new album, don't expect it to come out until it's ready because she is not rushing it.