Gun violence has claimed the life of another rapper.
Maryland rapper Tre Da Kid, real name is Edward Montre Seay, was shot dead in a deadly shooting incident in Annapolis, Maryland, last night. Details of Seay's killing is still sketchy, but police reported that they found the rapper dead in his car which crashed in the vicinity of Forest Drive and South Cherry Grove Avenue, XXL Mag reported. Kid might've died from the injuries of the car crash or both. Cops are on the hunt for his shooter and are asking for anyone with information to contact law enforcement immediately. A $2000 reward is being offered for anyone who can provide information leading to an arrest.
Tre Da Kid, 32, rose to fame in 2016 when he won the 300 Entertainment and Verizon's #freestyle50 challenge, beating out dozens of other rappers. His prize money was $10,000 and a chance to tour the country with prominent name rappers.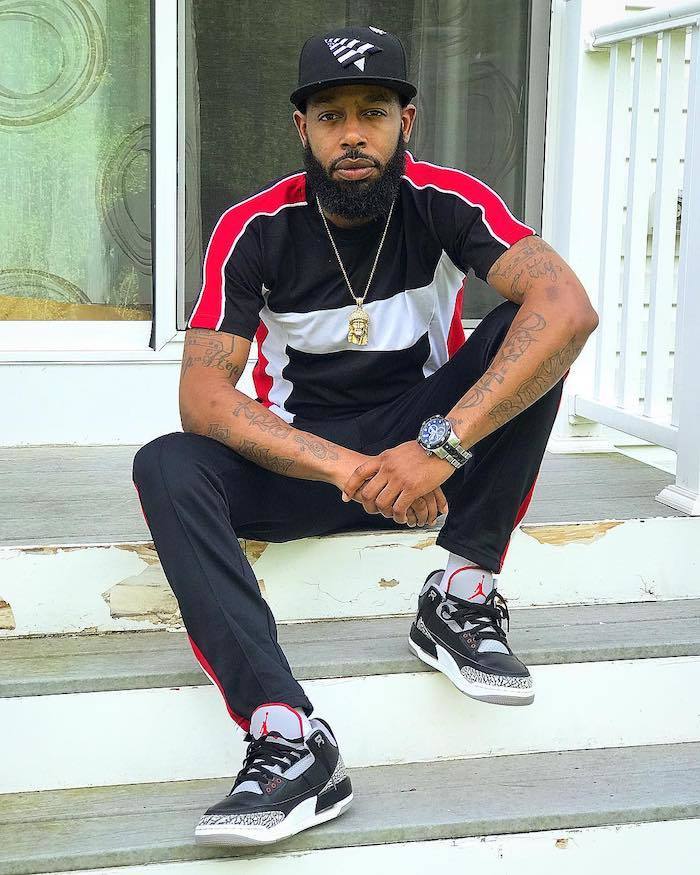 Kid went on to make a name for himself in the underground DMV area. One of his biggest hits is "Run It" featuring TK Kravitz and produced by London On Da Track. In March of this year, he released his "Tdk: Titles Define Kings" album.
Annapolis police are asking anyone with information about Edward Montre Seay's murder to contact them at (410) 260-3439.