Tiny Harris has broken her silence on Kodak Black being disrespectful towards her in his beef with her husband T.I.
Last month, Kodak Black and T.I. got into a heated back and forth on social media that could've easily spilled over in the street. You can recall that Kodak managed to anger a lot of hip hop fans and some celebrities who were close to Nipsey Hussle when he made some offensive remarks about Lauren London.
T.I. was one of the rappers who called on Project Baby to apologize "expeditiously." TIP also shared a snippet of a rumored diss track that he never released, but Kodak Black eventually dropped a diss track where he gets highly disrespectful towards Tiny Harris where he called her Ms. Piggy. The Family Hustle star clapped back in a post on Instagram where she channels the Ms. Piggy character who has it all.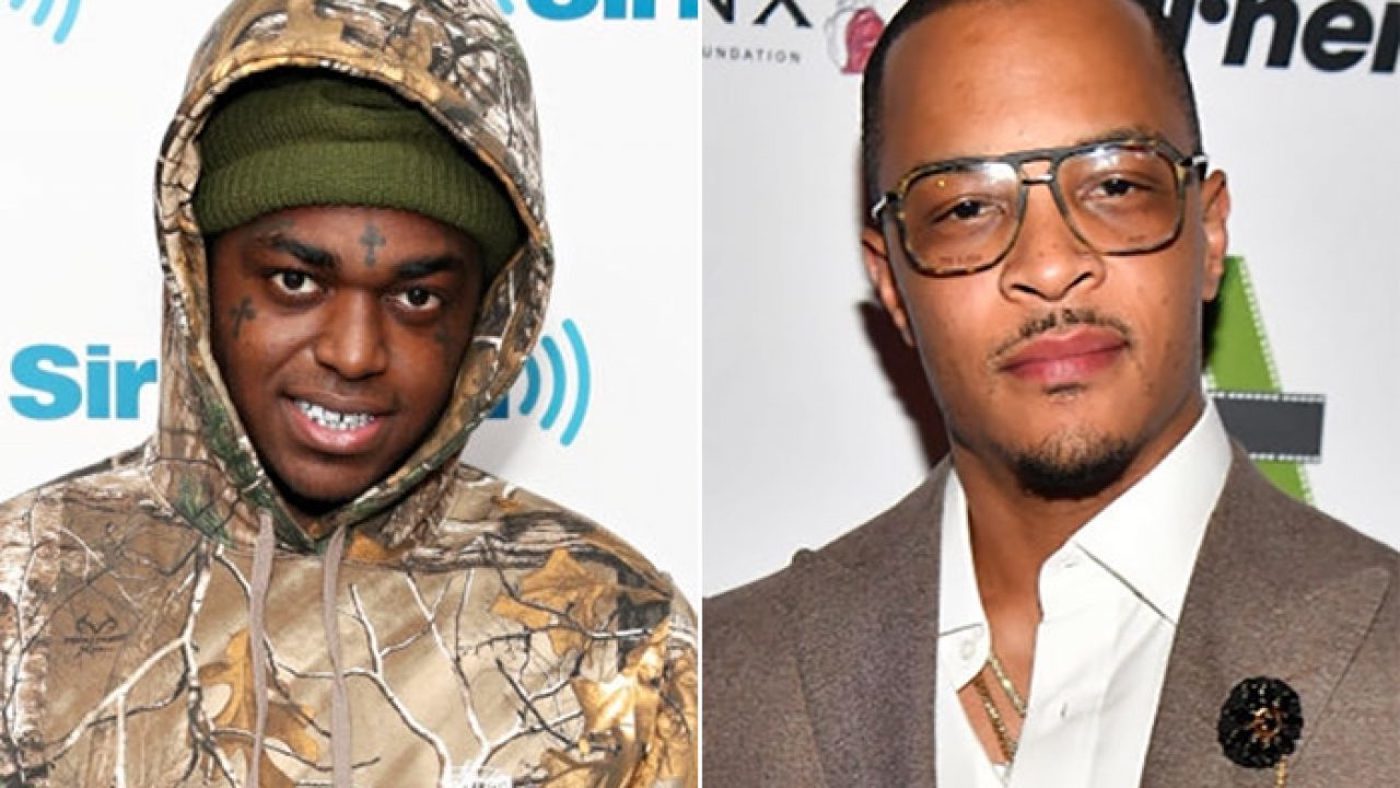 The beef eventually fizzled out, and now Kodak Black is behind bars facing a mountain of weapons charges while T.I. and Tiny are living their best lives while banking money from their hit reality T.V. show. XXL is reporting that Tiny did an interview on Yung Joc's morning show Streetz Morning Takeover where she broke her silence on the heated feud.
"Yeah, I thought that was pretty disrespectful," Tiny said. "Tip is one of those people he's not a person to be disrespected. And then you are going in and talking about kids, and it's just too much."
She added that T.I. felt angry about it and is the type of person who will speak up because he had a close relationship with Nipsey Hussle. Harris also said that she didn't feel the need to address Kodak Black because she knows that TIP would defend her honor and she is right on the spot. The Atlanta rap legend is known for being outspoken about social and political topics in the culture even when it involves his friends.