Squash and his "The 6ix" crew are tasked with closing Reggae Sumfest Dancehall Night.
It will be a fitting end to this year's Reggae Sumfest Dancehall Night as a group of artists primarily from the Second City are set to close the event. Dancehall Night has been a fan favorite for years at the annual weekly stage show held at the Catherine Hall Entertainment Complex in Montego Bay in July. This year boast a strong lineup from acts like Bounty Killer, Beenie Man, Govana, Protoje, Romain Virgo, Jah 9, Buju Banton, Beres Hammond, Chronixx, Munga Honorable, Chronic Law, Dexta Daps, Spice, Spragga Benz, Elephant Man, Christopher Martin Agent Sasco, and more.
Reggae Sumfest promoter, Joe Bogdanovich, confirmed that The 6ix will close dancehall night while expressing that he is confident in their ability to bring the show to a strong end.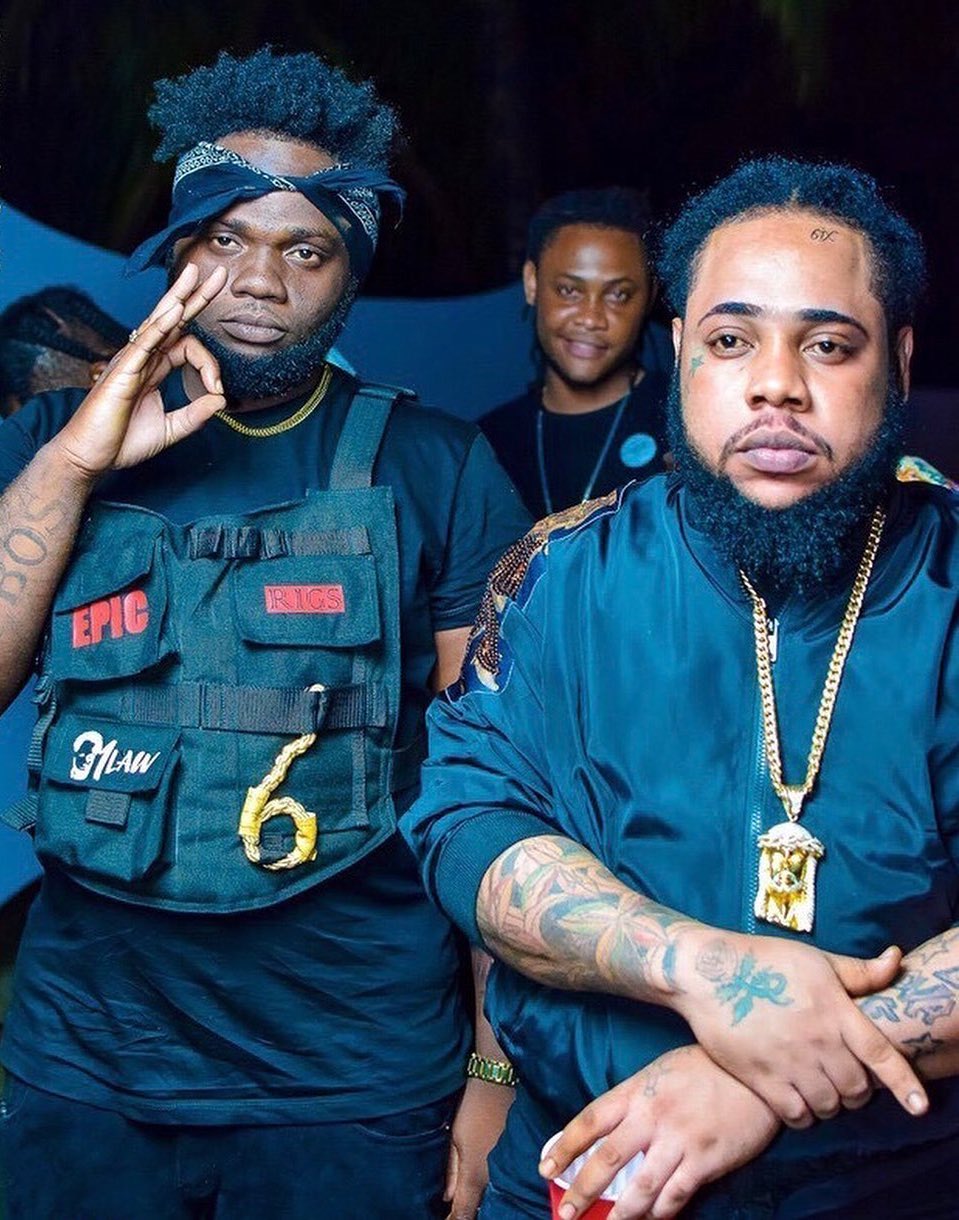 "It's gonna be what the girls like, and that is the 6ix," Bogdanovich said. "I think they're gonna do well because they've got a lot of fans, they've got a lot of lyrics. They're very confident in themselves and their abilities with the ladies, so it's exciting, it's young and it's fresh."
Last year we saw Mobay deejays Teejay, Ryging King, and Tommy Lee Sparta performed together on stage Reggae Sumfest. The artists from Mobay are showing a rare case of unity that is needed in dancehall which is often an environment where artists are hostile to one another.
"They all support one another, and it's an example of unity which I love," Bogdanovich added. "We want to keep the music alive and be the best that we can and represent Jamaica like no one else can, that's what it is all about for me."
The 6ix crew comprised of artists Squash, Jahvillani, Shane E, Chronic Law, Unknown Gringo, among other up-and-coming acts.