Sizzla is experiencing more issues with the gay community.
The reggae/dancehall icon was the headlining act on this year's staging of the annual Reggae On The River concert in California. Sizzla Kalonji was the headlining act on the same show in 2016 after getting back his United States visa. Gay rights group protest the event back then, but he still performed while opting not to sing any of his more controversial songs. This year, the promoters were forced to remove him from the lineup after members of the lesbian, gay, bisexual, and transgender (LGBTQ) community stepped up their pressure.
Editor of The L-Word newsletter, Sue Hilton, says while the community loves reggae music, they are not in support of some of Sizzla's lyrics. "Many of us really love the music and the lyrics are so often about community and caring about each other, but it's important for you to care about the whole community and not just the people you approve of," Hilton said.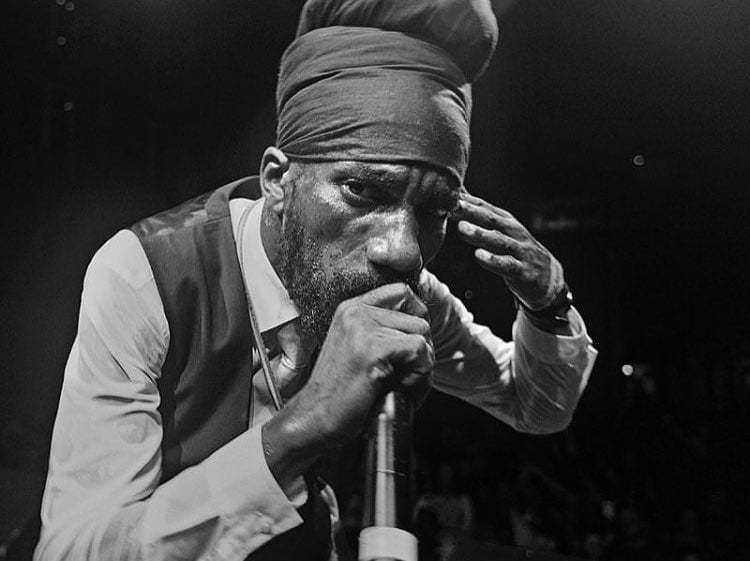 Sizzla's concert at the Mateel Community Centre was also canceled last year after gay rights group protest the event. The Mateel Community Centre hosts the reggae event annually, and its board is forcing the promoter, High Times, not to book artists like Sizzla who had a history of issues with the gay community.
Sizzla, whose real name is Miguel Collins, was one of a handful of artists to sign the Reggae Compassionate Act over a decade ago when gay rights groups significantly affected artists ability to tour overseas.
Among the artists on this year's lineup of Reggae on the River are Toots and The Maytals and Damian "Junior Gong" Marley. The show is slated for August 2 to 4 and will be held at French's Camp in Garberville, California.