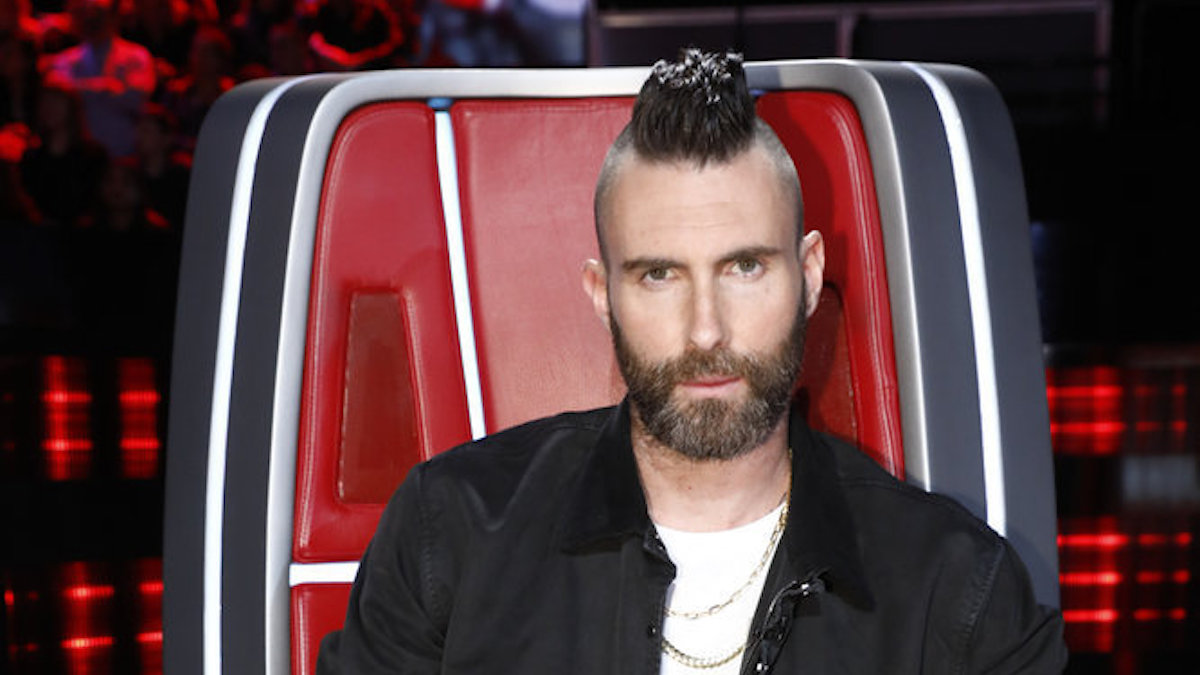 After 16 seasons as a coach on NBC's "The Voice," musician Adam Levine is leaving the show, host Carson Daly announced Friday on TODAY. 
Daly also revealed that singer Gwen Stefani will return to the red chair for season 17 of the show. Levine had previously been announced as part of the season 17 lineup of coaches along with Blacke Shelton, John Legen and Kelly Clarkson.
Daly said it was Levine's decision to leave the show and added that "he'll always be a cherished member of 'The Voice' family and of course we wish him well."
Viewers will miss watching his fremeny relationship with fellow coach Blake Sheldon, the most-winning coach in "Voice" history.  
Levine was one of the original coaches that helped launch the singing competition show in 2011. The "Sugar" crooner won the first season of "The Voice," when Team Levine's neo-soul singer Javier Colon beat out Dia Frampton. Levine went on to coach two more winners during his tenure on the show. 
"The Voice" season 17 will return to NBC this fall.