Rihanna has never stopped working hard since getting her breakout hit "Pon De Replay" over a decade ago.
In her recent interview with Time magazine, Rihanna says she got a lot of hate after she released "Pon De Replay" with some folks suggesting that she would be a one-hit-wonder. That lit a fire in her, and since then she has never stopped working. We should all thank her haters because the Bajan pop star is now one of the biggest selling pop stars of all time, and now she is giving us more than just music. We're getting films, makeup, and very soon, luxury fashion.
"I had a dream of making music; that's it," Rihanna said. "I didn't even think about the fame part, and then that happened, and it's like, 'Do I really like this? How much do I really love music that I'm dealing with this?' Then the one-hit-wonder comment came straight out of the gate and that put a fire under my ass, and I just never stopped working."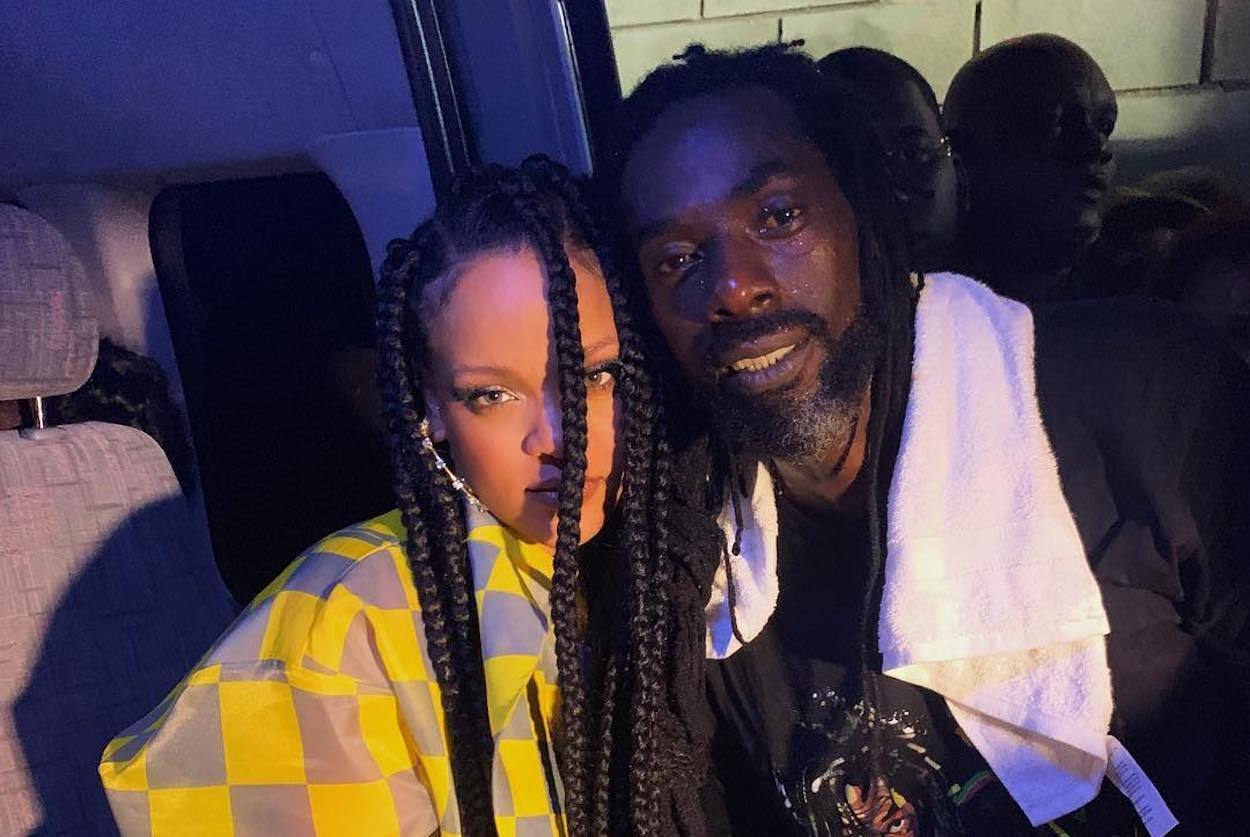 Rihanna also pointed out that she hardly party these days, so she brought the fun to work with her. The good news is that she is close to finishing her highly anticipated reggae/dancehall album which she tentatively titled R9. She also shot down rumors that she has a Drake collaboration in the works.
It's all work and no play for @Rihanna these days https://t.co/8kRZ7Qd3fV pic.twitter.com/fESI1moj2h

— T Magazine (@tmagazine) May 20, 2019