Kodak Black is looking at a decade behind bars if convicted for illegally purchasing firearms.
A grand jury indicted Bill Kapri, Kodak Black's government name, yesterday on two counts of falsifying documents to purchase firearms. The Pompano Beach rapper is now facing up to 10 years in prison and a fine of $250,000 if convicted for making a false statement in the acquisition and attempted acquisition of a firearm. The penalty could be even higher since the Dying To Live rapper has a lengthy rap sheet with the law.
Kodak was arrested last weekend at Rolling Loud Music Festival in Miami. Law enforcement officials have been on to him, and he even got tipped off by one of his fans. The rapper allegedly attempted to purchase firearms at a gun store in Florida named, Lou's Police Distributors.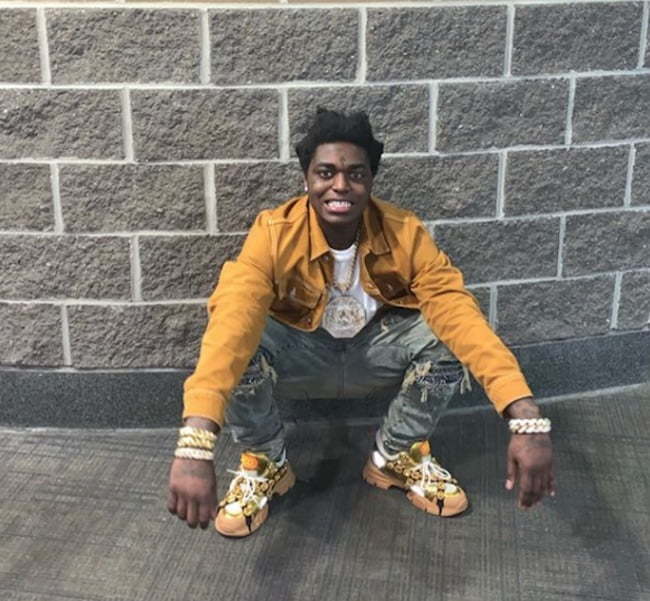 Authorities say he lied on the application saying that he wasn't facing any other serious criminal charges at the time that he was purchasing the gun. Kodak Black currently has criminal cases pending before the courts. He is also a convicted felon which means that he shouldn't be buying guns in the first place.
Kodak Black may have been looking to replenish his arsenal for his protection following the seizure of his guns at the Canadian – U.S. border last month. Law enforcement authorities also searched his tour buses in Washington D.C. and found weapons. Project Baby also has a pending rape case before the courts in South Carolina.