Tekashi 6ix9ine may very well take the stand and testify against his Tr3yway members.
Federal prosecutors have indicated that more guilty pleas could be on the way. Now we're learning that Tekashi 6ix9ine may become a star witness in the trial for his fellow gang members. Page Six reported that the rapper could take the stand and give testimony against former Nine Trey Bloods gang members who have decided not to plead guilty. The trial is set for September this year, and well all know that 69 copped an early plea deal which could see him get little to no time behind bars for his cooperation.
So far, five other defendants have pleaded guilty and are awaiting sentencing. One of the guilty pleas came from Tekash69's former manager Kifano "Shotti" Jordan. There are five other defendants who have not pleaded guilty or at least not yet.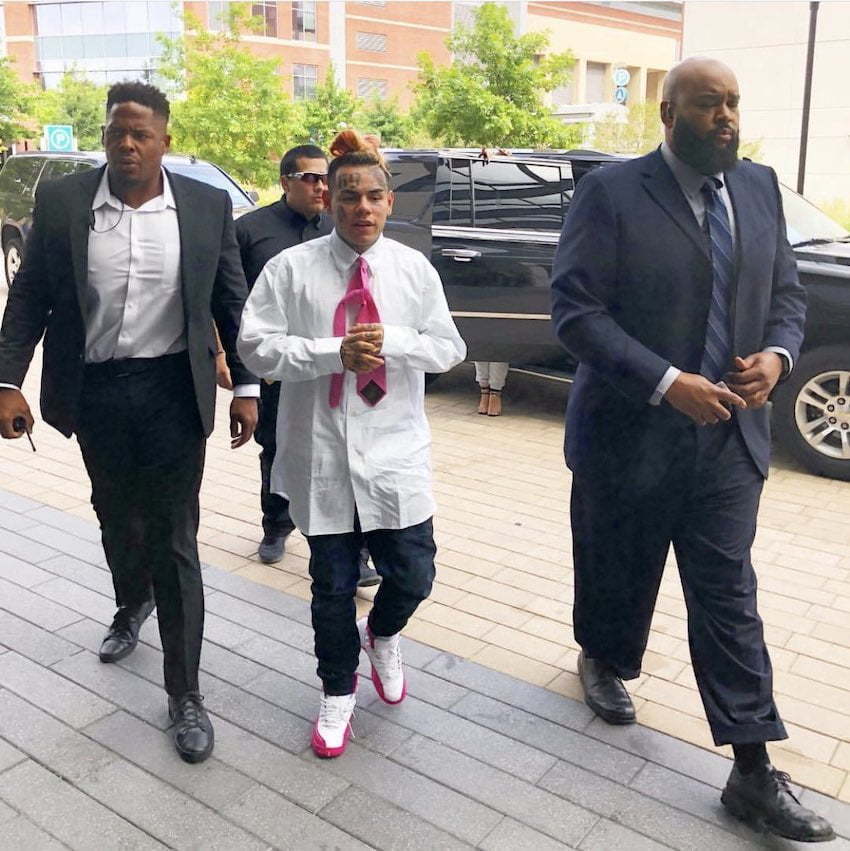 Urban Islandz reported that the feds told the court yesterday that they are in talks with other defendants who may plead guilty and avoid trial. 6ix9ine's plea deal clearly put pressure on all other defendants forcing some of them to plead guilty. The judge may reward him for his cooperation during his sentencing hearing.
Federal prosecutors previously indicated that Tekashi 6ix9ine life was in danger as his former Nine Trey Gangsta Bloods members were plotting to kill him. Law enforcement heard Jamel "Mel Murda" Jones, the leader of the gang, telling another man that 69 will be "super violated."
That revelation may ultimately be one of the reasons why the rapper decided to cooperate with the feds. Nevertheless, Tekashi 6ix9ine is branded a snitch, and now his family members are concerned that they may become a target as his former gang members seek revenge against him. Urban Islandz will keep you posted on any new developments in the case.
Beyoncé Checks Fabolous For Disrespectful Solange Lyrics
Fabolous stopped by the Breakfast Club this week for an interview, and he recalled a time Beyoncé wanted to "holler at" him after he rapped some lyrics about her and her sister.
Remember that old Fabolous song where he mentioned Beyoncé and Solange Knowles? It turns out Beyoncé actually had a word with him about the lyrics. The year was 2010, and the song was "For The Money" featuring Nicki Minaj – a track from Fabolous's "There Is No Competition 2" EP. "I swear on a stack of holy Bibles and Qur'ans/We could be the Dream team baby, Kobe and LeBron/Only if you gold, I never do the bronze/'Cause if you could have Beyonce would you take Solange?" Fabolous raps on the record.
During his interview on the Breakfast Club, Fabolous said sometime after that song came out, he ran into Beyoncé, and she said, "Let me holler at you." While he did not disclose the full conversation, he admitted that Bey told him that they "rock with" him and enlightened him on the fact that the celebrity sisters he made his punchline are real people whose feelings could be affected by his statements. Fabolous said he completely understood where Queen Bey was coming from and later apologized to Solange.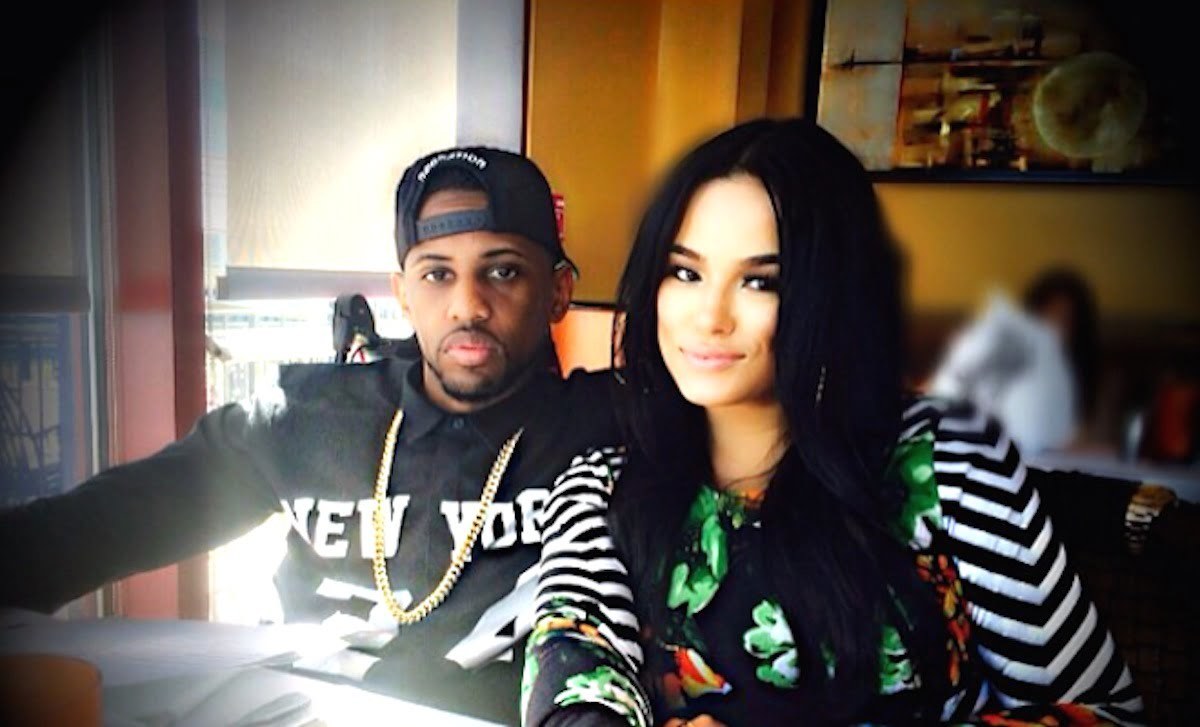 Fabolous recalled that Solange was understandably a bit less warm than her sister was when he approached her sometime later at Soho House. "Solange, she was stiff. I'm like 'Hey, what's up?' and she was like 'What up?'" the rapper said in the interview. "But I was like 'I didn't mean any malice but I do take responsibility for saying that and I apologize,'" the rapper said.
Fabolous says as a writer, when penning the rhymes, he used to think about making his music catchy and metaphoric but he "didn't see the deeper side of it" until Beyoncé confronted him about "For The Money." Who doesn't respect a man who can admit to his wrongs and show positive changes in light of that enlightenment? That's why Fabolous is still one of the most respected rappers in the game.