Remy Ma is currently in police custody for beating up Brittney Taylor.
The Terror Squad rapper turned herself in to police in New York on Wednesday in the company of her attorney. She was charged with misdemeanor assault, according to the NY Daily News. Last month, Urban Islandz reported that Remy Ma and Brittney Taylor had a running at the Pretty Lou Benefit Concert at the Irving Plaza in NY's Union Square. The alleged incident took place on April 16th backstage.
Taylor says she had to go to the hospital for medical treatment before filing a police report claiming that Remy Ma punched her in the face backstage. The two Love and Hip Hop: New York females have been beefing for a little while.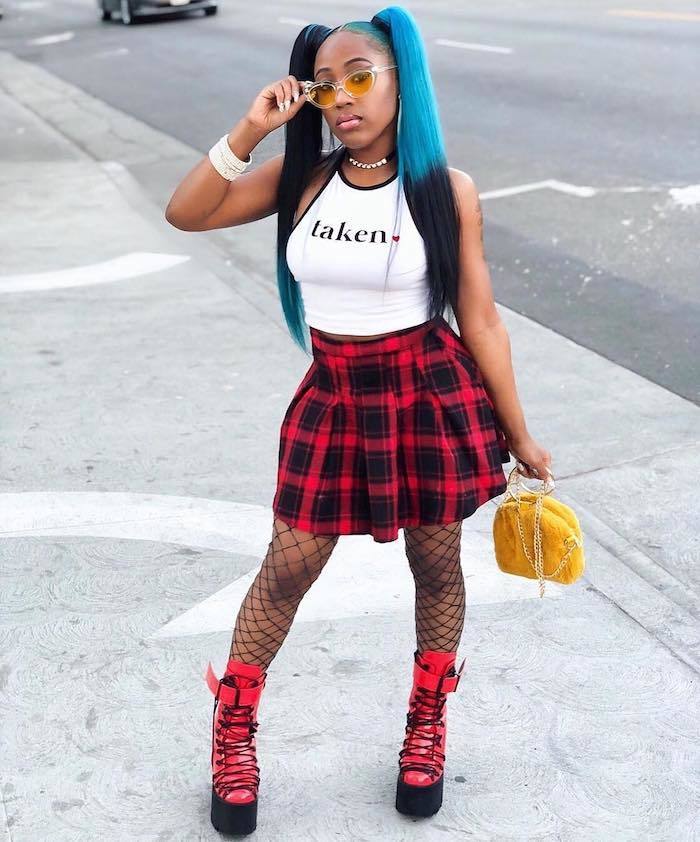 According to Taylor, Remy Ma believed that she had some information about some recent attack on her stepdaughter. She said she doesn't know about the attack, but was punched anyway.
Remy is reportedly still on probation for her previous shooting case, which makes this case even more damning for her. If she is found in violation of her probation, she could be heading back to prison.
Brittney Taylor has since lawyered up, and her legal team has asked the police department to preserve all evidence related to the assault which includes video surveillance. It appears that she is gearing up to file a lawsuit against Remy Ma.
Beyoncé Checks Fabolous For Disrespectful Solange Lyrics
Fabolous stopped by the Breakfast Club this week for an interview, and he recalled a time Beyoncé wanted to "holler at" him after he rapped some lyrics about her and her sister.
Remember that old Fabolous song where he mentioned Beyoncé and Solange Knowles? It turns out Beyoncé actually had a word with him about the lyrics. The year was 2010, and the song was "For The Money" featuring Nicki Minaj – a track from Fabolous's "There Is No Competition 2" EP. "I swear on a stack of holy Bibles and Qur'ans/We could be the Dream team baby, Kobe and LeBron/Only if you gold, I never do the bronze/'Cause if you could have Beyonce would you take Solange?" Fabolous raps on the record.
During his interview on the Breakfast Club, Fabolous said sometime after that song came out, he ran into Beyoncé, and she said, "Let me holler at you." While he did not disclose the full conversation, he admitted that Bey told him that they "rock with" him and enlightened him on the fact that the celebrity sisters he made his punchline are real people whose feelings could be affected by his statements. Fabolous said he completely understood where Queen Bey was coming from and later apologized to Solange.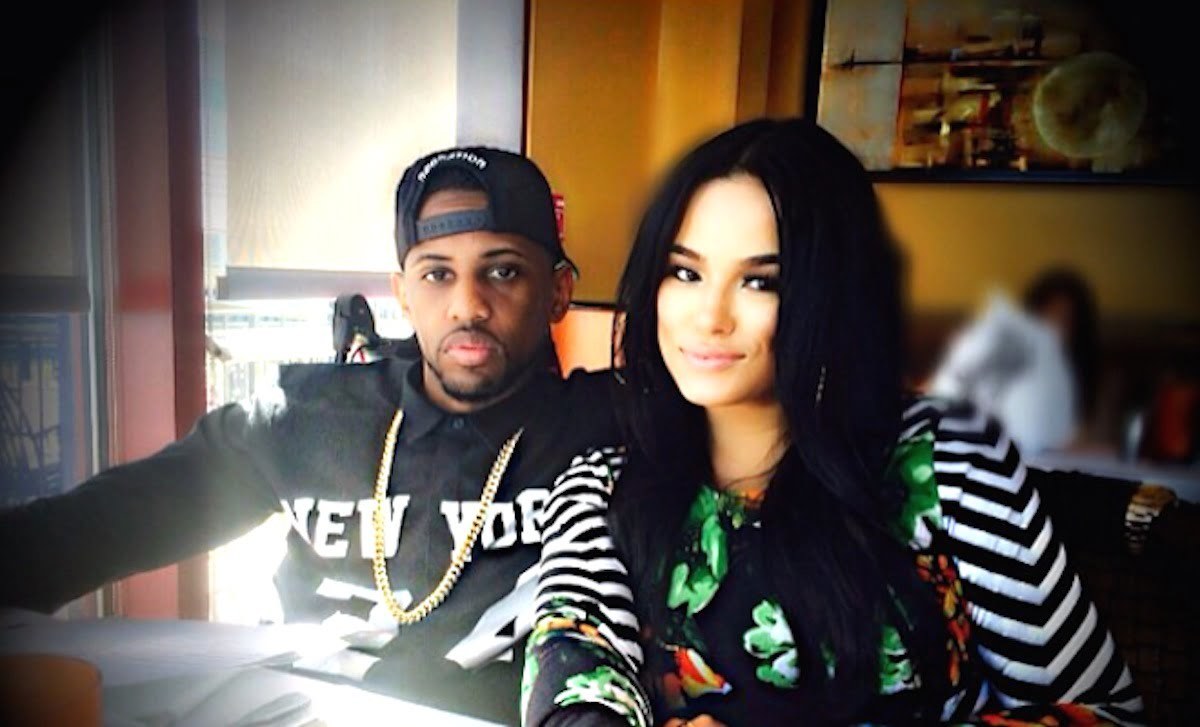 Fabolous recalled that Solange was understandably a bit less warm than her sister was when he approached her sometime later at Soho House. "Solange, she was stiff. I'm like 'Hey, what's up?' and she was like 'What up?'" the rapper said in the interview. "But I was like 'I didn't mean any malice but I do take responsibility for saying that and I apologize,'" the rapper said.
Fabolous says as a writer, when penning the rhymes, he used to think about making his music catchy and metaphoric but he "didn't see the deeper side of it" until Beyoncé confronted him about "For The Money." Who doesn't respect a man who can admit to his wrongs and show positive changes in light of that enlightenment? That's why Fabolous is still one of the most respected rappers in the game.