George Nooks will pursue a lawsuit against the police department for false arrest.
The reggae icon spent three days in police custody last weekend following his arrest in Kingston on Friday on suspicion of drug possession. George Nooks was released from custody on Sunday without being charged. Law enforcement officials say that the singer threw away a capsule containing a substance when they approached him at Lane Plaza, in Liguanea. He was taken to the Narcotics headquarters where they alleged that he took the capsule from a desk and swallowed it. He was then taken to the Kingston Public Hospital under police guard.
Nooks attorney Tom Tavares-Finson says he is looking to take the matter further through the legal channels. "His vehicle was searched, he has not been charged nor interrogated, I don't know what all of this is about," Tavares-Finson said. "We're looking to file a lawsuit for false arrest. I never see nothing like this yet."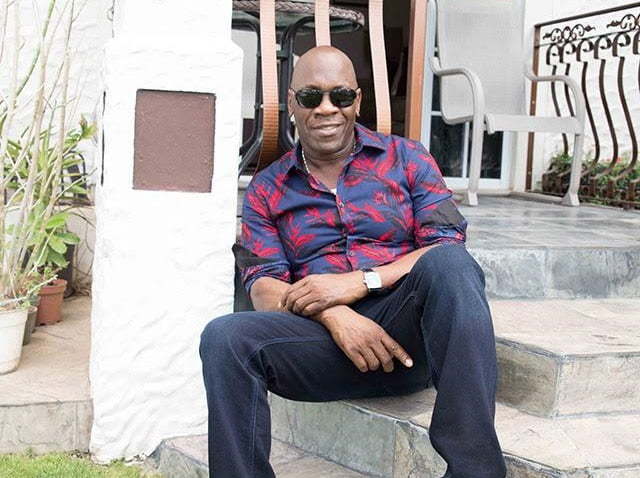 George Nooks speak out denying that he had swallowed any capsule while saying that the whole thing was about misinformation.
"Some people have some misinformation of whatever, and everything is okay, and I am good," the veteran reggae singer said. "Some people make mistakes, and it will be taken care of, it's gonna be taken care of, trust me, and I'm just gonna leave it right there."
Nooks is on bail for a 2017 arrest where cops say they found cocaine inside a bag he was carrying. That case is still pending.