YG is beefing up security and for good reasons.
The West Coast rapper was hosting a Coachella after-party at a nearby equestrian center following a well-received set at Coachella on Sunday night. The party was disrupted by gunfire outside the venue which sent everyone scampering, TMZ reported. Sources say that YG was not hurt but is beefing up security around him. The shooting incident took placed hours after YG diss Tekashi69 and Skinnyfromthe9 on stage while debuting his new single "Stop Snitching."
With images of Tekashi 6ix9ine and Skinnyfromthe9 flashing on the giant screen behind him, YG belted out some of the lyrics. "You got fear in your heart, so you cooperate / I guess that's how b*tch n***as operate," he raps.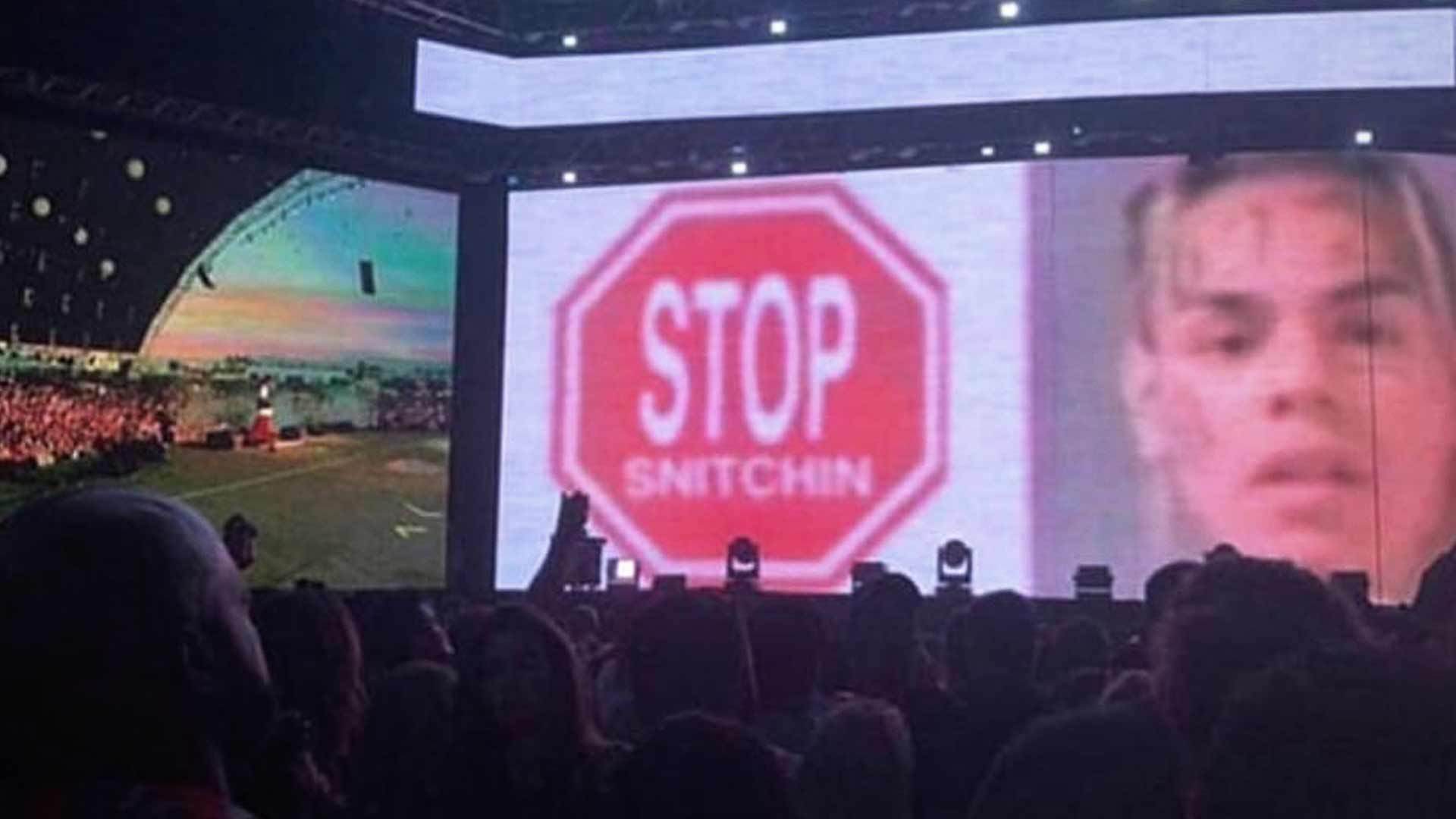 This is not the first time that the Los Angeles rapper is going after 6ix9ine, but this is the first we've seen him adding up and coming rapper Skinnyfromthe9 to his list of enemies. It's unclear if the suspected shooter has any affiliation to any of the two rappers. Cops have yet to make an arrest but are actively investigating the shooting.
YG also dedicated his Coachella set to his late friend Nipsey Hussle, who was shot and killed on March 31st, while standing with friends in front of his The Marathon clothing store in South Los Angeles.
The "Stop Snitching" rapper recently announced that he is delaying his album to May 3 as his pay respect to Nipsey Hussle. YG said that Nip's death shook him to the core and he could've hardly walked or talk after getting the news.
.@YG says #NipseyHussle is Black Jesus and dedicated his entire #Coachella set to him ?? #TheMarathonContinues pic.twitter.com/qrkquvSmSV

— REAL 92.3 LA (@Real923LA) April 15, 2019