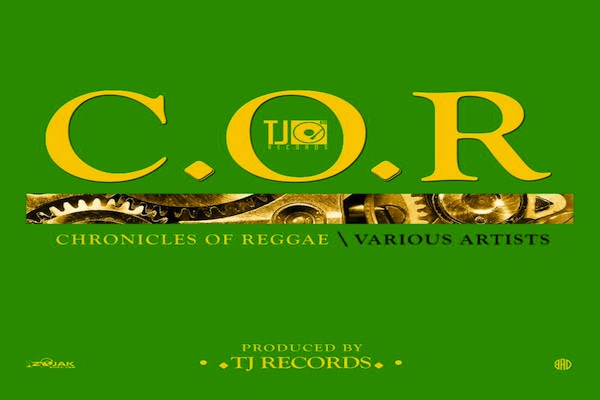 TJ Records took some of his best work as of late and grouped it all together in these two compilations, Chronicles of Reggae and Chronicles of Dancehall.
These projects feature the upper echelon of reggae and dancehall artists as well as the pristine production we have all come to love from TJ.
Most of the content is familiar, remember TJ Records is one of Vybz Kartel's top producer and f course the producers also pays tribute to his artist's music! There are a couple of brand new masterpieces sprinkled into the mix, so be sure to check out these awesome compilations from one of Jamaica's finest producers if you are a real dancehall reggae lover!
In Chronicles of Reggae Vol. 1 the record starts with one of the coolest collaborations Vybz Kartel & Ky-mani Marley with Cool & Deadly, followed by The Herbalist from Jessie Royal and Charly Black, going on with Romain Virgo, Collie Buddz, Toian, Vybz Kartel "Believe", Chris Martin and J Boog.
Check the full track listing and preview the full project via iTunes below You can get the full collection or just your favorite song on it clicking on the iTunes banner on this page.
Preview Chronicles of Reggae Vol. 1
real deal