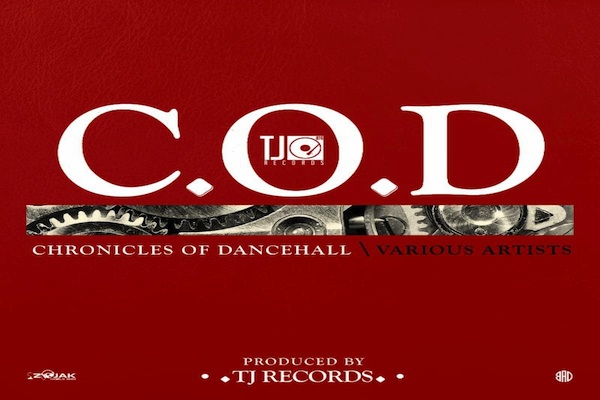 Famed Jamaican top music label TJ Records some of his best work as of late and grouped it all together in these two compilations, Chronicles of Reggae and Chronicles of Dancehall.
Both projects feature the upper echelon of reggae and dancehall artists and some of their top dancehll songs as well as the pristine production we have all come to love from TJ.
Most of the content is familiar but there's a couple brand new masterpieces sprinkled into the mix so be sure to check out these awesome compilations from one of Jamaica's finest producers!
Chronicles of Dancehall Vol 1 opens up with a pearl from Demarco Backaz, goes on with one of TJ and Vybz Kartel nuclear single Underwater, keeps going with the baddest Jamaican female Spice performing Under Fire, a remastered jewel from Buju Banton Water Man, and more top dancehall hits going on with music from Charly Black, Sean Paul, Masicka, Iswhana, Teejay,  and more Vybz Kartel. Check the full preview and track listing via the iTunes preview posted below.
Preview Chronicles of Dancehall Vol. 1
real deal