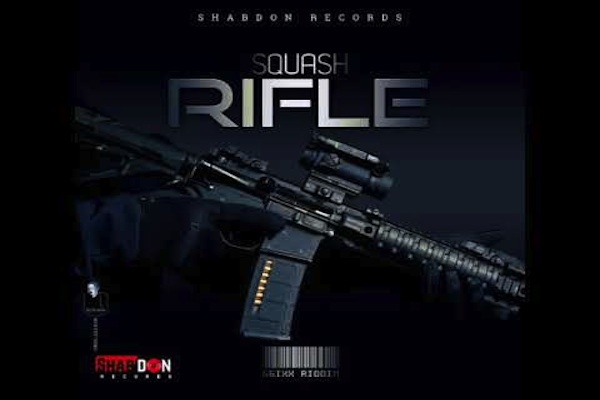 Shab Don Records is the music label that signed Vybz Kartel's newest anthem, the catchy dancehall hit bound single "Any Weather", click here for more info, voiced over their latest production: "G6ixx Riddim".
A landmark riddim of this Spring season 2019, headlined by the one and only World Boss,  "G6ixx Riddim" boasts an impressive line up of top Jamaican stars like Shawn Storm, Squash, Jahvillani & Teejay all delivering mad tunes!
Stream the full "

G6ixx Riddim" mix posted below and check the full track listing and enjoy a promo download of the mix, available 

temporarily

. Get to know better the production team at Shab Don Records below.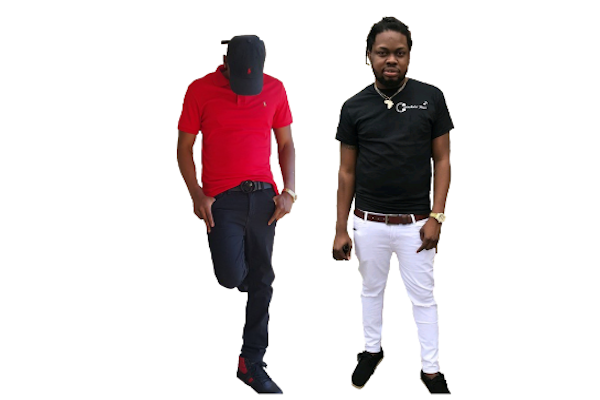 Although it might sees as if Shab Don Records only recently exploded on the scene, the duo of Shabba and Carlos (Shab Don Records) have been immersed in music since young age.
"Music is in my blood" explained Shabba, whose fathers Linval Thompson is a highly regarded artist/musician and coveted producer (Barrington Levi, Freddie Mc Gregor and more).
"I've been into music like forever, I used to play in a Sound System, and from observing my father, to appreciate different sounds, it just became a normal progression" Shabba added.
Along side his business partner Carlos, Shabba Don Records has been delivering hit music since arriving on the scene, with their first official release that dates back to 2018, the hit single "Money Forever", performed by new dancehall star Squash. From there, the hits haven't stopped.
Their latest release features dancehall superstar and King Vybz Kartel with the hit single "Any Weather" being trending and ranking @1 in dancehall music since the release of the official music video.
"We are grateful of our success but it comes with hard work and dedication, and it helps when you love what you do" stated Carlos.
Speaking on what sets the apart Shabba said
"We work with everybody, we give artists chances. Yes it's a blessing to work with established artists, but there is a lot of talent out there that deserves a chance to be heard, and Shab Don Records will listen."
LISTEN TO "G6IXX RIDDIM" MIX VYBZ KARTEL, JAHVILLANI, TEEJAY & MORE
G6ixx Riddim Track Listing
Chronic Law

– Rich Gyal
Jahvillani – Nuh Rate Dem
Shawn Storm – Gangster Life
Squash – Rifle
Teejay – Shub Out
Vybz Kartel – Any Weather
real deal