Safaree is insisting that he didn't leak his own nudes.
It's now a year since Love and Hip Hop star Safaree Samuels stunned the world when his huge eggplant surfaced online. In the end, it benefited his bottom line because he got a deal with a sex toy manufacturer and significantly raised his stocks among the ladies. Speaking with the Gleaner, the Jamaican rapper pushes back against some folks who are still accusing him of leaking his own package. He added that he even took a lie detector test and past with flying colors.
"Some people think I did it, but I did this show, and they hooked me up to a lie detector," Safaree said. "I took the test, and I passed. I got catfished. I was talking to somebody, and I sent them the video, but the person I was talking to wasn't really the person they were pretending to be."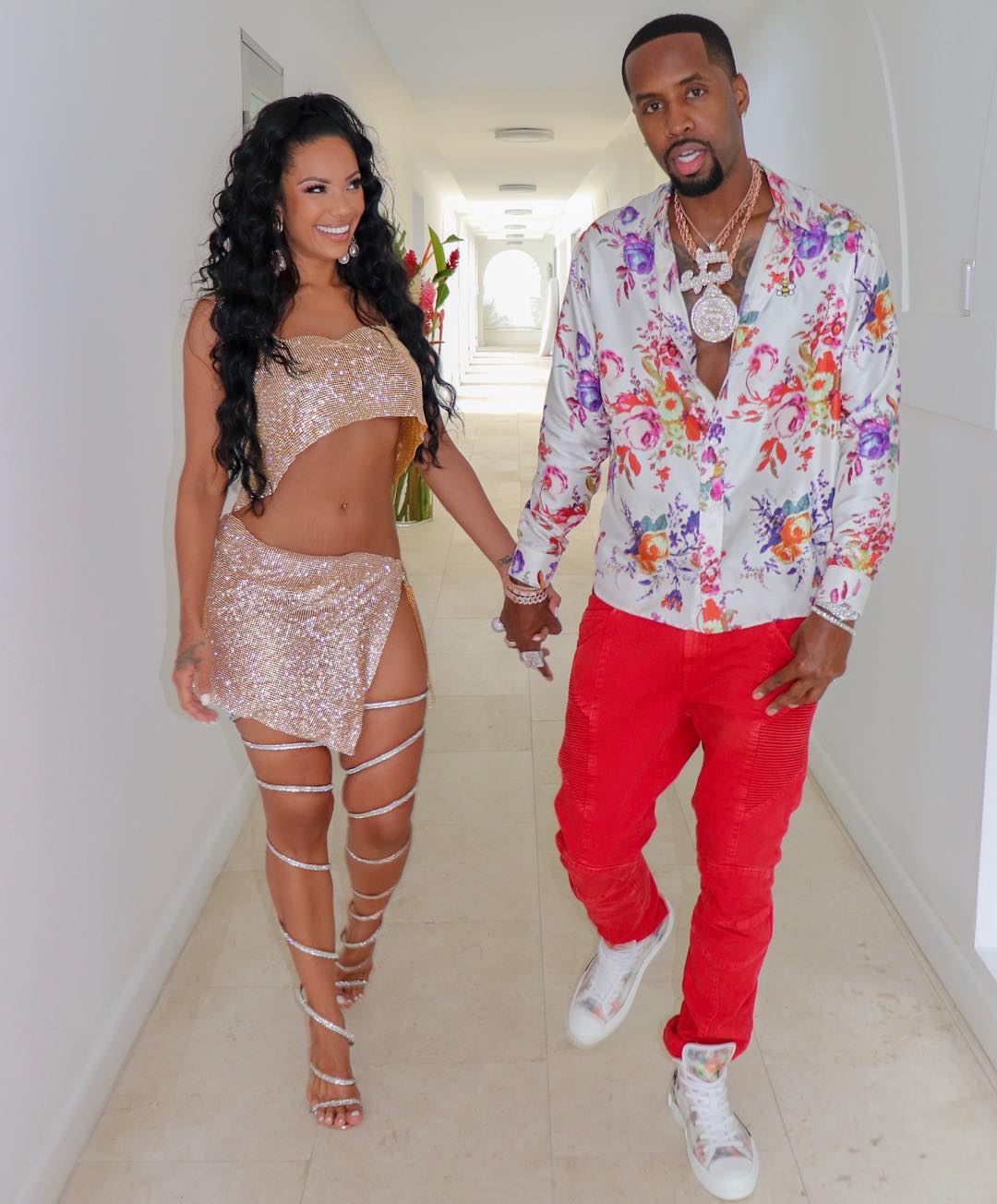 Samuels added that he still to this day don't know who leaked his private video, and clearly, he is no longer together with that female. Safaree has a new music video out, "Regular Girl" with dancehall sensation Jahmiel. The track and visual was released yesterday and so far has been well received in the dancehall community.
The Love and Hip Hop: New York star and his fiance Erica Mena have been vacationing in Jamaica for the past two weeks where he is also working on some new music among other projects.