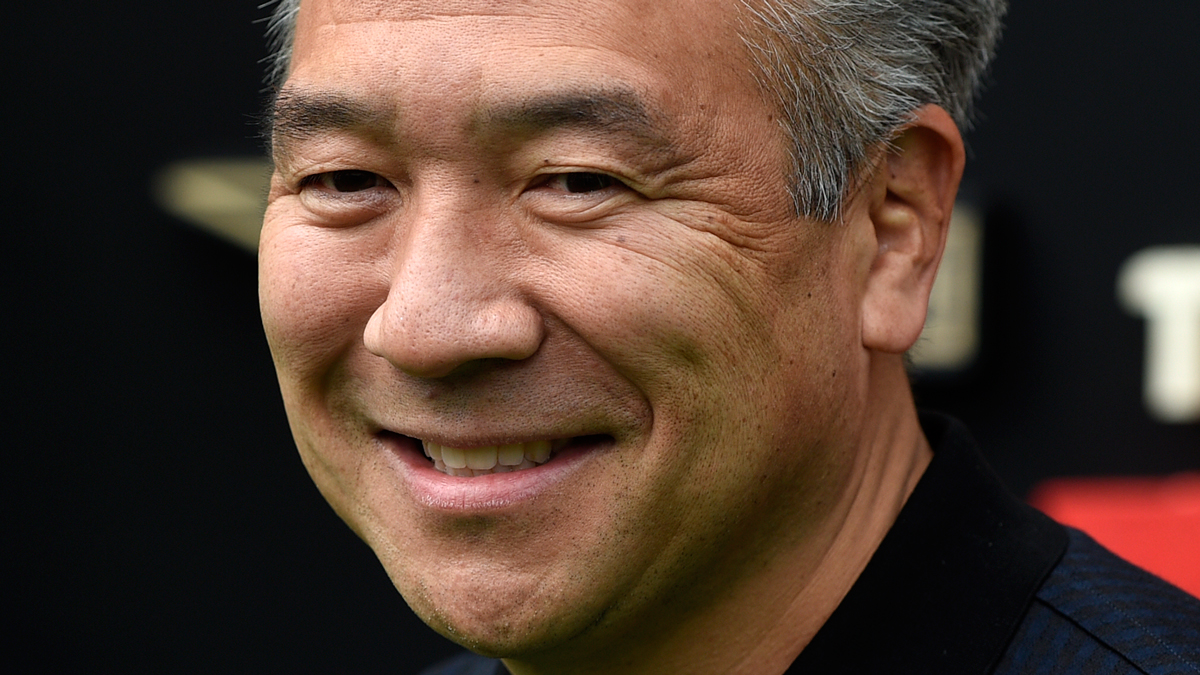 Warner Bros. chairman and CEO Kevin Tsujihara announced Monday he would be stepping down form his post two weeks after an explosive Hollywood Reporter article that alleged he promised acting roles in exchange for sex.
The article includes text messages between British actress Charlotte Kirk and Tsujihara going back to 2013 when they were introduced by Australian billionaire James Packer at the Hotel Bel Air past midnight. Packer and his business partner Brett Ratner were close to closing a production deal with the studio at the time.
The messages suggest a quid pro quo sexual relationship between the aspiring actress and the studio head in which he made promises that he'd introduce her to influential executives and she'd be considered for roles in movies and television. They also show she was determined to hold Tsujihara, Packer and Ratner accountable.
"You're very busy I know but when we were in that motel having sex u said u would help me and when u just ignore me like you're doing now it makes me feel used," Kirk writes in one of the reported texts. "Are u going to help me like u said u would?"
Following the article WarnerMedia said it would investigate the claims. In making his announcement Tsujihara addressed the claims indirectly.
"Over the past week and a half, I have been reflecting on how the attention of my past actions might impact the company's future. After lengthy introspection, and discussions with (WarnerMedia CEO) John Stankey over the past week, we have decided that it is in Warner Bros' best interest that I step down as Chairman and CEO," he wrote. "It has become clear that my continued leadership could be a distraction and an obstacle to the company's continued success."
Warner Brothers also released a statement following the announcment saying "It is in the best interest of WarnerMedia, Warner Bros., our employees and our partners for Kevin to step down as Chairman and CEO of Warner Bros.," said  Stankey. "Kevin has contributed greatly to the studio's success over the past 25 years and for that we thank him. Kevin acknowledges that his mistakes are inconsistent with the Company's leadership expectations and could impact the Company's ability to execute going forward."