Spice is back on Love and Hip Hop: Atlanta.
​ After months of speculations that she might not return to the Love and Hip Hop franchise, JouvertRadio.com is delighted for her growth but, why the fuck is her face White and she is wearing Blond hair and Contacts. Spice will be back on the reality TV show for season 8. But, she will be in what is the equivalent of #BLACKFACE !!! She is basically telling young Black, Girls from the Caribbean that, their dark skin is ugly, and their hair is Ugly so, she is crossing over to be more #WHITE. In my opinion, that's not a good thing at all. ​
Spice new mixtape Captured is now available across all major streaming service. The dancehall star is also locked in a heated feud with Beenie Man's ex-wife D'Angel, who called her an undercover lesbian.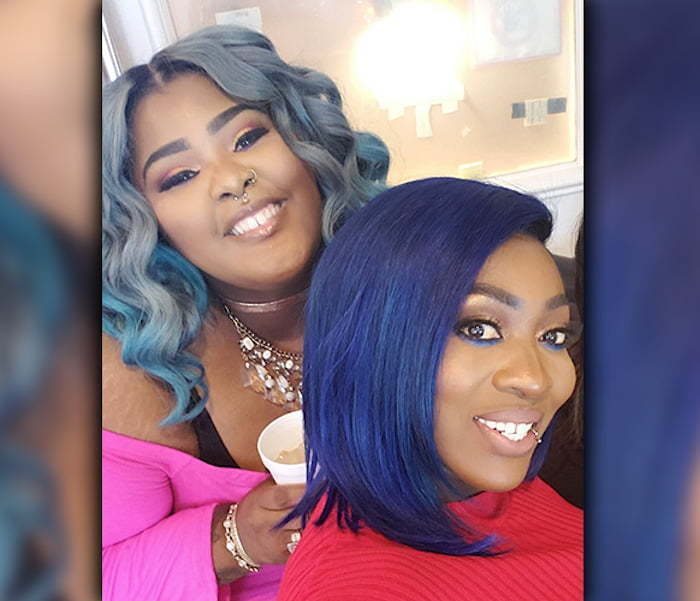 Last year October, Spice stunned the internet when she came out with a lighter version of herself, which was a move to bring attention to her new mixtape and her new single "Black Hypocrisy." She will be speaking about that fiasco on the show. Skin bleaching and colorism will be a major part of her storyline this season.
It's not easy being a woman in the spotlight, and in honor, #WomensHistoryMonth the #LHHATL cast discusses solidarity amidst the entertainment industry's double standards.," Spice wrote on IG.
Love and Hip Hop: Atlanta premieres on VH1 on March 25 at 8 p.m. EST.