XXXTentacion found out that he had a baby on the way a mere two weeks before his murder.
XXXTentacion did not live to see what would've been his first born child, but his legacy will live on through his son, Gekyume Onfroy. X's baby mama Jenesis Sanchez did an interview recently where she revealed that the late rapper found out that he was going to be a father just weeks before his death.
She also revealed that XXXTentacion chose the name Gekyume before his death, which is pronounced GEK-yoom. "Gekyume means different state or next universe of thought. And yes, Jahseh picked out this name before he passed away," Sanchez said. "I know it's kind of hard to say, Gekyume. So, he goes by Yume."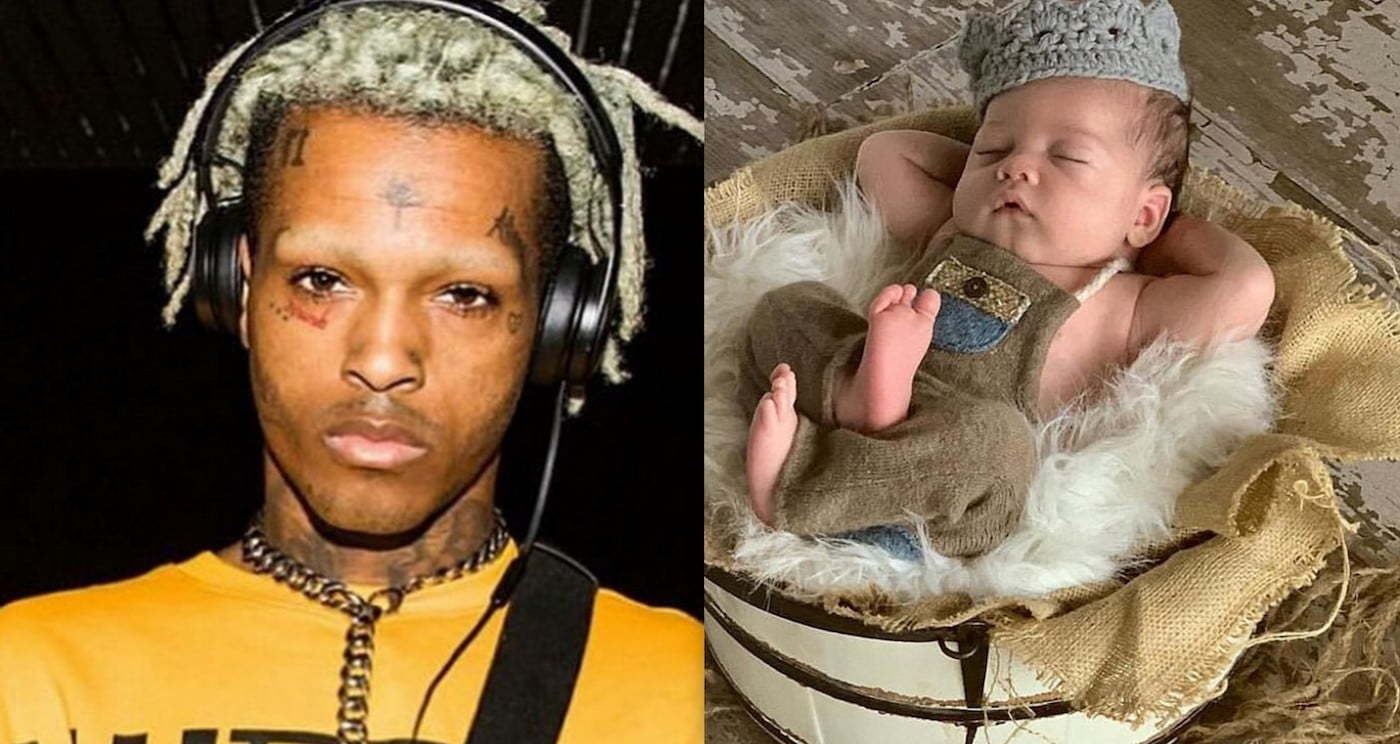 Sanchez added that she would tell her baby boy about his superstar's dad every day regardless if it's something good or bad.
X was shot and killed in a robbery incident in June 2018 in Deerfield Beach, Florida. His killers are now behind bars awaiting trial for capital murder.