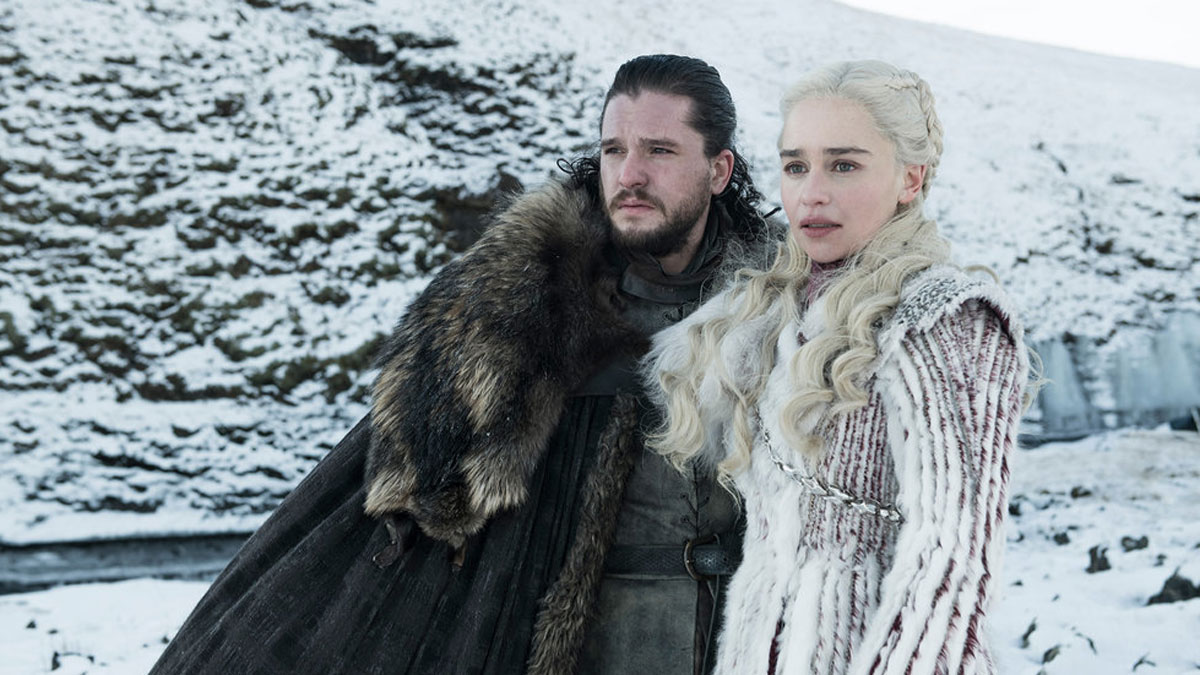 Winter is here. And it's brought the "Game of Thrones" epic trailer with it. 
The trailer is here. #GameofThronespic.twitter.com/L48jOwsUzn

— Game of Thrones (@GameOfThrones) March 5, 2019
HBO just released the trailer for the highly anticipated final 'Thrones' season, and it does not disappoint. Everyone is accounted for… at least everyone who is still alive. Daenerys, Tyrion, Arya, Cersei, Sansa, Jaime, Jorah, Brienne, Bran and of course Jon Snow aka Aegon Targaryen are all on hand as the final battle between the living and dead is set to jump off.
The six-episode final season will premiere on HBO on April 14