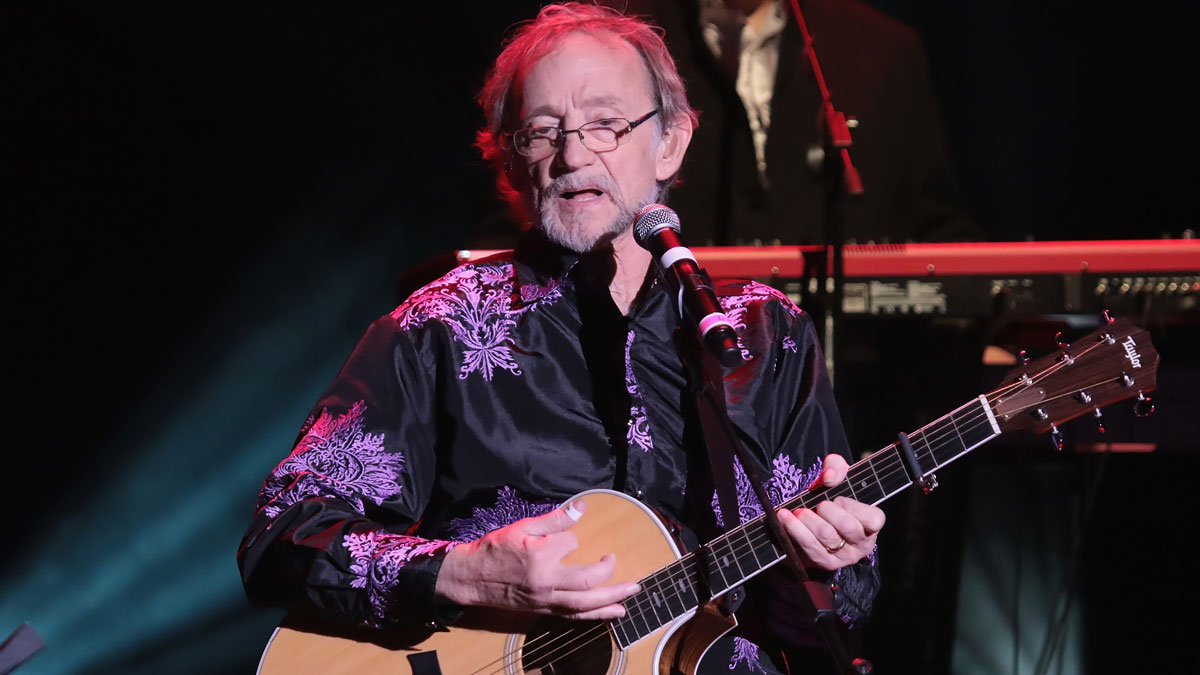 Peter Tork, the guitarist in the 1960s teen-pop phenomenon the Monkees, died Thursday according to multiple reports. Tork was 77. A rep for the group confirmed the death to Variety.
Speaking with the Washington Post, Tork's sister Anne Thorkelson did not specify a cause of death. Tork was diagnosed with a rare form of cancer affecting his tongue in 2009.
Check back for more on this breaking story.