Pray for Alexis Skyy and Fetty Wap's daughter Alaiya Grace.
The Love and Hip Hop: Hollywood star posted a message on her Instagram Story on Sunday where she asked fans for prayers for her baby girl. "Prayers please for my baby," she wrote while adding a crying and a heart emoji. Alexis Skyy and Fetty Wap have been struggling to work out their co-parenting, but recently the two appears to be getting along just fine.
Since posting the message, her followers have been rallying to support her, even though there are a handful of folks sharing some negative comments. "Praying for your baby girl," one fan wrote white another added, "Jesus I come to you right now asking for covering over this child, healing and favor over this child. I pray you don't take your hands off her…in Jesus name I pray Amen.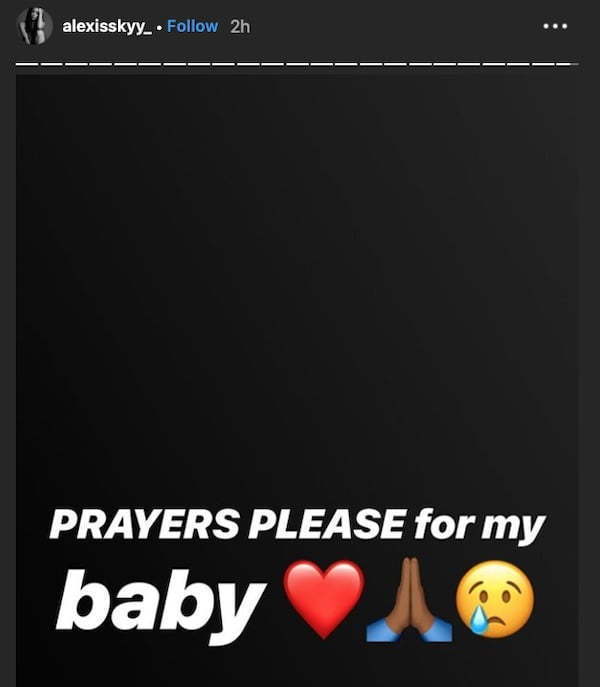 Let's hope all is well with Alexis Skyy and Fetty Wap baby girl Alaiya.