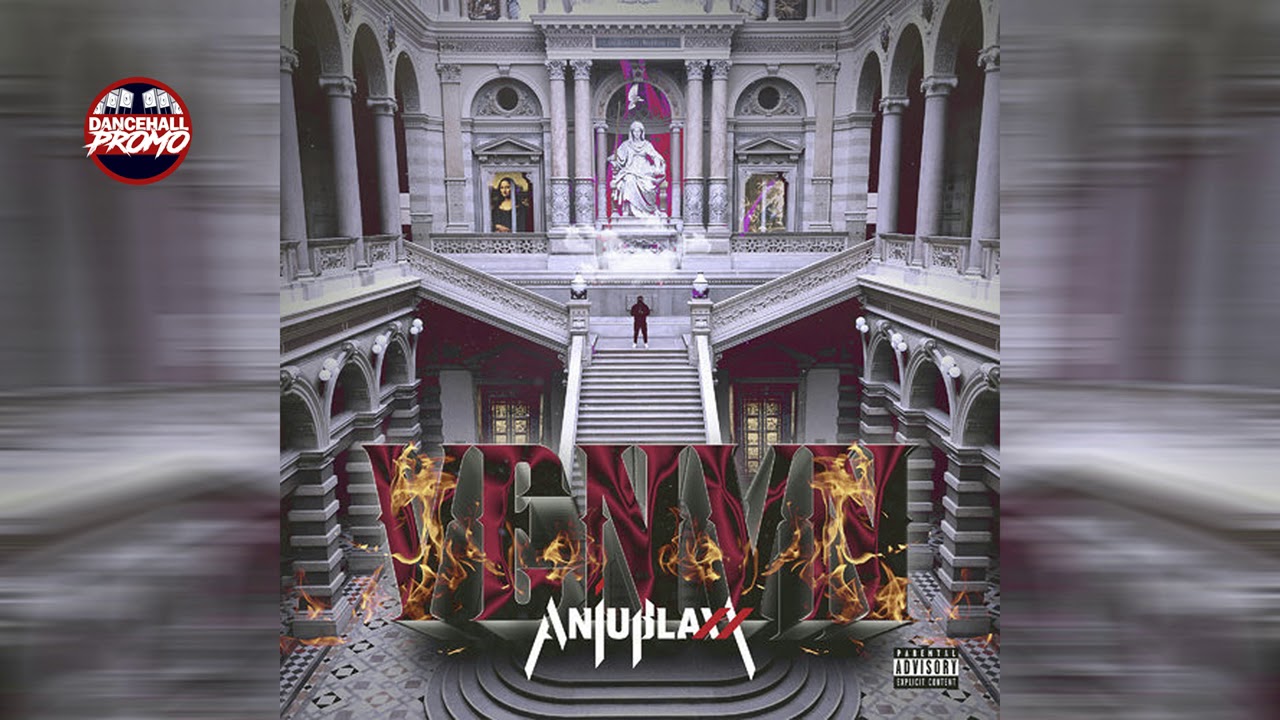 Check out posted below the anticipated "Venvm Riddim" produced by famed Jamaican music producer Anjuu Blaxx and featuring a great line up of Jamaican dancehall artists voicing on it.
From Kalash, to Blak Diamon & Sparta with the new banger "Don Dada", Charly Black, veteran Elephant Man, Chronic Law, Cloud 9, Doza Medicine, legendary Gaza artist of the first generation of Kartel's Portmore Empire and many more artists and tunes on it, this is a big riddim that marks another great release for January 2019.
Tommy Lee Sparta doubles up on "Venvm Riddim" delivering two hot tracks: "Like A Star" and "Don Dada", teaming up with Charly Black.
Listen to the the full Venvm Riddim mix, check the track listing and get the promo download at the bottom.
"Venvm Riddim" is available on all major music platforms you can get it in full at top quality clicking on the iTunes banner on this page. Support the artists, the producer & Jamaican dancehall music.
VENVM Riddim Mix (JAN 2019,FULL) Feat. Black Diamon,Tommy Lee Sparta,Elephant Man,LVNA,X3Myst
Kalash – Loyal to the End
Blak Diamon & Tommy Lee Sparta – Don Dada
LVNA – All About Tha Money
Charly Black – Nah Live Betta Than Me [Explicit]
Charly Black – Nah Live Betta Than Me
Urbann – Ride On
Elephant Man – Don't Run
Tommy Lee Sparta – Like a Star
Chronic Law – It's Easy
Cash – Powa
Cloud 9 – High
Dosa Medicine – Kla Kam Kooom
X3myst – Deadicated
Anju Blaxx – Venvm Riddim Instrumental
real deal