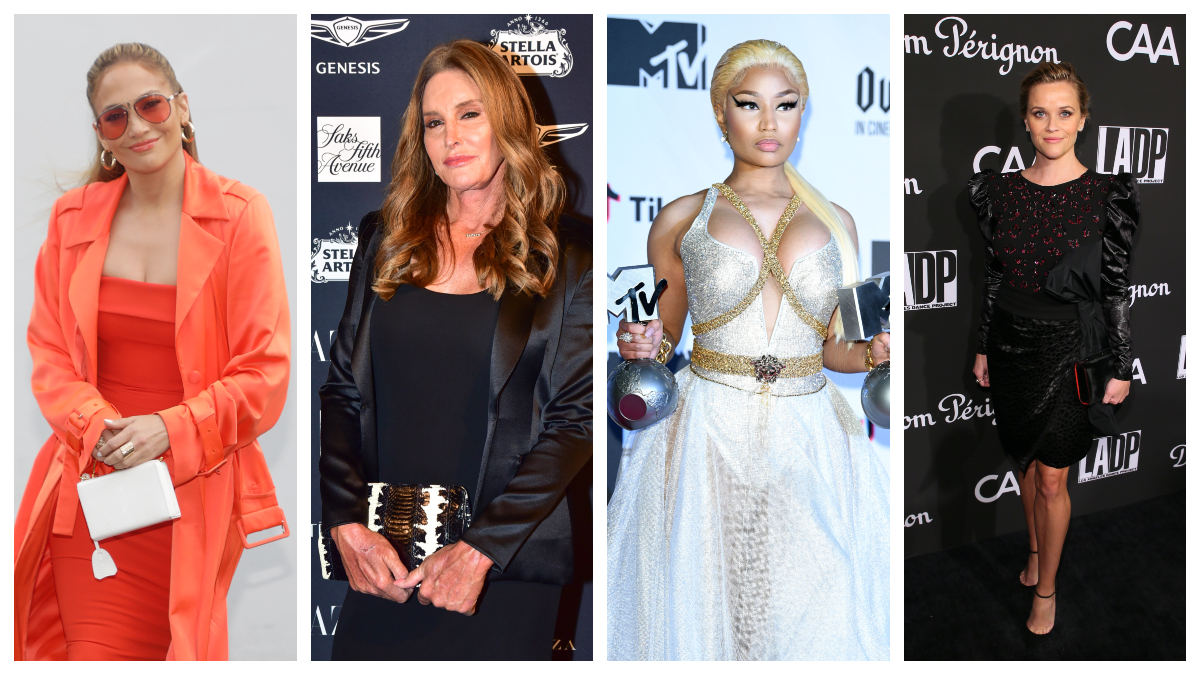 Celebrities… they don't age like us.
Need proof? Well, a host of celebrities have gone to social media to partake in the viral #10YearChallenge where you post side by side pics of yourself today versus a decade ago.
Some of the stars, Reese Witherspoon, Kate Beckinsale and others, look like they've barley aged a day. While some others, among them Caitlyn Jenner, took an opportunity to joke about how much they've dramatically changed in the past decade.
But, take some small measure of comfort in many of the stars posted glam shots of themselves a decade later. So imagine a bit of work may have gone into the final product.